Can I travel to the Islamic Emirate of Afghanistan? In short no you cannot and the current situation is that people are trying to rush out of the country rather than visit on a sojourn.
To read about our last trip to Afghanistan click here.
Unless you've been living under a rock you may have missed a few key points. Mr Joe Biden announced the removal of troops from Afghanistan and within a few days literally the Taliban rocked into town and now form the government.
To read about the American withdrawal from Afghanistan click here
The Taliban previously ruled the country between 1996-2001 and whilst the rule was characterized as brutal in some respects in marked a brief period of relative peace in the country.
YPT trips to Afghanistan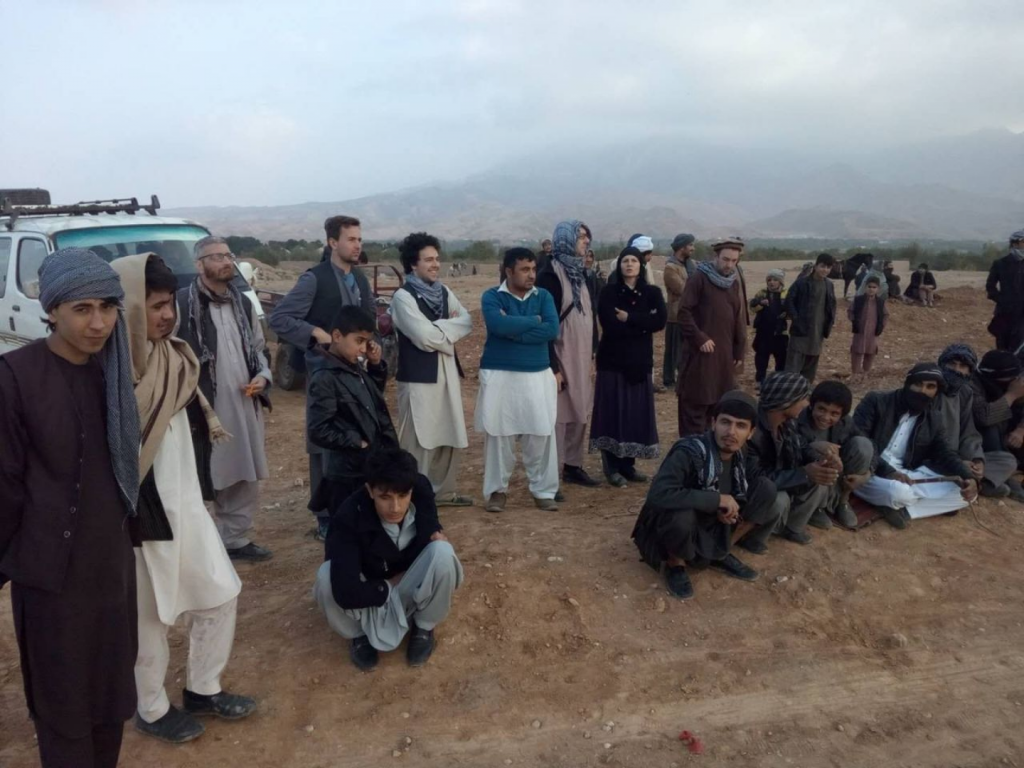 For just over 7 years Young Pioneer Tours have ran tours to the post-Taliban Afghanistan. These were for existing or former customers only were kept to two groups and were during the Taliban insurgency.
We even met the Taliban which you can read about here. Our tours were built around safety for our guests and equally important our local partners and were amazing experiences. Now we exist in a middle ground.
Can you visit Afghanistan now?
In short no, as we have said the country is currently in limbo. There is no doubt that the Taliban have taken over, but there is always a period of grace, particularly with regards to embassies and recognition.
Currently it would not be feasible to even get a via for Afghanistan even if we completely ignore the obvious safety implications.
It should also be noted that while the Taliban have "won", there could well be a western backed, or indigenous rebellion against the regime which would mean the country would remain unsafe.
Can I travel to the Islamic Emirate of Afghanistan in the future?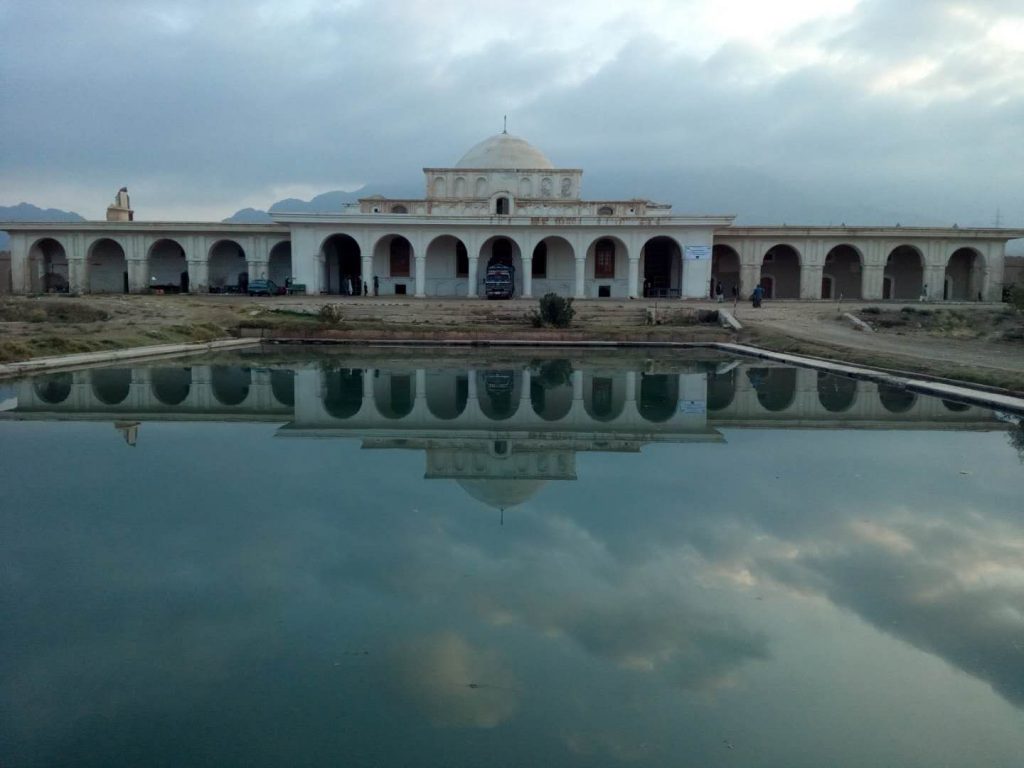 Will you be able to go on tours to the Islamic Emirate of Afghanistan in future? We stay firmly away from making any political statements, or in any way implying we are supporters of the Taliban. We are a company that promoted social engagement with many countries with differing political systems.
In reality we currently run tours to Saudi Arabia and Iran, both of which have Sharia law and are not without their own controversies. Whether do run tours to Taliban Afghanistan will depend on multiple factors, most importantly safety.
For now we are in constant contact with our partners and quite simply wish them the best of luck during these very difficult times.
About Post Author
.