Cambodia reopens to tourism by removing quarantine restrictions for tourists traveling to the country. This makes Cambodia the second country in South-East Asia after Thailand to reopen to vaccinated guests.
To read about Thailand reopening click here.
Cambodia reopens to tourism – What are the rules?
Quite simply if you have been vaccinated you now apply for a visa and come to Cambodia "as normal". On arrival you will need to take a rapid test rather than a PCR. Should your test come back negative, you will then be allowed to travel about the country at will.
This will supersede the Sihanoukville sandbox program that was previously announced. If though you test positive you will need to quarantine and at your own expense.
Those not vaccinated will also need to quarantine for 14 days, as well as not be able to actually visit anywhere when your quarantine ends!
Cambodia reopens to tourism – What is the situation on the ground?
Cambodia has hit almost 90 percent of the population being vaccinated and life for the most part has resumed back to normal, or at least the "new normal" which involves face-masks social distancing and night clubs still be closed, for now….
The tourist infrastructure in the country has obviously been affected to some degree, but there are still plenty of hotels and bars in Phnom Penh waiting for tourists! Things in Siem Reap are not nearly as good, but at least Angkor Wat is
open.
To read about visiting an empty Angkor Wat click here.
Can I travel to Cambodia with Young Pioneer Tours!?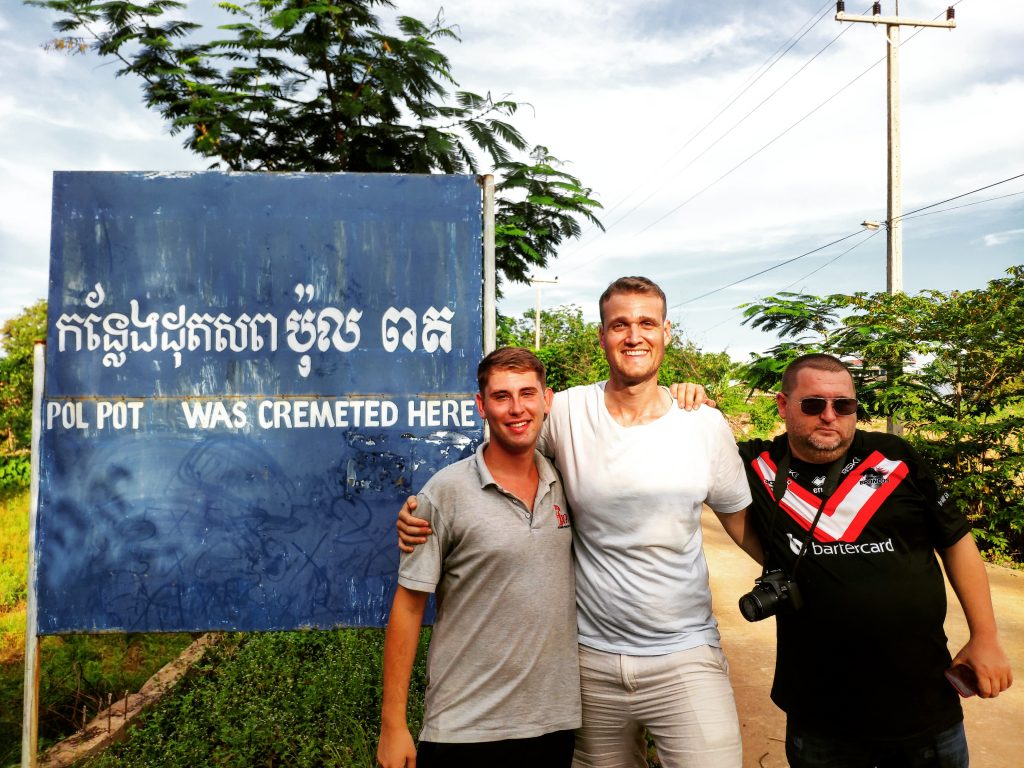 You most certainly can! Not only do we have an August departure, but have now added our "Dark Tourism" package for this upcoming January, not to mention having the ability arrange independent tours for visitors.
We are very excited about Cambodia reopening to tourism and about being able to take people back to Asia, so we are sincerely hoping this will result in a further opening of the region as a whole. As things stand we are quite confident our Easter trip to the Philippines will go ahead.
About Post Author
.