We love unusual, little-known countries that no longer exist. We also love a country with a great name. The Bukharan People's Soviet Republic ticks both of those boxes.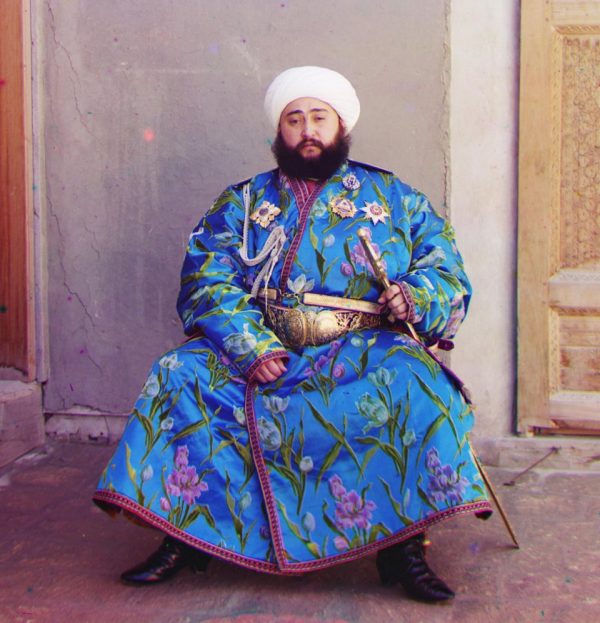 The Emirate of Bukhara came under the influence of the Russian Empire in 1886. The city itself was never annexed, however, a lot of its territory was. Regardless of this, the Emirate officially remained an independent state. When the 1917 revolution in Russia happened, not much changed in Bukhara at first – they still remained a small Islamic emirate, just without Russian oversight.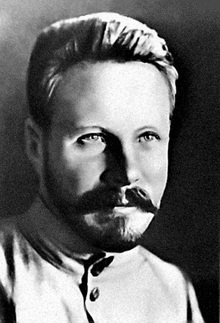 Young Bukharans became increasingly radical in the face of changes in other parts of the former empire, however they found themselves up against an Emir who was uninterested in change. When the revolution of 1917 happened, local communists started their first attempt at revolution but the Emir used religious extremism as a justification against them and announced a jihad of Bolsheviks, killing thousands. Getting nowhere, the socialists and democrats asked the Bolshevik Red Army to come in and overthrow the Emir, which they did in 1920, led by Mikheil Frunze, thus ending the Emirate of Bukhara and assigning it for the last time to the history books.
The Buhkaran People's Soviet Republic dramatically changed the lives of locals, encouraging women's education, and dividing land up amongst peasantry. However, it wasn't as radical as other movements around the world and still allowed private property and allowed previous landowners and local nobility to be involved in civic life and politics after they'd overthrown the Emir. At its height it had 2.2 million inhabitants.
In the early years of the Soviet Union and the communist revolution, Lenin relied heavily on local leadership and mini revolutions. He also took a much softer stance on allying with nationalists and religious leaders.
As the civil war wound up and the Soviet Union stabilised, it was no longer optimal to have these smaller pseudo-independent republics with their own national identities. Furthermore, as they reinforced their control, they could afford to purge themselves of the local leaders they had used to gain power and influence. As first the borders of the Bukharan People's Soviet Republic were changed for political reasons, then the name changed to Bukharan Socialist Soviet Republic, until plans for its elimination were finally drawn up.
In 1924, the Bukharan Socialist Soviet Republic voted itself out of existence and in 1925 became part of the new Uzbek Soviet Socialist Republic. It never really was much more than a small stepping stone between the accepted feudal protectorate and just an integral part of the Soviet Union. The local revolutionary leadership never really had ambitions of doing it alone and didn't do much to buck the Moscow party line.
Visit Bukhara as part of one of our Central Asia Tour!
About Post Author
.