You've been travelling around Central Asia for a few weeks/months/years. You've driven the Pamir Highway and been out hiking in the Kyrgyz mountains. You've been sleeping in yurts beside epic mountain lakes, walking along glaciers and looking for snow leopards, playing a game or two of Kok Boru and you've had one of the most exciting times of your life. But as much as you might pretend, you've had just about enough manty, shashlik, plov, lagman, weird mayonnaisey salads and fatty, meaty soups as you can handle. Travelling in Central Asia is amazing, but let's face it, for those of us who are used to variety in our food, you can get sick of the local cuisine. And by this point you've probably also drunk enough plain boring lager and life-threatening blinding vodka.
Fear not – Bishkek is now hip. It's somehow, very recently, suddenly become super cool. And here are a few of our favourite spots to enjoy while you're taking a break in Kyrgyzstan's capital city.
1. Furusatu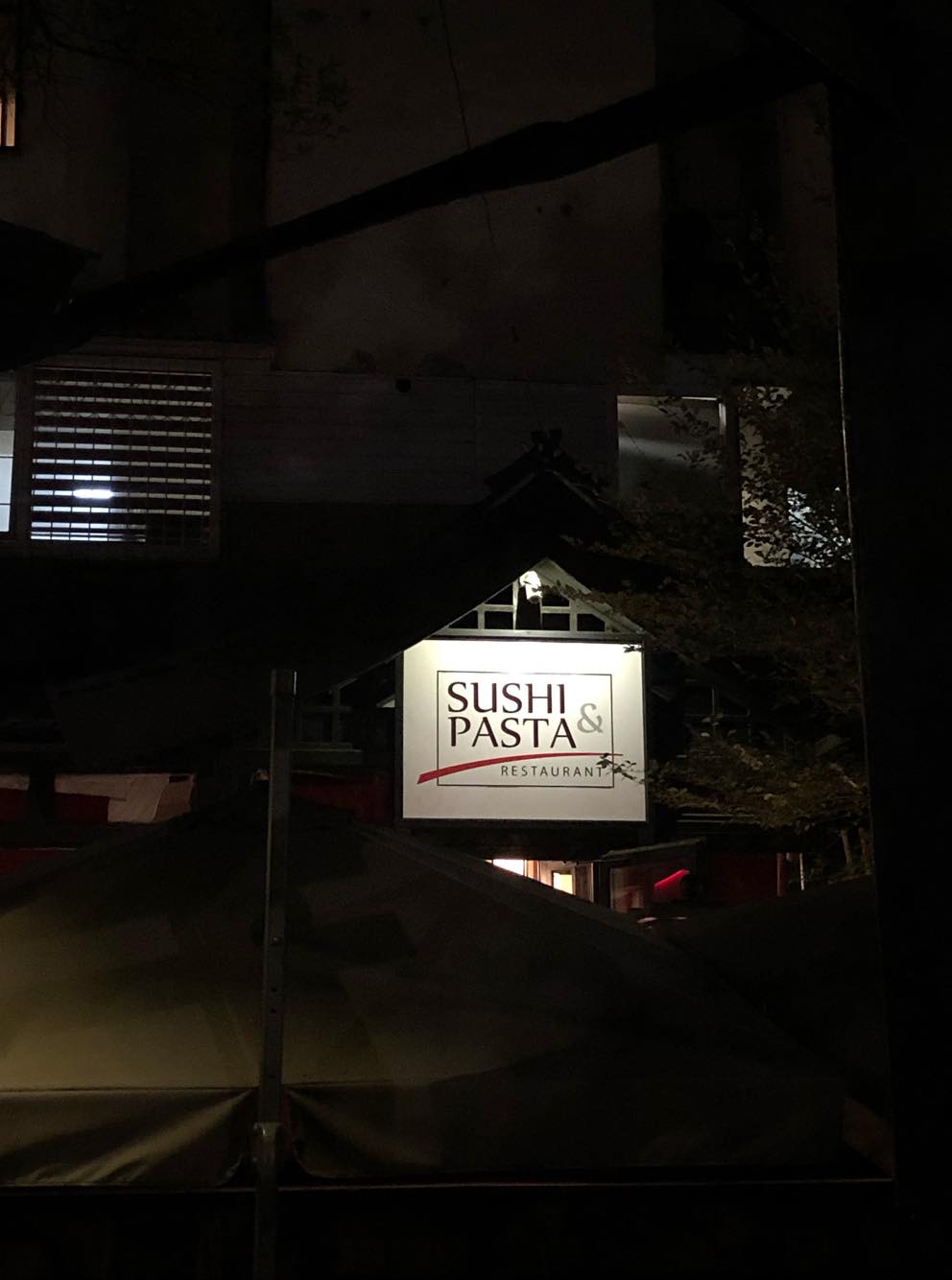 Japanese cuisine as if you're actually in Japan. You might have come across one of the many pizza and sushi restaurants, a combination that seems bizarre and yet is strangely common across Central Asia. Well Furusatu is the real deal – no cream cheese in the sushi rolls, no pizza on the menu, all the fish is imported from Japan, and the Japanese chef will greet you himself.
2. Baan Baan Café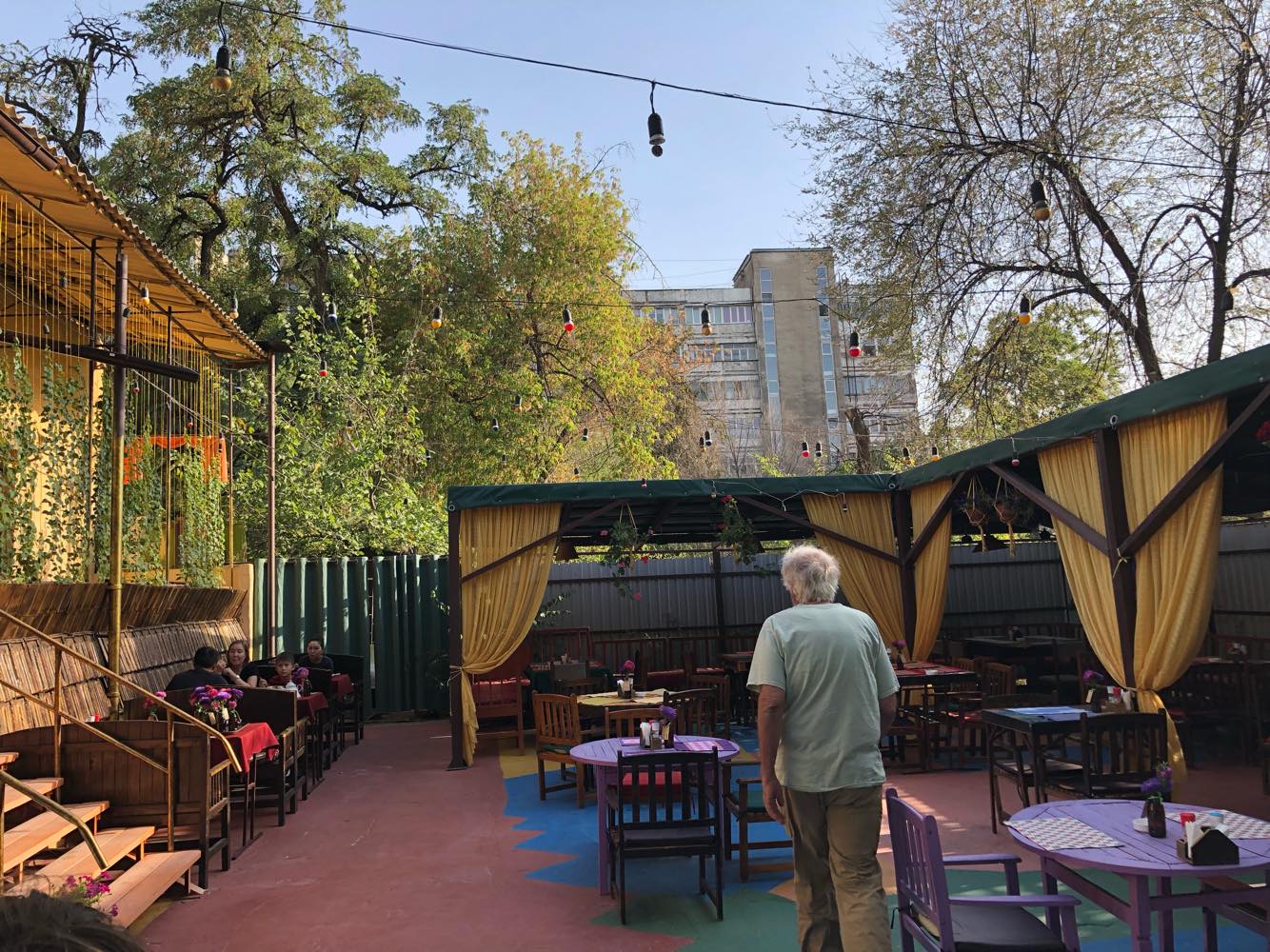 It wasn't long ago that it was impossible to get authentic Southeast Asian cuisine in Central Asia, but this restaurant has hit the nail on the head. The curries are hot, the ingredients are fresh, and there's a really cute outdoor eating area. And even better, it's right next to our favourite craft beer bar…
3. Save the Ales
The days of boring flavourless lagers are gone from Bishkek with microbreweries popping up all over the place. This one, run by a mother and daughter who went to the USA to learn the skill of brewing, is in a tiny room at the back of an apartment block. They have a handful of beers on tap at any one time, rotating through their own unique brews: Irish red ales, American brown ales, IPAs, double IPAs, stouts, porters, wheat beers, they've got them all. And you can sit to enjoy your delicious beer in the cool little garden right next to our favourite Thai restaurant. Milk crates, used pallets, this is the ultimate hipster beer venue.
4. Burger House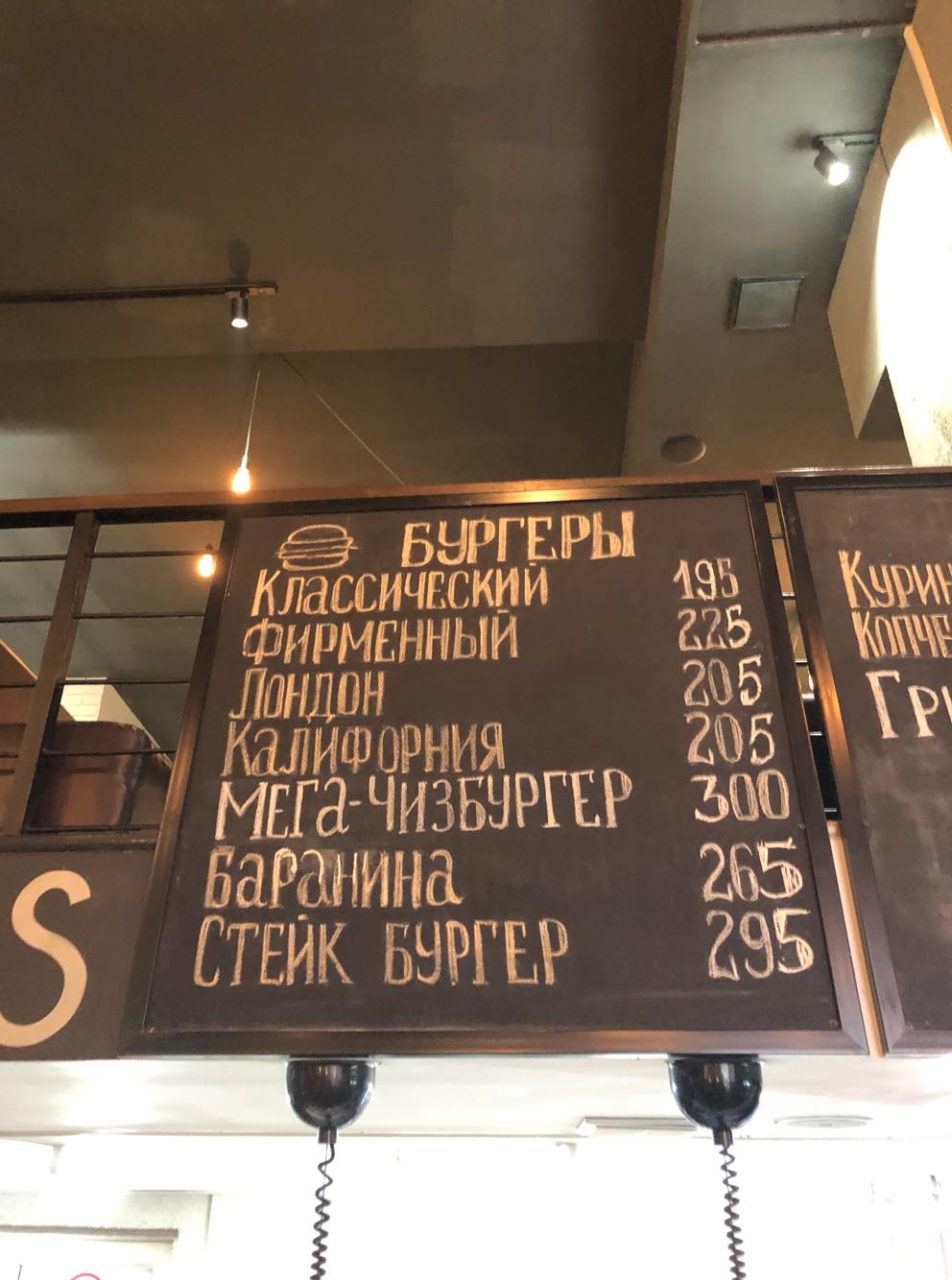 Gourmet burgers have taken Bishkek by storm and this is far from the only place where you can have one, but it's definitely one of the best. Not only is there a huge list of delicious beef burgers, but they've got chicken and vegetarian options too. And unlike chicken burgers you found in Central Asia a couple of years ago, it's not weird grey moosh chicken, and the vegetarian ones are actually vegetarian. They also do great coffee.
5. Ramen House
Korean food has always been available in Central Asia thanks to the large Korean population, but because they've assimilated over several decades, the local Korean cuisine is very Central Asia-fied. That's not in itself bad, but sometimes you just want a good Korean meal, that's actual Korean – not instant noodles, not sides of Central Asian salads, and especially a bit of a kick to the kim-chi. Ramen House ticks all the boxes.
6. Pur Pur Georgian café
If you've had Georgian cuisine before you probably already love it, and if not then you should definitely try it. Khachapuri and khinkali are common favourites, and of course you have to try some famous Georgian wine while you're there. You might even want to try Stalin's favourite wine variety – Saperavi.
7. Sierra coffee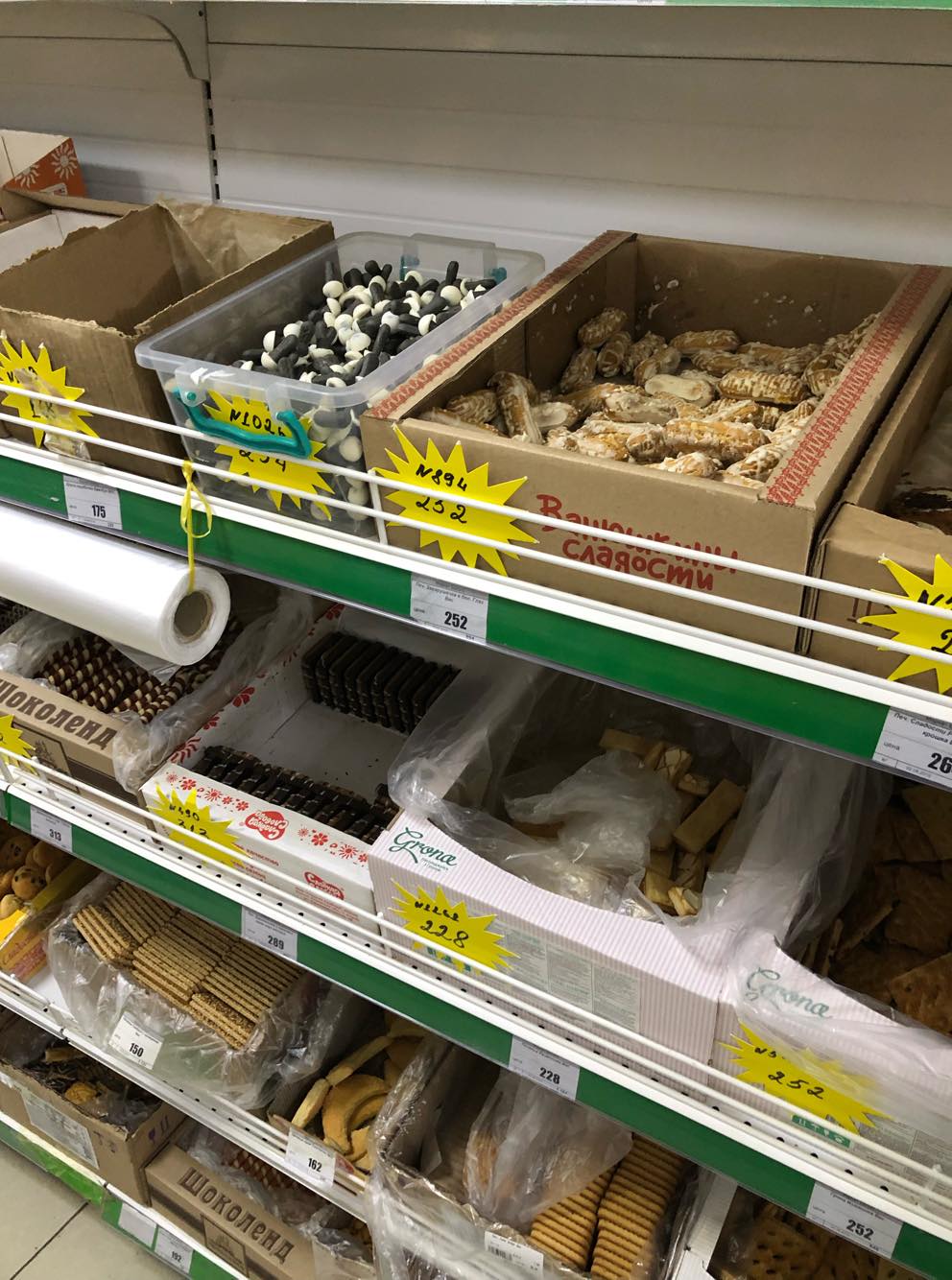 Missed your double ristretto almond milk short macchiato while you were hiking? Gone are the days of a 3 in 1 sachet, Bishkek now does a flat white. For the caffeine lovers out there though, don't settle for just one, try them all – there are oodles of cool coffee shops popping up all over the city, and the coffee is good too!
Sample the wondrous cornucopia of food and drink now available in Central for yourself, only on our Kyrgyzstan Independence Day and Central Asia Summer Combo tours in 2020!
About Post Author
.