If you're ready for a French getaway, you need to make the most of your adventure. Here are the 5 best places to visit in France.
France is the most visited country in the world. And with good reason.
Whether you're looking for beautiful bustling cities, sweeping countryside, snow-covered mountains or coastal resorts, France has it all. And that's before we've even considered France's position as the world's gastronomical capital.
But, with so many amazing locations to choose from, where should you head on your French getaway?
To help you make the most of your trip, we've put together this list of the five best places to visit in France.
1. Paris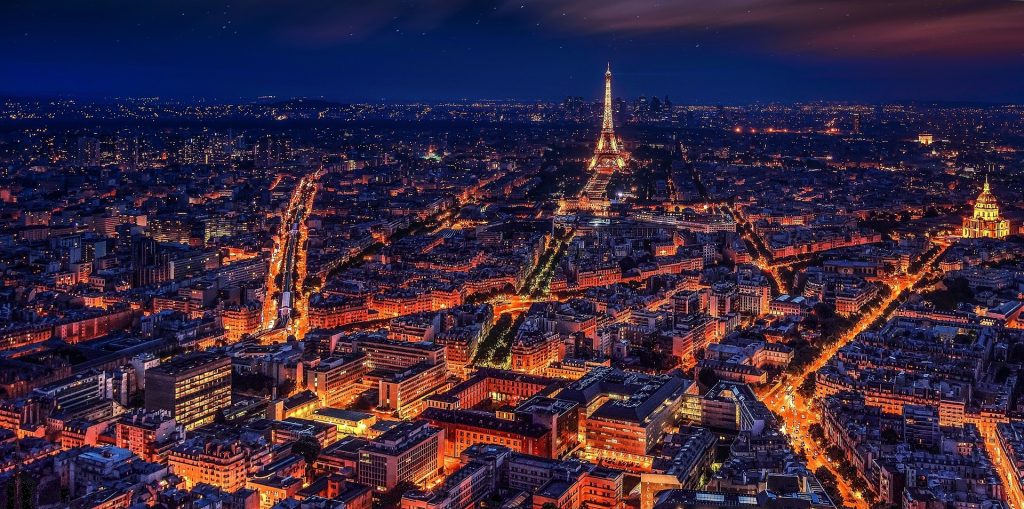 Attracting more than 40 million visitors every year, visiting Paris couldn't be more different from touring unrecognized countries such as Abkhazia and Transnistria.
But, it's also safe to say that no list of places to see in France would be complete without mentioning Paris.
France's capital is a city of contrasts. Paris is modern, fast-paced and full of change. Yet, its graceful boulevards, architectural masterpieces, and medieval streets will soon transport you back in time. However you choose to spend your stay in Paris, you're sure to have a magical experience.
2. Meribel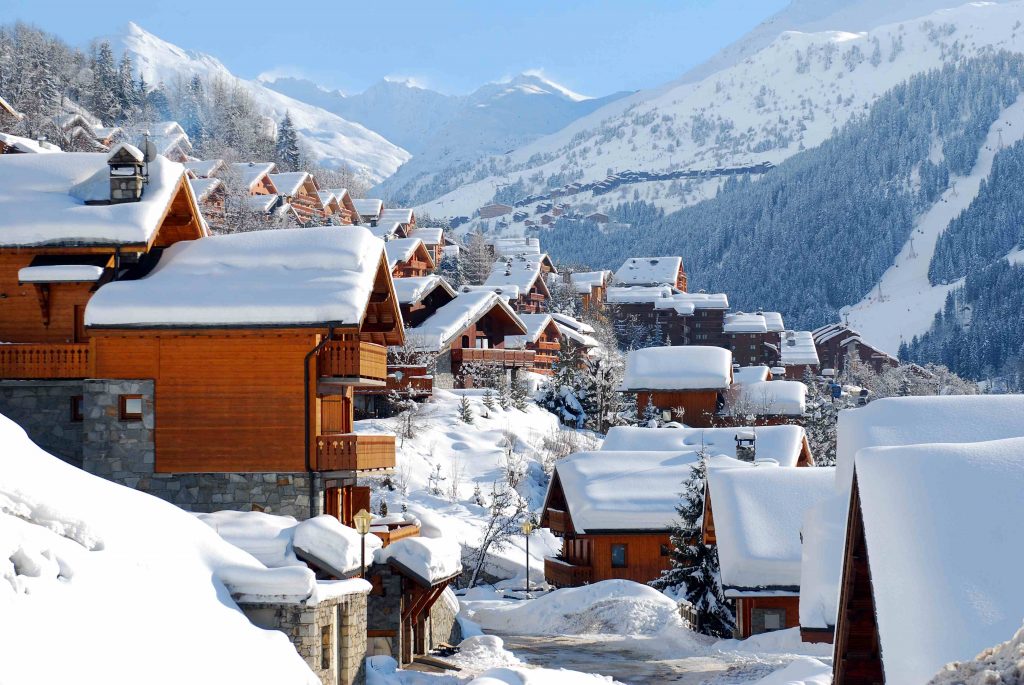 Meribel is one of the best places to visit in France for anyone who loves to spend their winter break out on the slopes.
This prime ski resort serves all abilities and boasts over 600 km of marked runs, cross-country tracks and plenty of non-ski activities too.
Stay in one of the many Meribel chalets for easy access to the slopes, as well as extras such as hot tubs and saunas.
3. Verdon Gorge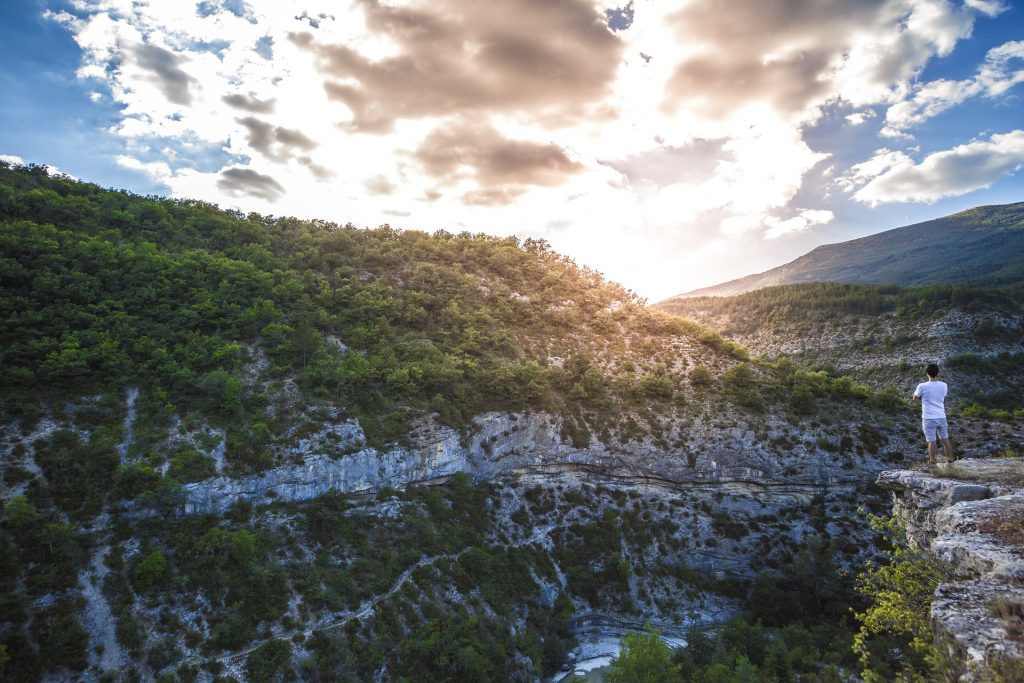 Considered one of Europe's most beautiful river canyons, Verdon Gorge is a must-visit location for anyone wondering where to go in France for an active adventure.
Not only is this spot great for hiking, kayaking, and swimming — the mountainous scenery and stunning turquoise water are sure to take your breath away. Just be sure to pack a waterproof camera to avoid any mishaps.
4. Biarritz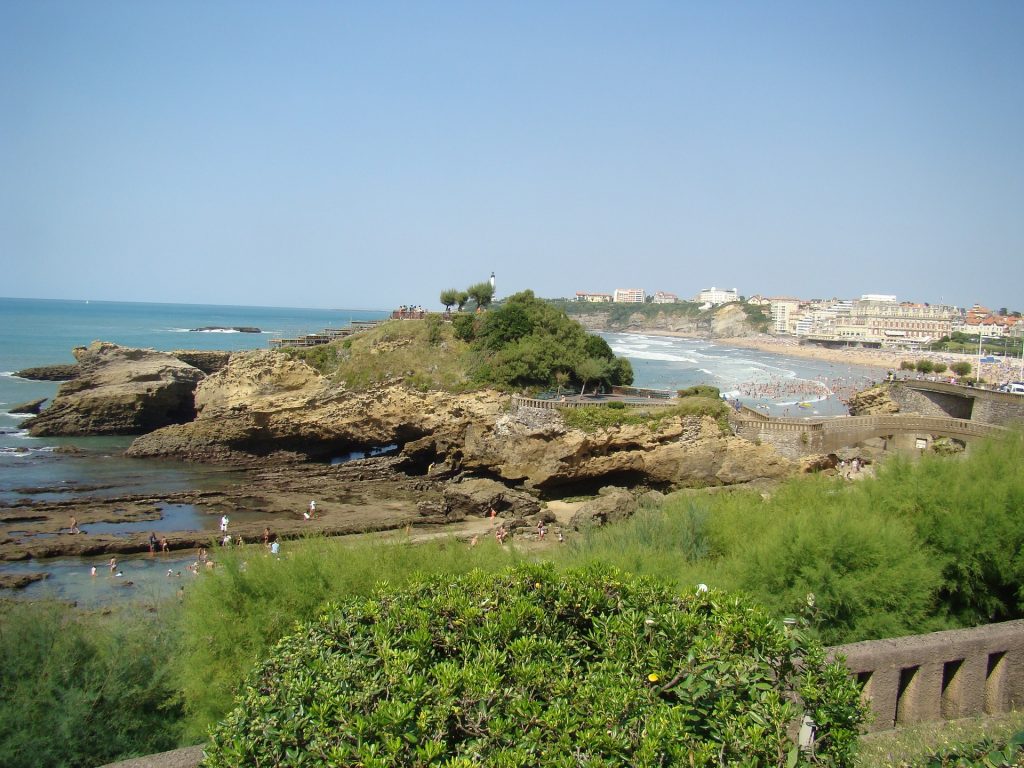 Biarritz is one of the best places in France to enjoy a combination of laid-back elegance and untamed natural beauty.
This resort boasts stunning beaches, gorgeous views across the Bay of Biscay, delicious seafood, and plenty of quaint historical spots to visit. For adventurous travelers, Biarritz has also been crowned France's surf capital.
5. Loire Valley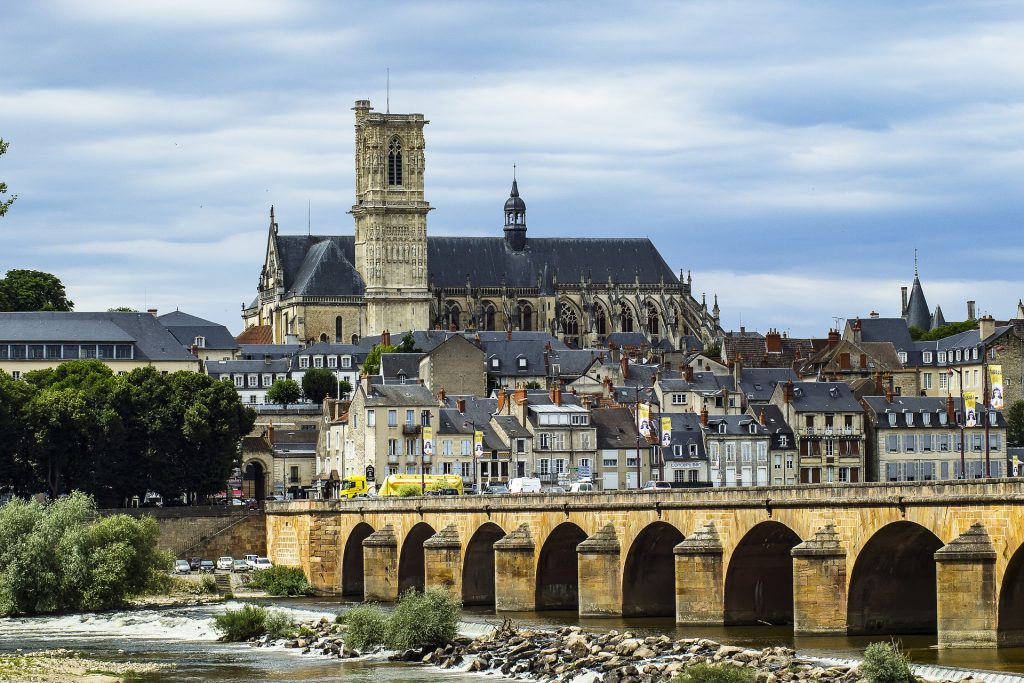 The Loire Valley is a popular tourist destination in the center of France, renowned for its castles, vineyards and historic villages.
Stretching 175 miles along the Loire River, the region is perfect for those wishing to escape the rush of city life. Be sure to take in its picturesque scenery and enjoy a wine tasting tour while you're there.
The Best Places to Visit in France
From the bright lights of Paris to the natural beauty of its valleys and coasts, this list of best places to visit in France shows how diverse this country is.
After all, whether you want to travel to this top tourist destination or the world's least-visited country, it's your experience of the destination that makes it unique.
For more travel inspiration and advice, feel free to contact us today.
About Post Author
.