Are there any Australians in North Korea? The history of Australia-DPRK relations might not exactly be a saga for the ages, but it is not without incident or, indeed, the odd amusing story. We have a particular interest in this, our very own DPRK tours manager Rowan Beard is Australian, and have had multiple Australian guides work with us over the years.
Australia officially opened an embassy in Pyongyang in 1975, at the very height of the Cold War. The Australian embassy lasted less than six months, and closed its doors following an alleged incident involving drunk people and a toga party. The issue of reopening an Australian embassy in the North Korean capital has been raised a number of times over the years, but this has not happened. As of today, the Australian ambassador based in Seoul is responsible for relations with Pyongyang.

On the other side of the equation, North Korea had an embassy in Canberra until 2008, when it was closed due. North Korea attempted to reopen the embassy in 2013, but this did not come to fruition. The North Korean embassy in Jakarta, Indonesia, is currently responsible for relations with Australia.
There have been two Australians previously detained in North Korea. John Short, a missionary born in South Australia and based in Hong Kong was held for 15 days in the DPRK from 16th February to the 3rd of March, 2014 for unauthorized religious activity. Alek Sigley of Tongil Tours was detained in North Korea for 9 days from the 25th June to 4th of July 2019 for espionage whilst he was studying at Kim Il Sung University.
As previously mentioned, YPT have two Australians in North Korea regularly — Rowan and Matt — whose tour work necessarily leads to their spending a lot of time in Pyongyang.
If you're an Aussie interested in visiting North Korea, then you're unlikely to be the only one on the trip – a great many of our customers hail from the land down under.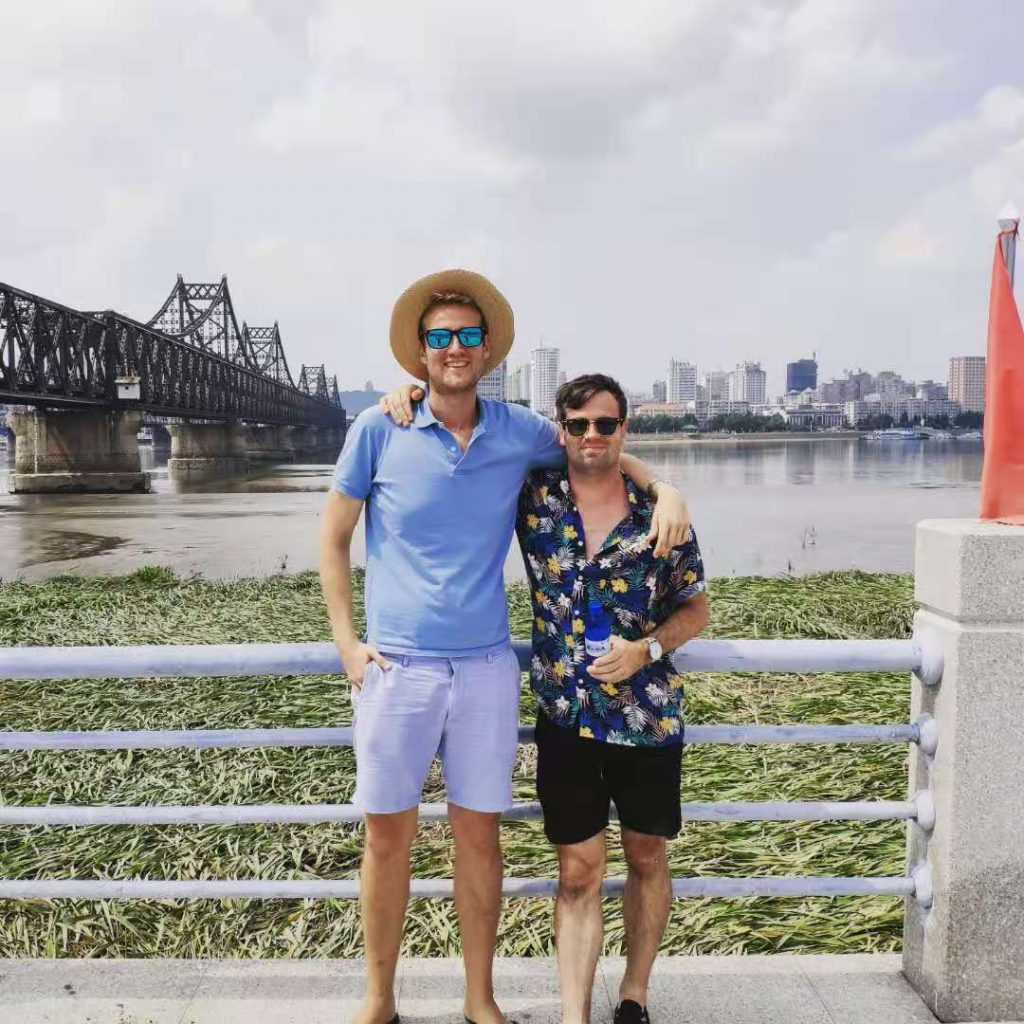 Australians, like every other country, require a visa to enter North Korea, but it's no harder to acquire than for any other nation. The lack of Pyongyang-based embassy is also not a problem, as issued visas are picked up by our staff in China and given to our customers at the pre-tour meeting.
North Koreans themselves have a generally positive attitude towards Australians, the fact that they took part on the 'wrong' side of the Korean War notwithstanding.
Check out our full list of North Korea tours to visit for yourself!
About Post Author
.