Ever heard of Tarawa? Tarawa is the capital "island" of the Republic of Kiribati. Not so fun fact, the country might not exist in 20 years if we don't fix global warming! Ok gloom aside, let's talk about the place.
The Republic of Kiribati was once a major battlefield during WW2, with the place being littered with enough WW2 stuff to keep even the most avowed war geek happy.
It is also one of the Least Visited Countries in the world, which is why we picked it for our inaugural tour.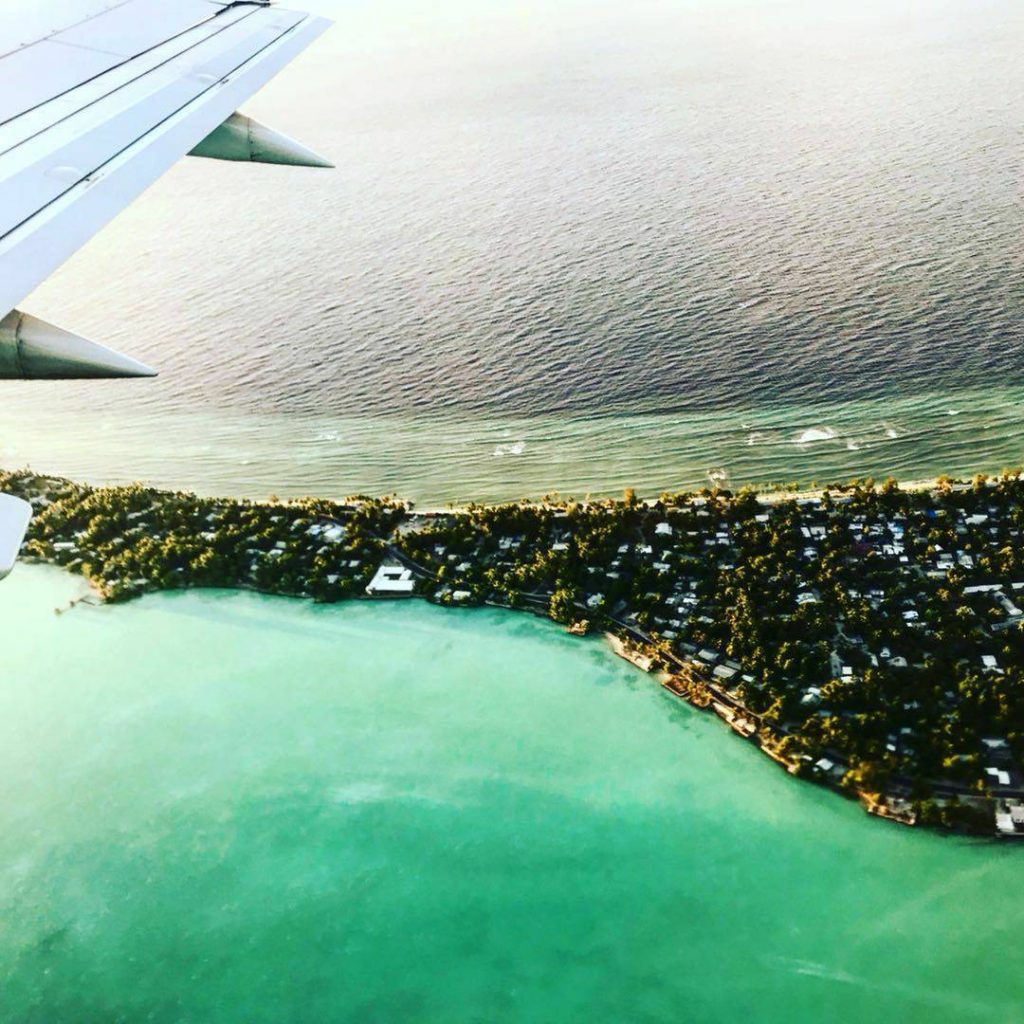 ---
What are the basic facts?
Its the capital of the Republic of Kiribati

They

use the AUD$, which is pretty convenient

Its considered to be very safe
There's lots to do on Tarawa! Here is our ultimate Tarawa travel guide for you!
What do you do in Tarawa on the least visited countries tour?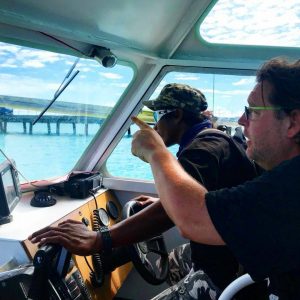 Day 1 is arrival, rest, catch up on the internet before heading out for the WW2 tour. Its a little bit hot, but is a wet dream for history buffs. Most of the local people still live a village type lifestyle, and they are also extremely friendly. Lots of photos with kids and locals alike. I even tried the local sport which is hurling a really heavy ball at an opponent, potentially to maim them I guess.
On day 2 we took a day trip to a tropical island village, that was beautiful and fascinating in equal measure. We were supposed to get home at 6 pm, we got home at midnight. Gotta love island time. We also got to try Kava, and have drinks with the minister of the environment. A good day was had by all!
Can I go explore Tarawa by myself?
There's a bus service, but not much in the way of taxis, as well as boats to the other atolls and islands. Keep in mind island time is REAL in Kiribati, so always have a plan B.
Is it worth staying here longer?
If you are joining the YPT Least Visited Countries Tour, it would be possible to double back here from Honiara, in the Solomon Islands.
As for if it's worth staying longer? Of all the countries I visited on this trip, Marshall Islands, Nauru, Solomon Islands, and Vanuatu, Kiribati is the one place I would truly love to come back to. Of my now 131 countries I have visited, I would say Kiribati is now one of my favorites for sure.
When is your next tour to Tarawa?
Young Pioneer Tours currently run one tour per year to Tarawa as part of our Least Visited Countries Tour, but are looking at adding more. Check out our 2018 tour, or contact us for more details on travel to Kiribati
About Post Author
.