Nauru Island might be one of the least-visited countries in the world, and indeed one of the smallest, but ignore the naysayers and the country collectors that fly into Nauru for a day: there's actually a lot to do in Nauru, and you can easily spend a week here, but it's hard to find any information about Nauru as so few people go there.
We not only visit Nauru, but we go there quite a lot, so when it comes to tourism we declare ourselves the self-styled experts! Here are our top 5 tips on what to do when you travel to Nauru!
5) Go on a pub crawl of Nauru Island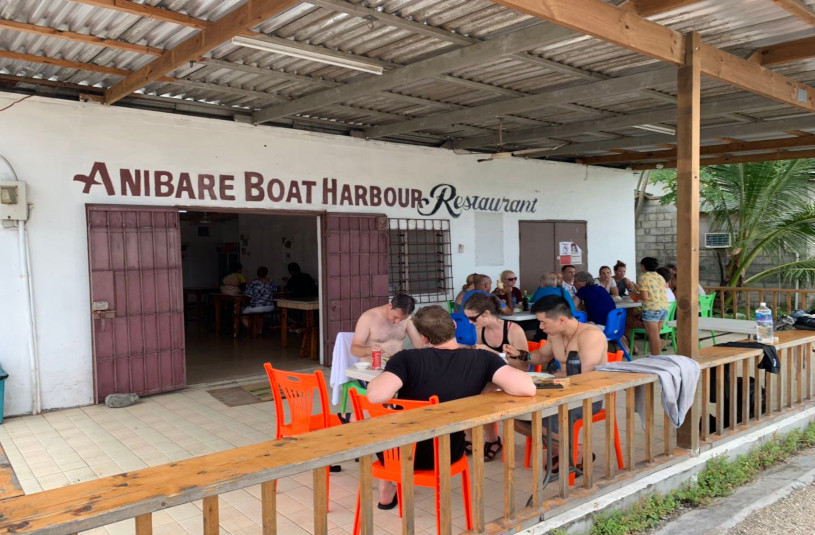 There's a ton of blogs out there talking about how people have walked – or ran – around a country. Yawn. Of course, running/walking around Nauru is pretty cool, and still worth doing, but how about taking a walk on the wild side and doing a pub crawl? There are 4 bars in Nauru: Jules on the Deck, Ad'n Aiwo Hotel Bar, Reef Bar, and Bayview Restaurant. Alas you'll need a vehicle, or the ability to run between drinks, but who can say they did a pub crawl around a country?
4) Urban exploration in Nauru Island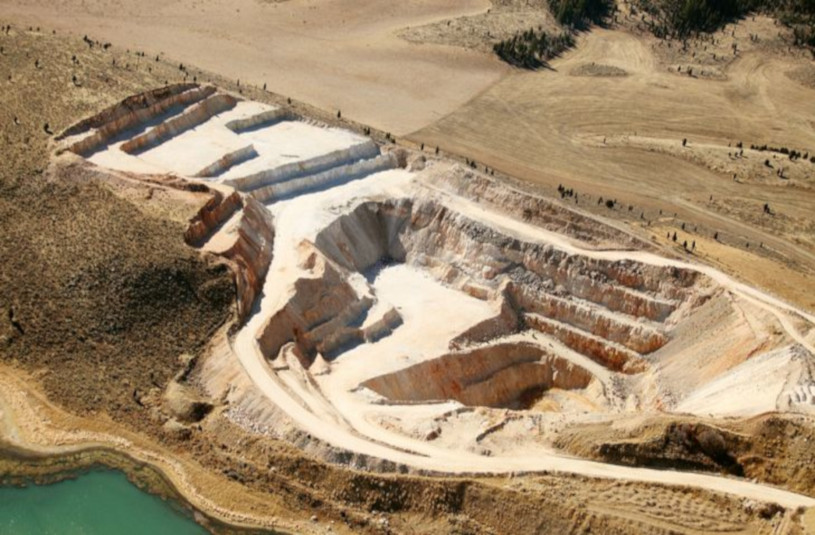 Anyone who knows anything about the history of Nauru will know that it was once the richest country on earth due its phosphate reserves; alas it no longer has much in reserve, and worse still no money. On a plus point if you do like urban exploration, the old mines, caves, and Japanese WW2 stuff offer great urban exploration jollies.
3) Go to genuine capital city of Yaren!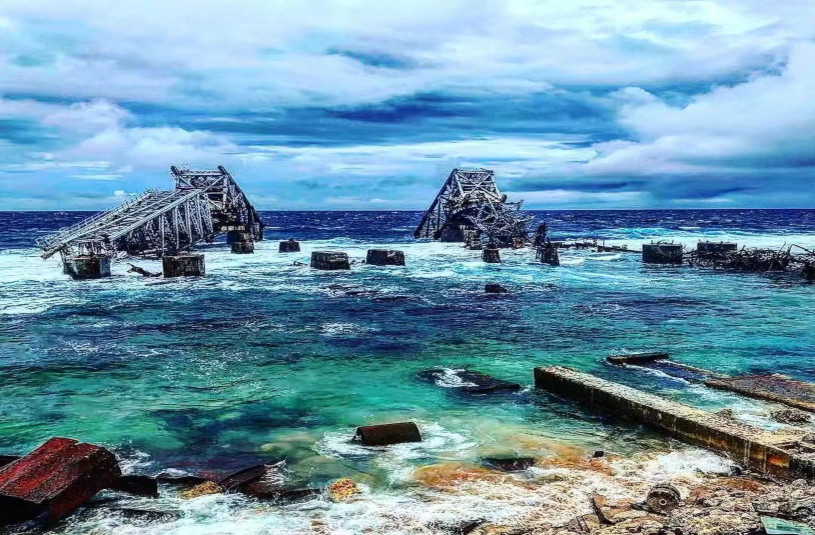 OK, so Nauru might be famous as the only country in the world without a capital city, but it does in fact have a capital village; it's called Yaren, and it's opposite the airport. You can visit here, walk around the parliament, sit in the President's chair, and if you're lucky even catch a glimpse of government ministers doing their thing.
2) Celebrate New Year's on Nauru Island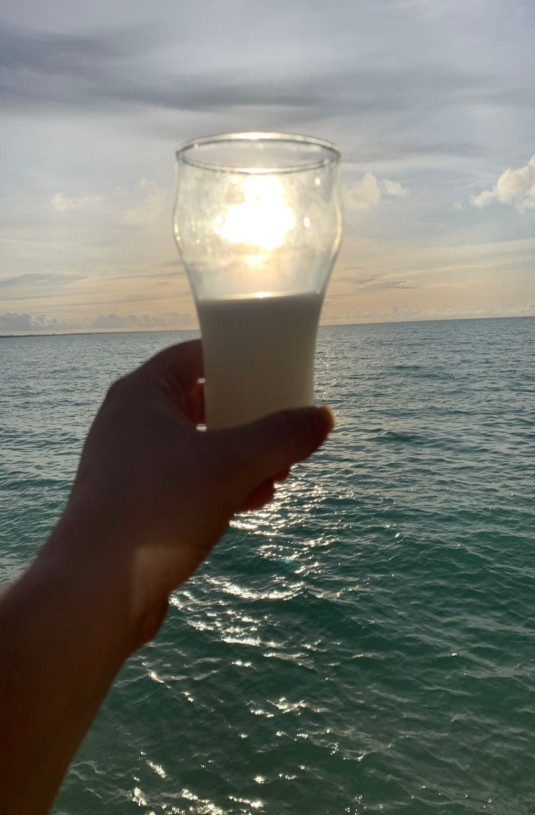 So this one is fairly date-specific, and would be enjoyed best if joining our yearly tour, but Nauru offers a great party at the Menen Hotel, as well as numerous other after-parties and local parties that go on until morning and are pretty easy to gatecrash. And to be honest, bragging rights of doing New Year's in the world's least-visited country!
1) Swimming in Anabare Harbour with the locals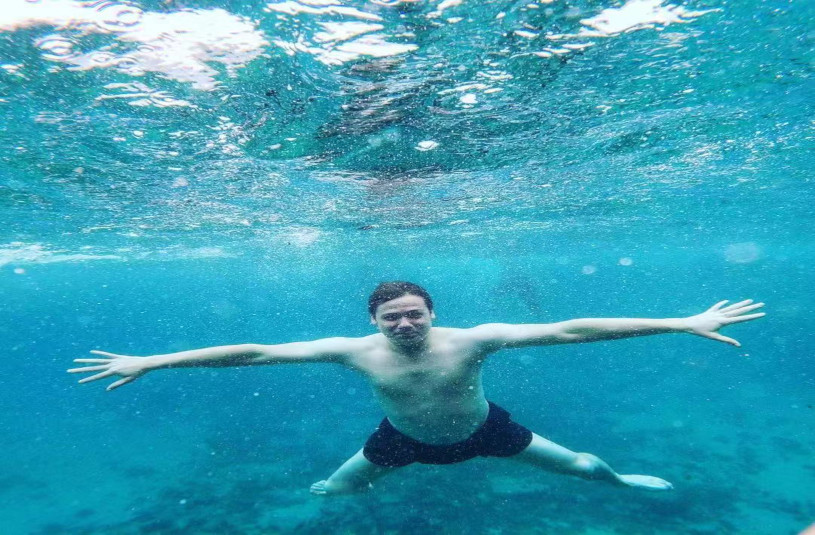 Well done if you read this far! The number one thing to do in Nauru! Nauru, despite being an island, is quite lacking on beaches where you can swim, but they do get a great harbor where the locals come almost every day, and at the weekend it seems like everyone in Nauru is here. Beautiful water, friendly people and a classic Nauru thing!
About Post Author
.