Having just finished our third year of taking people across (most of) the Pacific Island nations, we felt it high time to put our line in the sand and decide what our 5 favorite ones are.

Obviously all lists are a little subjective, but after the amount of time we have spent here, we feel we have more than just a passing knowledge.

So, what are the 5 best Pacific Island countries to visit?

5) Palau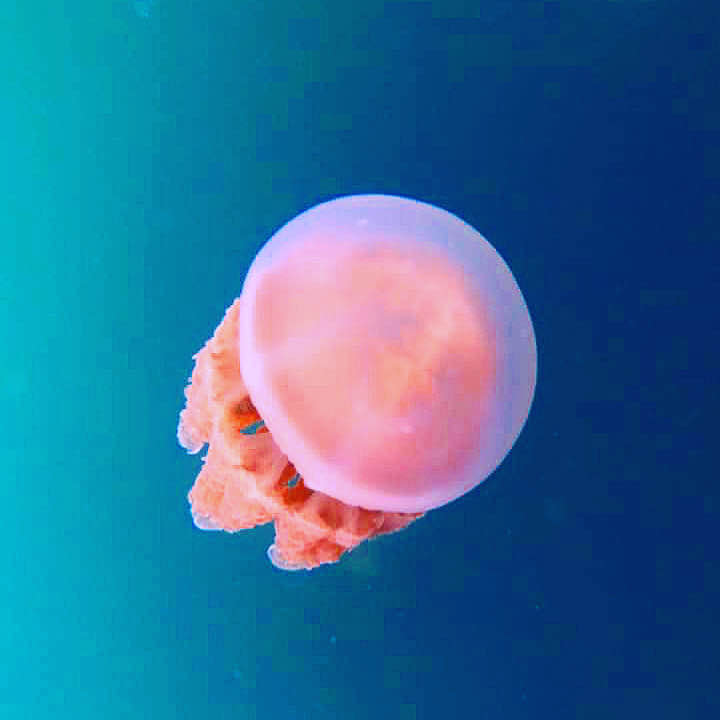 Palau was a new one we added to the least visited countries tour this year, but my word did it blow us away. Palau has a lot in common with Palawan and our jaunts on the ocean felt somewhat similar to Island Hopping In Palawan (without the crowds). Here you will get pristine waters and a paradise known to few people.

4) Vanuatu

Vanuatu has something about it I can't pinpoint, or maybe I can, its Kava. There's more than just getting high on kava of course and you can do helicopter rides, eat with the locals and of course, hang out in the kava bars watching beautiful sunsets. Vanuatu truly is a special place.

3) Nauru

OK, so Nauru has a reputation for being boring as it is the least visited country in the world, and has no beaches, but there truly is much more to this small island nation than meets the eye. There are very few countries you can truly explore EVERYTHING on in 5 days, but this is one of them. And of course there's the legendary one day pub crawl.

2) Solomon Islands

The Solomon Islands is truly a fascinating place, the Honiara Hotel alone makes it worth a visit. But once you include the WW2 wrecks, the markets and of course the wonderful street food it jumps right up in our estimations. Sadly with Port Moresby and Papua New Guinea being so dangerous, in some respects the Solomon Islands offers a PNG "light" experience and we love it here.

1) Tuvalu
Finally numero uno, the top of the bunch, Tuvalu. If you have ever dreamed of a desert island paradise then Tuvalu, or more specifically Funafuti is probably the closest country to it. There's a relaxed vibe here, great food and wonderful people. There is also a capital that you can drive around on a scooter in 30 minutes and an airport runway you can speed down (although you will get stopped by the police). Tuvalu deservedly tops our list.

If you'd like to see one, or all of these countries then join our Least Visited Countries Tour.

About Post Author
.