Hi Pioneers!
We ask you to come join us for the pre-tour meeting as this gives you the chance to go through the tour's itinerary, receive DPRK visas and tickets as well as a great opportunity to meet your fellow travellers and to discuss any other questions you may have about North Korea.
We will be meeting at Zhong Gu Hotel in the conference rooms. You can see the location on Google Maps here. The address is No. 6 East Street, Beijing Zhan Dong Jie (Beijing Station East Street), Dongcheng, Beijing, China.
If you are taking a taxi to the hotel the address in Chinese is: 中谷酒店, 北京站东街6号
If you are taking the subway to the hotel you can exit from Exit C on Beijing Railway Subway on Line 2. Once you leave the exit, walk straight under the pedestrian bridge and continue walking for 400 meters. The Zhong Gu Hotel is a large hotel and is easy to find. You can enter the hotel from the car park located behind the building shown on the map below.  Inside the lobby you will find one of our YPT guides to direct you to the conference rooms
Please note: Zhong Gu Hotel is the new name for the hotel, its previous name was Beijing Jingu Qilong Hotel. There may be some old signs or old websites displaying this name.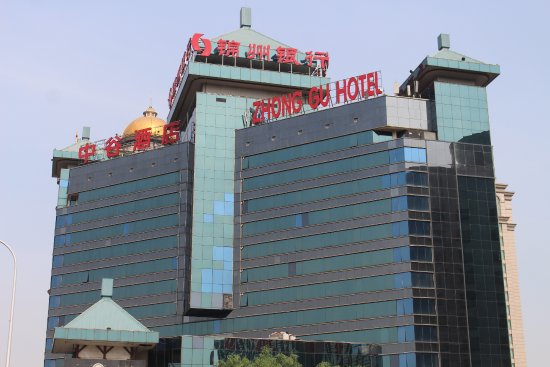 If you have any questions regarding this or if you get lost please call or email us.