Dear Pioneers,
Today as part of the YPT Newsletter, we want to put the spotlight on two incredible West African nations that have reopened to tourism and undoubtedly deserve to be on your must-see travel list for 2023.
Often overlooked by travelers to Africa, Mali and Burkina Faso are both captivating locations made up of amiable locals, stunning natural scenery and compelling history both ancient and contemporary. Our YPT Newsletter will enlighten you below!
Traverse the Ancient Land of Mali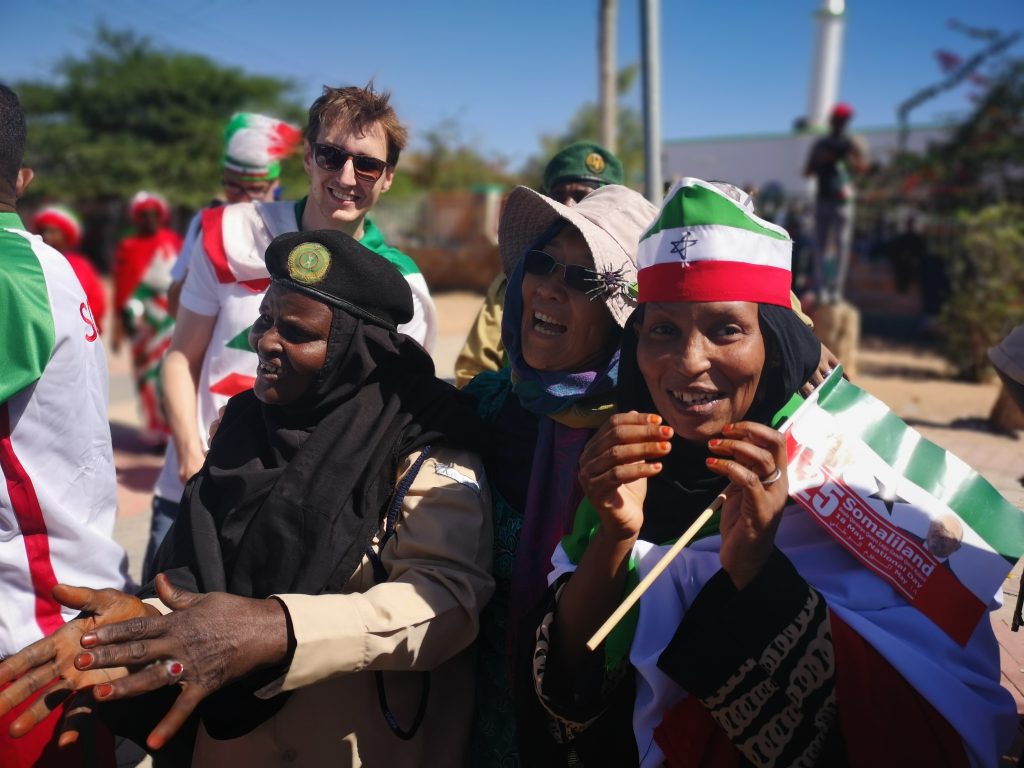 Mali is a land of jaw-dropping landscapes, epic monuments and incredible tales, all of which remain untapped gems calling out for the adventurous to explore them.
In the heart of the nation, the cities capital Bamako, life beats on at a fast pace. Over in the western reaches of the country, traditions of 1000's of years run strong with the local tribes of the area, and in the northeast, the secrets of ancient Africa are waiting to be discovered where the writing of ancient civilizations rest in the ancient city of Timbuktu.

Due to security concerns in Mali, you want to make sure you put your trip in trusted hands to ensure a safe, engaging and informative trip to Mali, which is exactly what we can offer you in conjunction with our local partners who have unparalleled access and relations on the ground in Mali.

We can take all the stress out of planning your adventure during the COVID-19 era of travel, advising on all entry requirements, the flight situation and any general concerns you may have regarding travel to Mali.

For a breakdown of everything we can offer you in mali from sample itineraries, highlights and more, please click here. To talk with a sales agent and begin planning your trip to Mali, please click here to drop us a line. Don't forget to keep your eyes open for our YPT Newsletter too!
Unlock the wonders of Burkina Faso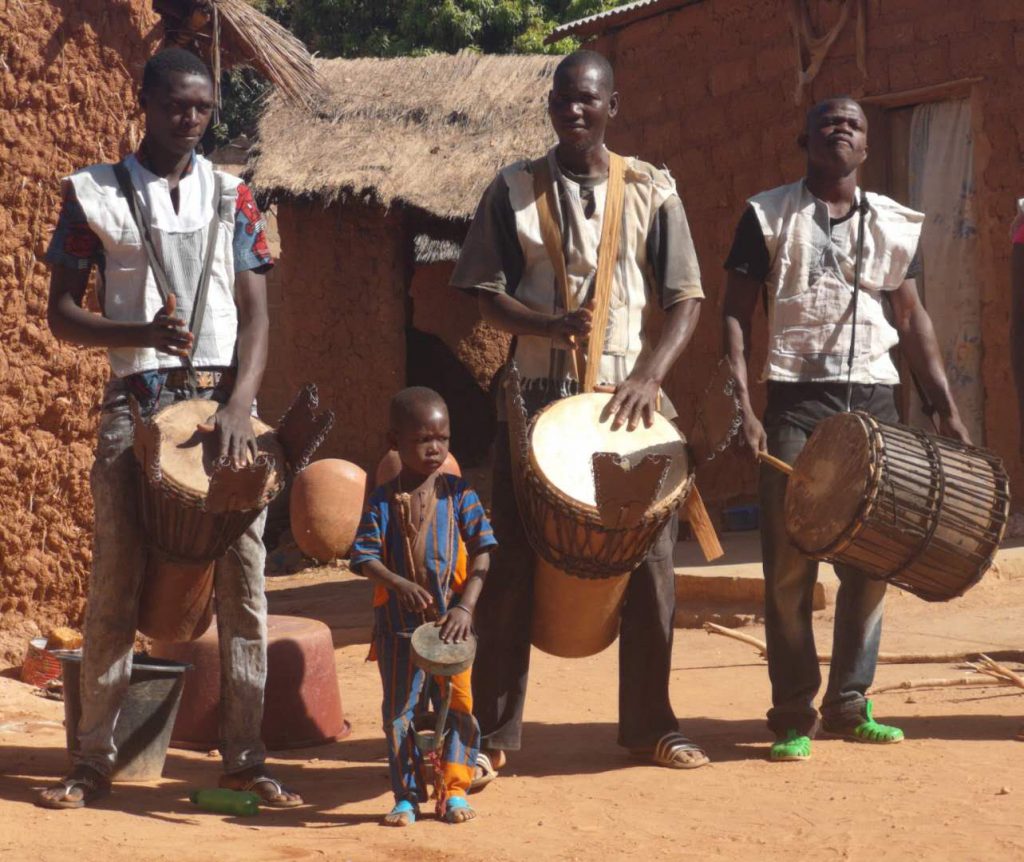 Truly a touristic backwater when compared to neighbours such as Togo and Ghana. The infrastructure for tourists, especially where the true gems of the country lie in the remoter areas, is almost non-existent, further adding to this country's mystery and intrigue. For the genuinely adventurous and those with the spirit of pioneering unexplored places, the stunning beauty and remoteness of the rolling savannah, the fascinating geology features, undiscovered villages and culture all topped off with the warm hospitality and culture of the Burkinabé make Burkina Faso a land worth exploring.
Planning a trip to Burkina Faso can seem like a daunting undertaking so we have tried to make the process simple as possible for guests travelling to the country with us.
Not only do we work with the best guides in the country at unbeatable prices we have a team on hand to give you the most up-to-date information regarding flights, COVID-19 related entry requirements and updates on the ever-changing security situation on the ground.
For a full look at what we can offer you in Burkina Faso from sample itineraries, guiding services vehicle rental and the highlights of Burkina Faso please click here. To get in touch with a sales representative about organizing a tour to Burkina Faso, please click here.
Whether it is your first foray into Africa or you a hardened veteran of the continent, both of these nations are sure to give you an incredible travel experience getting you up close and personal with the cultures of two of the least visited and understood countries on the continent. We hope to see you join us, and don't forget to stay tuned for the YPT Newsletter update as well.
About Post Author
.