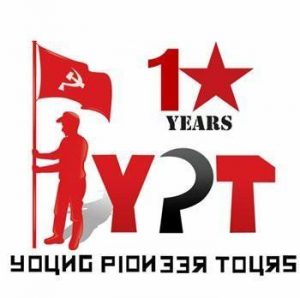 For YPT's 10th Anniversary Year we are giving away 10 prizes to be won!
To stand a chance of winning you have to like any of our posts on this competition, write four friend's names in the comments and share it on at least 2 of our social media platforms (Facebook, Instagram, WeChat, Twitter, Google+).
Winners will be drawn at random in reverse order on the 1st of January 2019
Here's the list of awesome prizes you can win!
1. Win a trip to North Korea – choose from any of our standard €995 tours!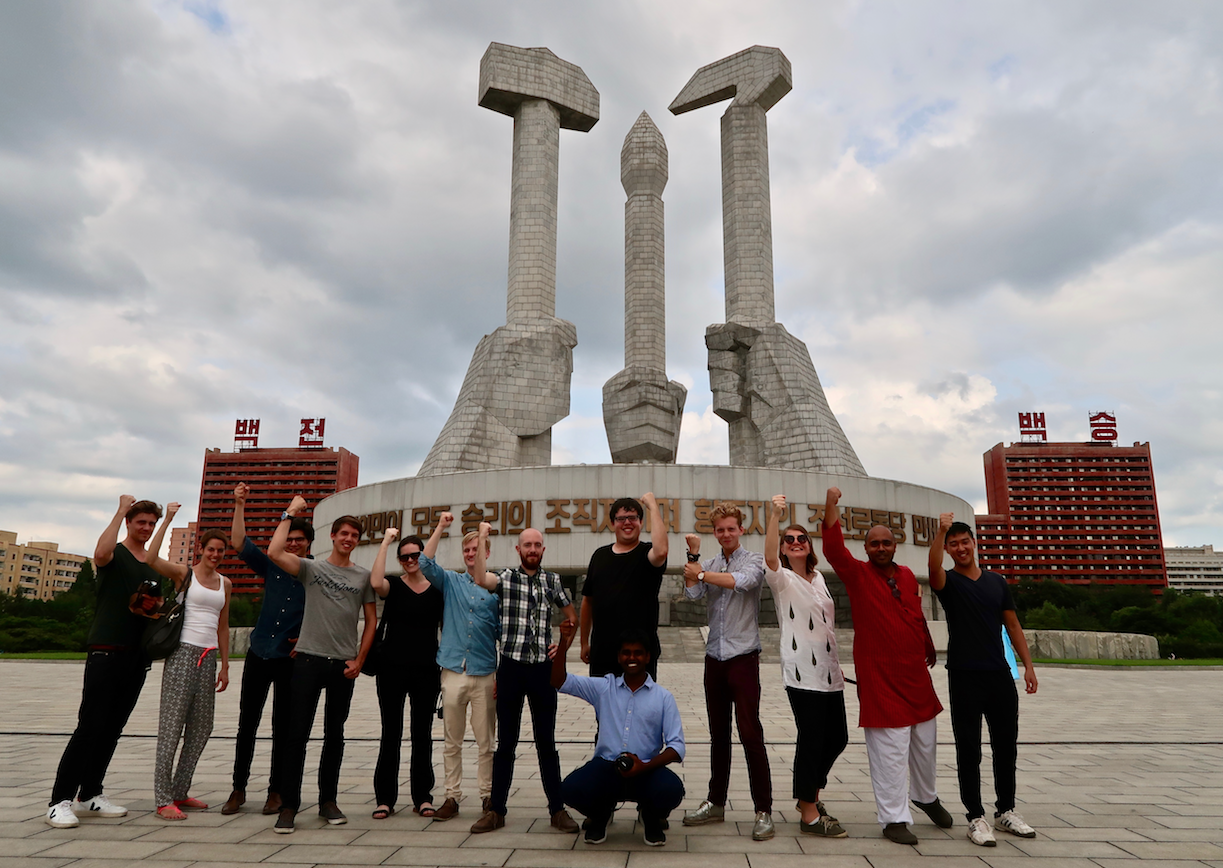 2. Soviet Europe Tours – Win a free trip to Chernobyl and Transnistria – choose from any of our standard trips through the year!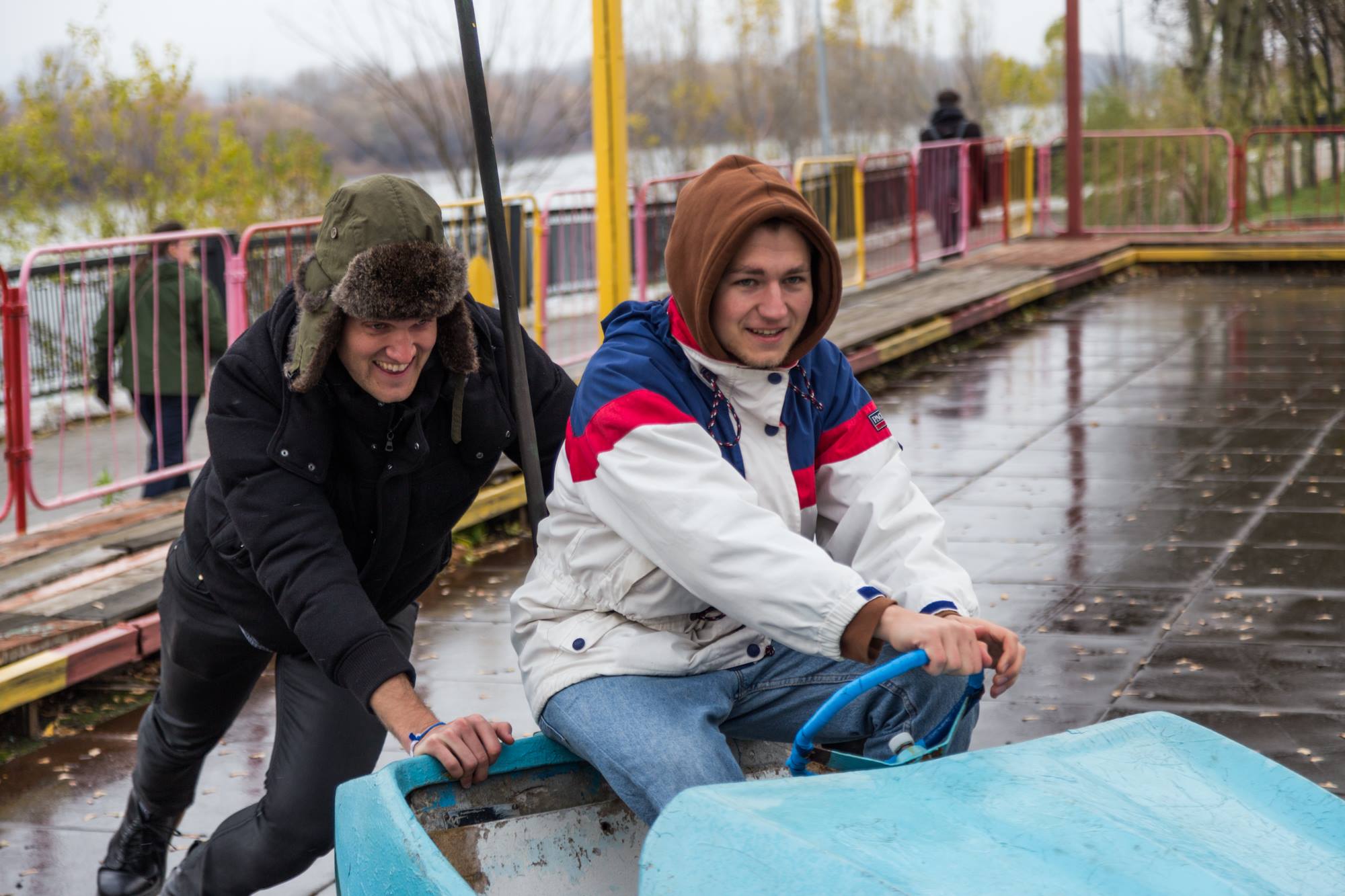 3. Central Asia – half price off a Turkmenistan tour up to $1395!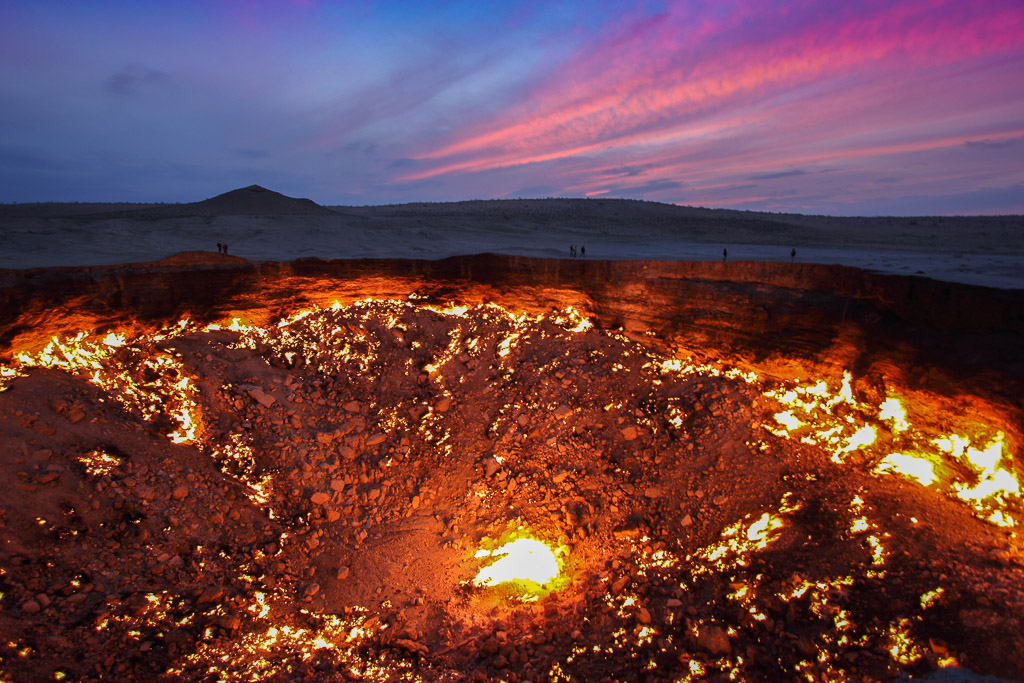 4. Africa – half price off a standard Eritrea, Somaliland or Ethiopia tour!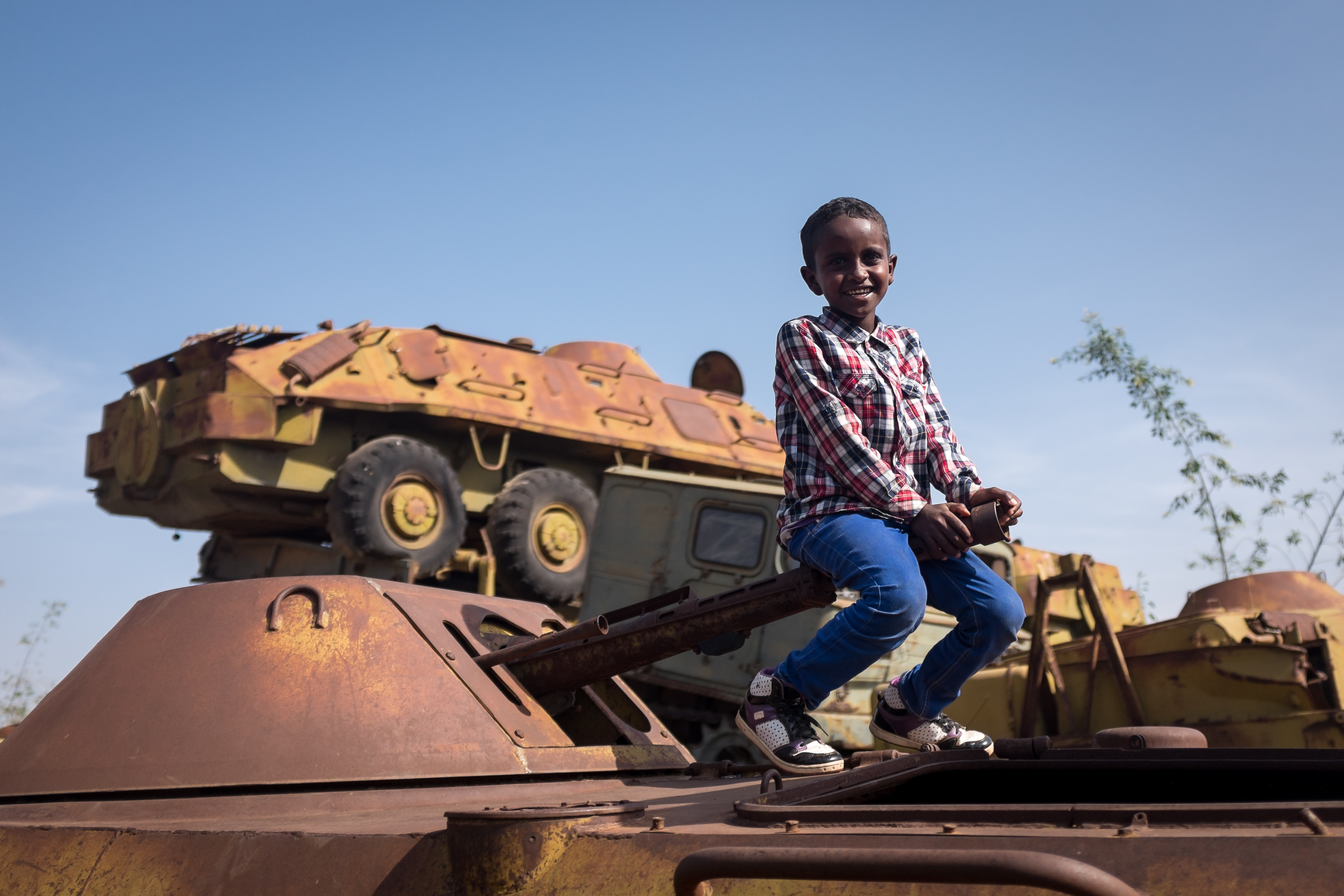 5. Middle East – half price off a standard Iran or Iraqi Kurdistan tour!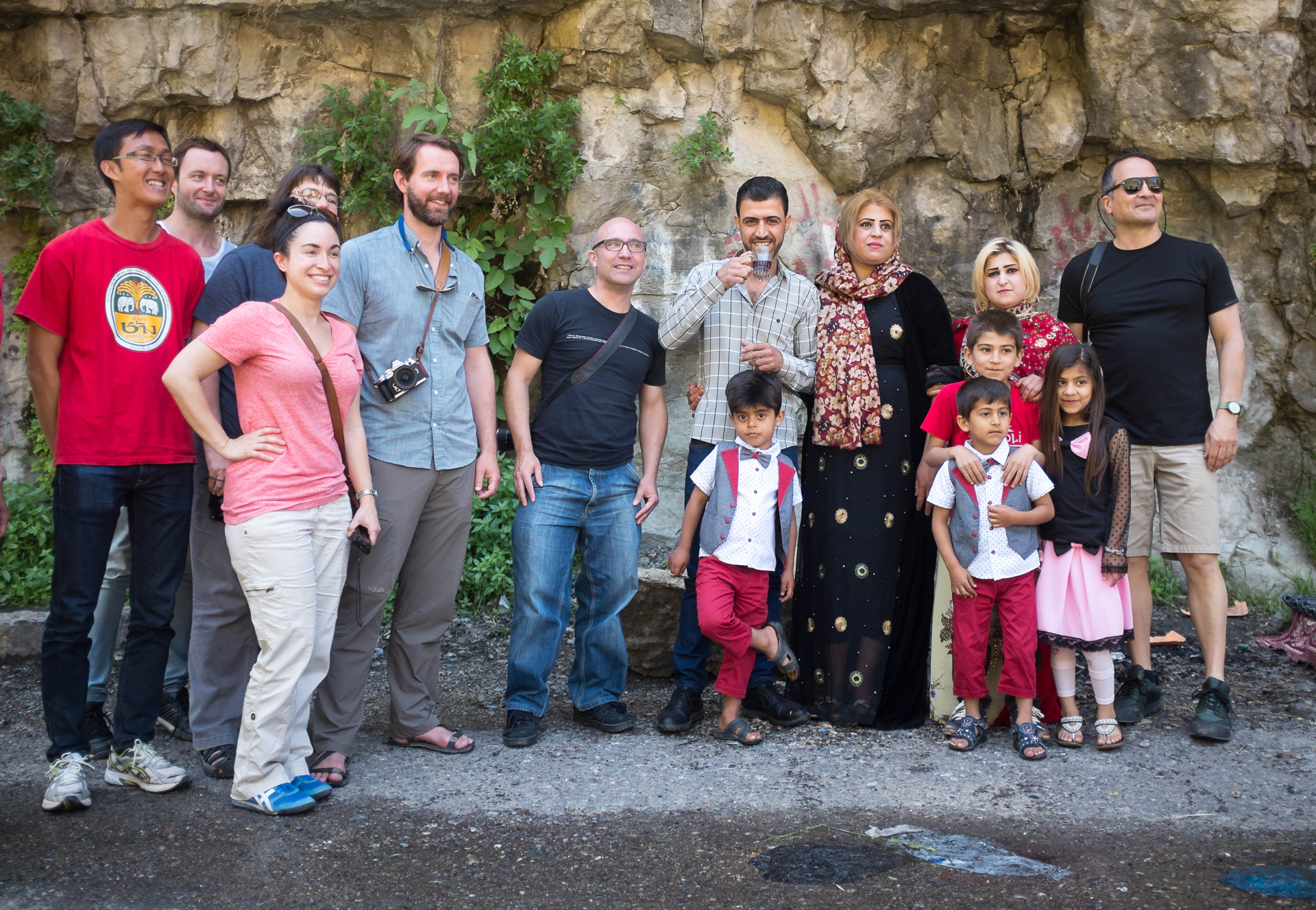 6. Cuba – half price of our Cuba May Day tour!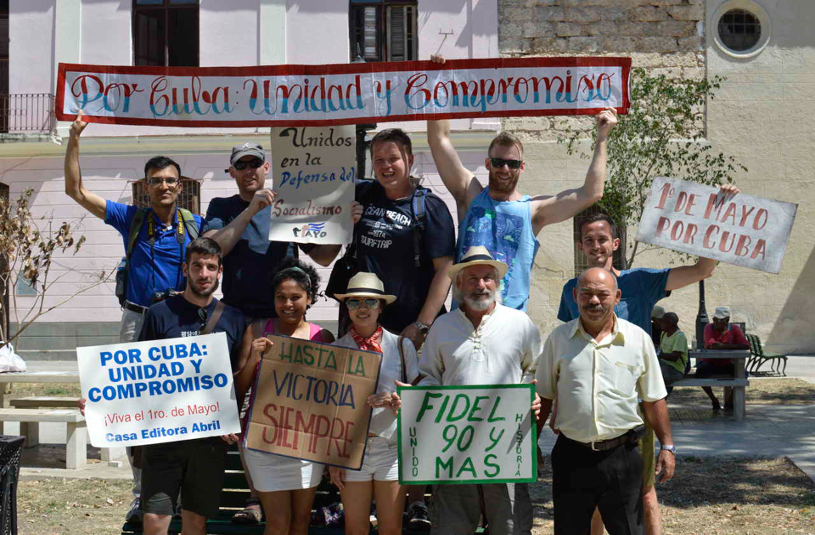 7. Worldwide Adventures– Half price off the 2019 Least Visited Countries part 1 or part 2!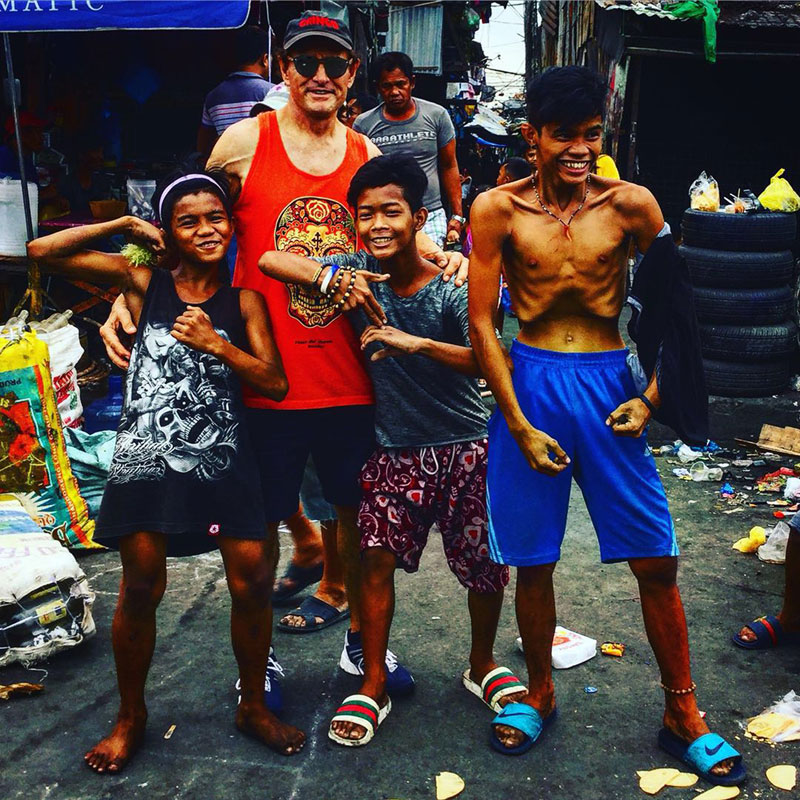 8. Ultra Budgets – Half price off any North Korea Ultra Budget Tour!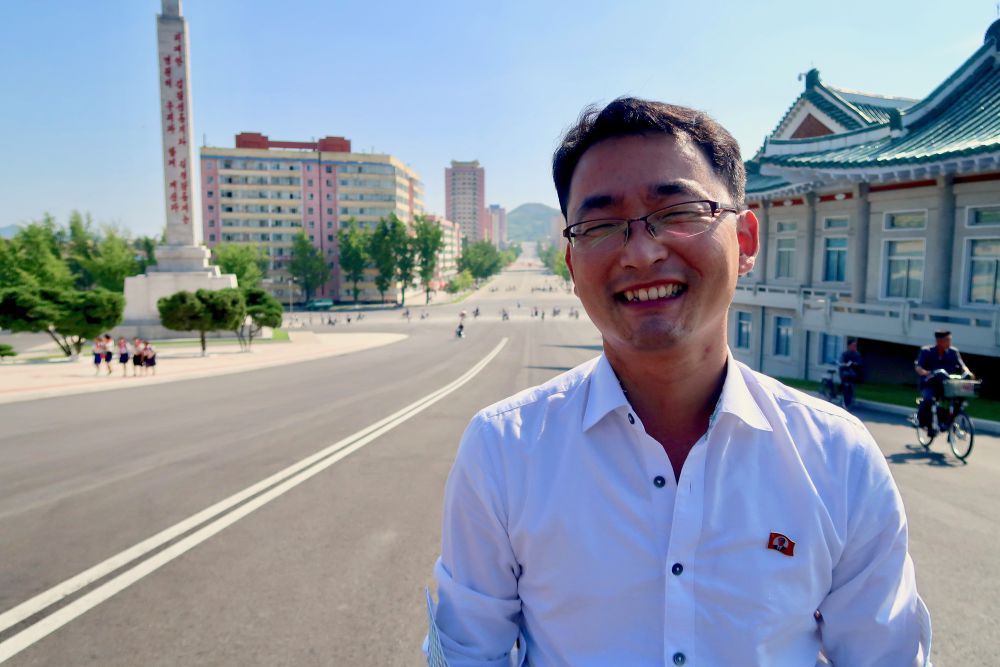 9. Receive a postcard from a North Korean! (3 people will be chosen)
10. Receive a YPT T-shirt – (3 people will be chosen)
**Terms and Conditions
– Discounts are on advertised tour price only and do not include any added extras
– Prizes are non-transferrable and valid for 1 year only
– If you are from the US or South Korea or you are a journalist and therefore cannot travel to North Korea the value of the prize can be transferred to any international tour where these restrictions do not apply
About Post Author
.