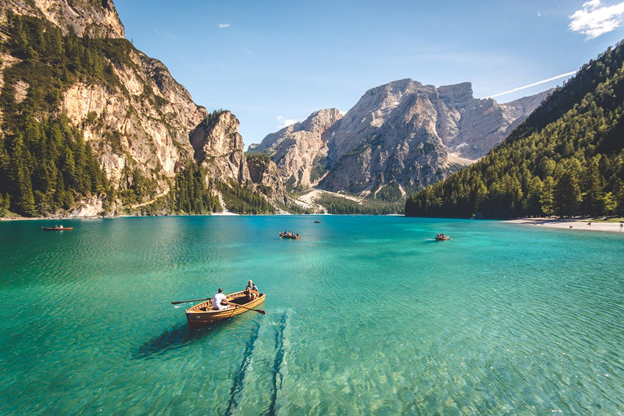 Although there are still travel restrictions that have not been lifted and the world is going through the woes of Covid-19, it is vital to take your time and learn about what papers must be translated before you start with your travel adventure. As you keep planning your journey and look through the world's best possible destinations, you should focus on being safe, ensuring that no vital document is missing. Most importantly, learn about the travel rules for your target country because there may be new requirements.
Papers That Must Be Translated As You Plan Your Travels
1. Purpose of Travel Letter.
Depending on your citizenship and country of destination, it may be necessary to translate a special letter that explains your traveling purpose. If you plan to visit a scientific conference or hope to attend a developer's competition, you may consider translating an invitation letter. It's also good if you can provide the foreign officials with a brief proof of your professional travel plans. Consider checking the game localization companies if you have a mobile app or a video game that you stand behind. It is also a good way to make your travel even more enjoyable.
2. Insurance Documents.
Insurance documents are always obligatory even for the local U.S. traveling. It is not the same as your immunization records as these papers must be approached by a certified language expert who can guarantee that everything is correct. Likewise, if you travel to Asian countries, you may have to provide additional information that will help keep you safe. Specific papers must include information about your allergies, chronic conditions, special preferences, and many other things mentioned by your physician.
3. Immunization Record.
In addition to the Covid-19 tests and immunization, you should provide current information about your immunization. If you travel to Brazil, there are additional measures that must be taken before you enter the country. It is essential to check with foreign officials about the country's updated rules and restrictions. As you receive the translated document, always check the dates, spelling of the personal names, and phone numbers just to avoid mistakes.
4. Police Records & Bank Statements.
While it is not obligatory for most countries, having your police records and financial bank statements translated in advance is essential because you never know what may be requested by the customs officers. It is better to be safe than sorry, which is why such documents must be translated in advance, not when you have a ticket already booked the next morning. Make sure to talk to your bank consultant to make sure that you provide only what should be presented.
5. Education & Professional Papers Translations.
If you are a student planning to travel abroad, you should translate your academic credentials with all relevant information. Athletes and professionals must translate their credentials as well. For example, if you plan to get enrolled in a summer or winter course as an exchange student, it may be necessary to provide your school transcription with all the grades along with the personal statement letter. Translating things in advance is a great way to save your time and funds!
Staying Safe As You Travel Abroad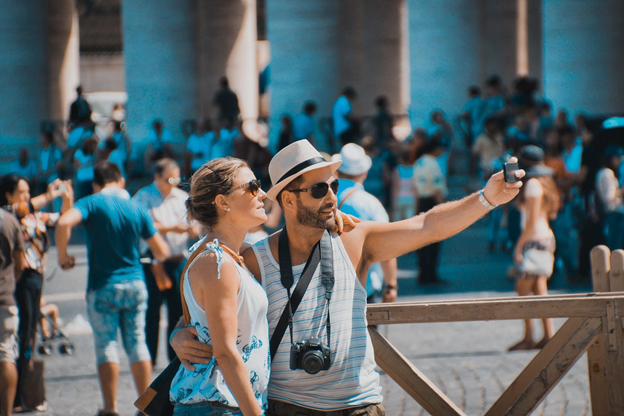 Regardless of what country you choose, remember about staying safe and following the common-sense rules as you plan your foreign travel activities. Avoid drinking with strangers and always let someone know about your plans by leaving your phone number and basic personal information. If you need any specific medication, keep it along with you at all times. The same relates to keeping a bottle of water along even if you do not play to stay in the sun as it is one of the most common safety rules to consider for travelers. Show respect, listen to people, follow the local rules, and it will always pay off with the wonderful times in a foreign country.
BIO
As a researcher with a linguistic background, Melony likes to explore the world as she learns and shares her experience. Her posts are always fun and accessible. Follow Melony to take your bright ideas to a new level as you discover new and inspiring things.
About Post Author
.