Great for a Scrabble hand with a few too many vowels, Mongolia's capital of Ulaanbaatar (sometimes spelled as 'Ulan Bator') is the capital city of a country that, sadly, doesn't see as much tourism as it should. We give you the lowdown on this quirky city.
Ulaanbaatar profile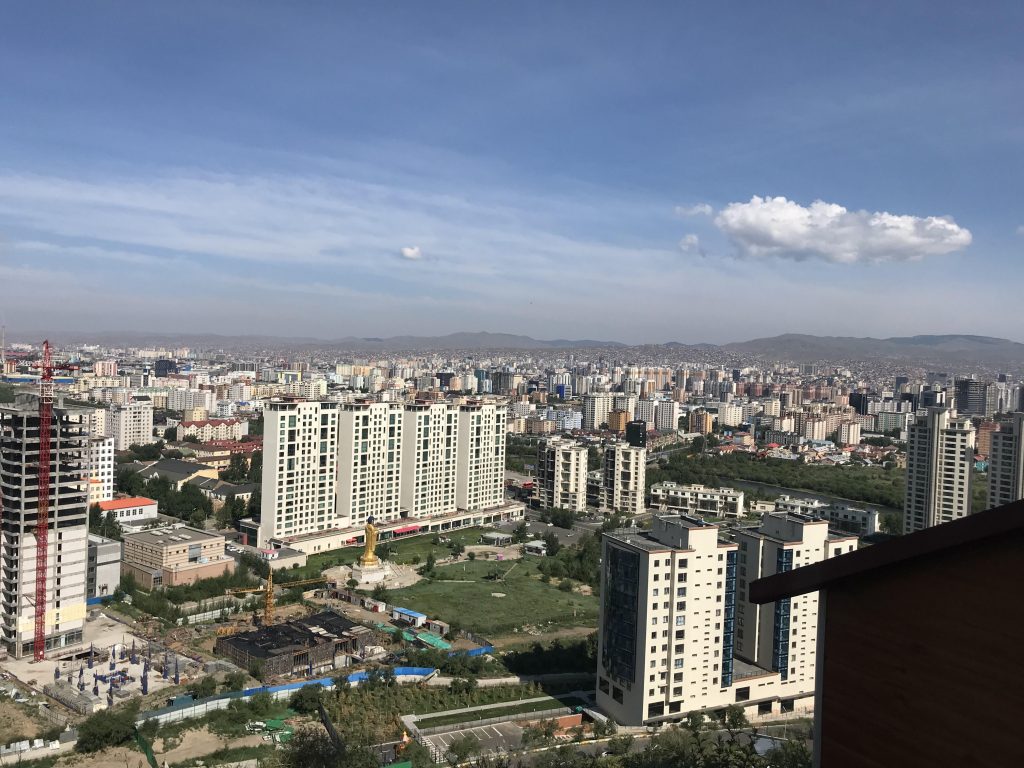 Population: 1.3 million
Time zone: GMT +8
Location: central Mongolia
Ulaanbaatar is located not far from the centre of Mongolia and sits at an elevation of 1300+ metres, all but guaranteeing fairly Baltic temperatures for most of the year. In fact, the city vies for the accolade of being the world's coldest city along with Moscow, Ottawa and Nur-Sultan.
Its population of 1.3 million means that almost half of Mongolia's entire population (3 million approx.) live here.
A city in a land of nomads is a bit of a paradox, and even Ulaanbaatar cannot escape the country's nomadic roots: the hills around the city are dotted with the gers of those who prefer the convenience of the city, but are not quite ready to put themselves inside stone walls.
Ulaanbaatar weather
As noted above, it can get extremely chilly in Ulaanbaatar, particularly in the winter months. Summer is short and sweet, so be prepared for inclement temperatures when visiting anytime outside of July and August.
That said, it's a fairly dry city: there's little precipitation here throughout the year, with most rainfall occurring in the summer months. Because it's surrounded by mountains on all sides, there tends not to be very strong winds here.
The lack of wind becomes a problem in winter, however, when the copious amounts of coal used to heat homes combine with the still air to form a polluted sinkhole that rivals even neighbouring China's worst excesses of pollution. Pack those pollution masks if visiting in winter months.
Getting to Ulaanbaatar
As a capital city of a country sandwiched between China and Russia, Ulaanbaatar is pretty well-connected.
Flight
Several Asian countries offer direct flights to Chinggis Khaan International Airport, including Beijing, Moscow, Tokyo and Hong Kong. Further afield, European cities Frankfurt and Paris have direct flights here.
Train
The Trans-Mongolian service from Beijing to Moscow unsurprisingly stops here, and you can hop off and spend as long as you like before re-boarding for Russia or China.
Car
Road quality varies drastically throughout Mongolia, and it's not advised to attempt to drive around by yourself.
What to see in Ulaanbaatar
As city in a country of people known for scorning cities, Ulaanbaatar is no Paris or Beijing, but it has its attractions.
Zaisan Monument
Looming over the city and offering fantastic views, this monument commemorates the Mongolian and Soviet dead during WWII. Don't miss the Kazakh hawkers (in the bird sense of the word, not the flogging-tat sense) who will let you pose with a golden eagle on your fist for a small consideration.
Gandantegchinlen Monastery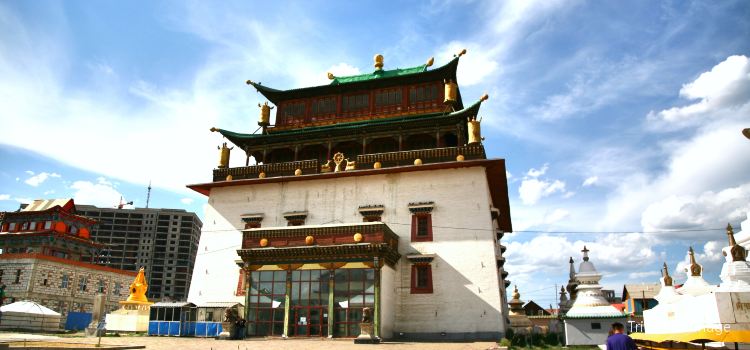 Buddhism has always vied with indigenous shamanism in the hearts of the Mongolians, but it is the prevalent religion country these days, and this unpronounceable monastery is one of the finest examples of Buddhist architecture in the country.
Bogd Khan Winter Palace
Home to Mongolian Emperor Bogd Khan, this is the oldest museum in Mongolia and one that thankfully escaped destruction at the hands of the fiercely irreligious Soviets.
Choijin Lama Temple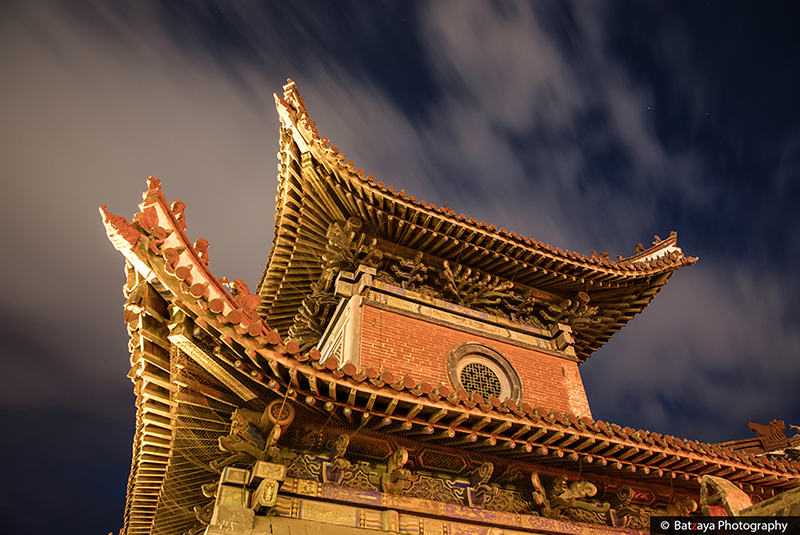 A complex consisting of six temples, Choijin Lama is fairly young as temples go – having been built in the first decade of the 20th century, and was built in honour of the then-emperor's brother.
National Museum of Mongolia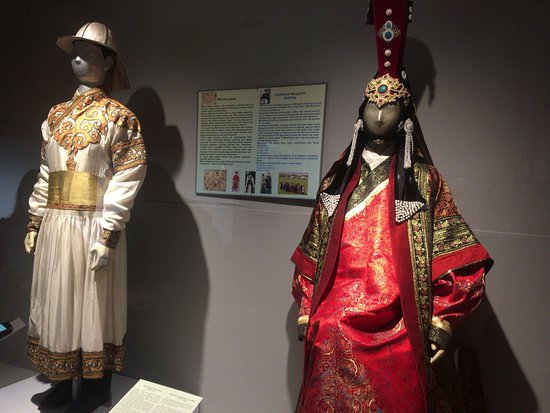 A historic, scientific and cultural institution, this museum covers pre-Empire, Mongol Empire and Qing Dynasty history. It was established in 1971 and houses over 50,000 artefacts.
The Naadam Festival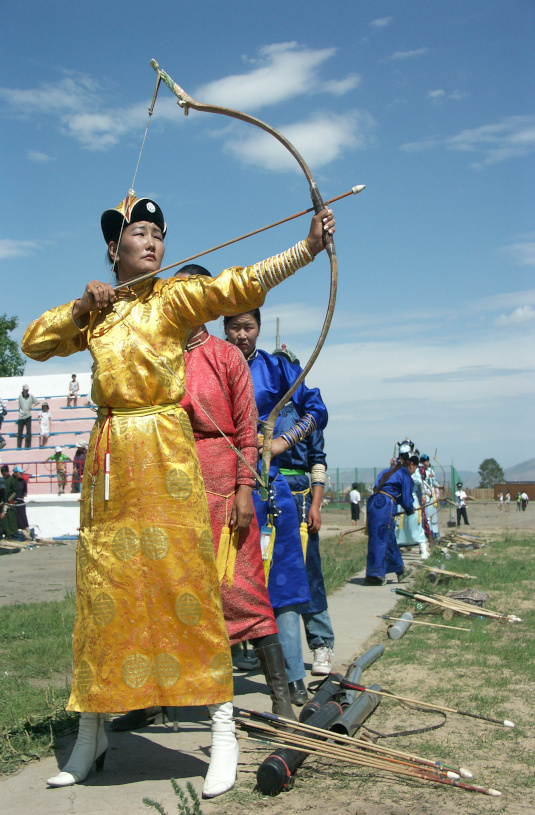 You can watch two of the three 'manly sports' in Ulaanbaatar itself – both archery and wrestling are held in and around the city's stadium, and the festival's frenetic horse races are held just outside the city.
Outside Ulaanbaatar
Mongolia is a land of steppes, grasslands and sweeping plateaux, and it's fair to say that its strengths ultimately lie in its natural beauty. Getting out of Ulaanbaatar is quick and easy with a local travel agent.
Gorkhi-Terelj National Park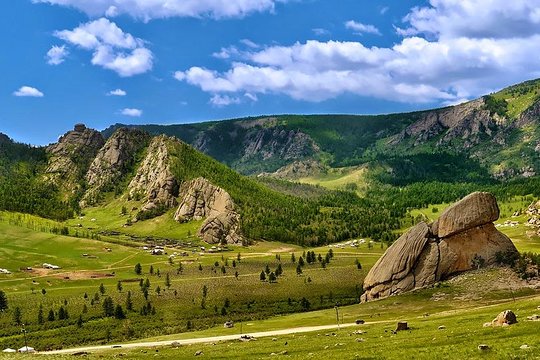 Located only 37km away from Ulaanbaatar, Gorkhi-Terelj is the more touristy of the country's national parks – and with good reason. Stunning mountainscapes and meadows are nicely complemented by the mountainside Buddhist temple located within hiking distance of the park's welcome centre. There's also 'Turtle Rock', presumably named thus because it looks a bit like a turtle if you squint hard enough.
Khogno Khan Nature Reserve
At around 250km outside Ulaanbaatar, this one is a bit more of a time investment than Gorkhi-Terelj, but ultimately worth it for the stunning views and the chance to stay with a nomadic family in their gers.
Lake Khövsgöl
Located near the Russian border, this little brother of Lake Baikal offers stunning scenery and some spectacular photo ops.
Looking for something a little different this summer? View the amazing Naadam Festival for yourself on our next tour there!
About Post Author
.