Thinking of moving to the Kingdom of Wonders? Here are the top reasons to live and work in Cambodia. In no particular order.
From legal to lifestyle, Cambodia is making itself the destination of choice for many, especially those looking around South East Asia. If you ask many ex-pats in the Kingdom, a common response is that they only planned to visit or stay in Cambodia for a few weeks or a few months but ended up staying years!
This growing trend is proof that Cambodia is no longer the country that was just a pitstop for regional travellers passing through from Thailand to Vietnam or vice versa, but a fully-fledged destination in its own right.
In this article, we explore some of the main reasons why Cambodia is bringing in footfall. To help you out a bit, we've split this into two main categories. The first is the main reasons why legally and logistically Cambodia is great to live in, while the second is just how easy it is to live and work here.
Top 8 Reasons to live and work in Cambodia
So with that in mind, we have put together our 8 top reasons to live and work in Cambodia, again in no particular order!
1. Relaxed visa restrictions/Covid response = easy to live and work in Cambodia
Where other ASEAN member countries are more difficult to get visas, Cambodia is relatively relaxed and you can pick up a T visa (tourist) or EB visa (work) visa at the airport, as long as you meet the basic requirements upon entry. This, coupled with the government's exceptional handling of the COVID-19 virus – which saw it become one of the first ASEAN countries (and indeed the world) to open up in 2022 – means there are no quarantine periods or other hurdles to jump on arrival.
Regarding visas, there are 3 main visas you need to know about, explained below:
A Tourist or T Visa is free for 14-30 days depending on the nationality, or around $30 for most other countries. The 30-day T visa is available at both airports and land borders, no documents are required and both jobseekers and tourists from non-ASEAN countries can use this visa.
If you are arriving to work, you can apply for an E visa on arrival at the airport much the same as a T visa, but you will need to provide proof of employment and the relevant documents. This can then be easily converted to an EB Visa (long-term work visa) which can be valid for 3 months, 6 months or 12 months depending on preference and/or duration of employment. Conversion can. Be done at reputable travel agencies, such as Palm Travel Tours in BKK1, or other ones. Make sure to check around to find the cheapest price.
For retirees, an ER visa is available and processed by travel agencies. They can get a 6 months or 12 months visa duration. They only need proof of income from their originating country.
2. Ease to live and work in Cambodia – use of the USD
Cambodia is a partially dollarized country meaning that it uses both the US Dollar and the local currency, the Khmer Riel. The US Dollar (USD) is used for larger payments we recommend exchanging your money (if necessary) into USD for use in the country because it is an easy currency to obtain and can be used in most airports on route to Cambodia (as you may need to stop off in Thailand or Singapore before Cambodia.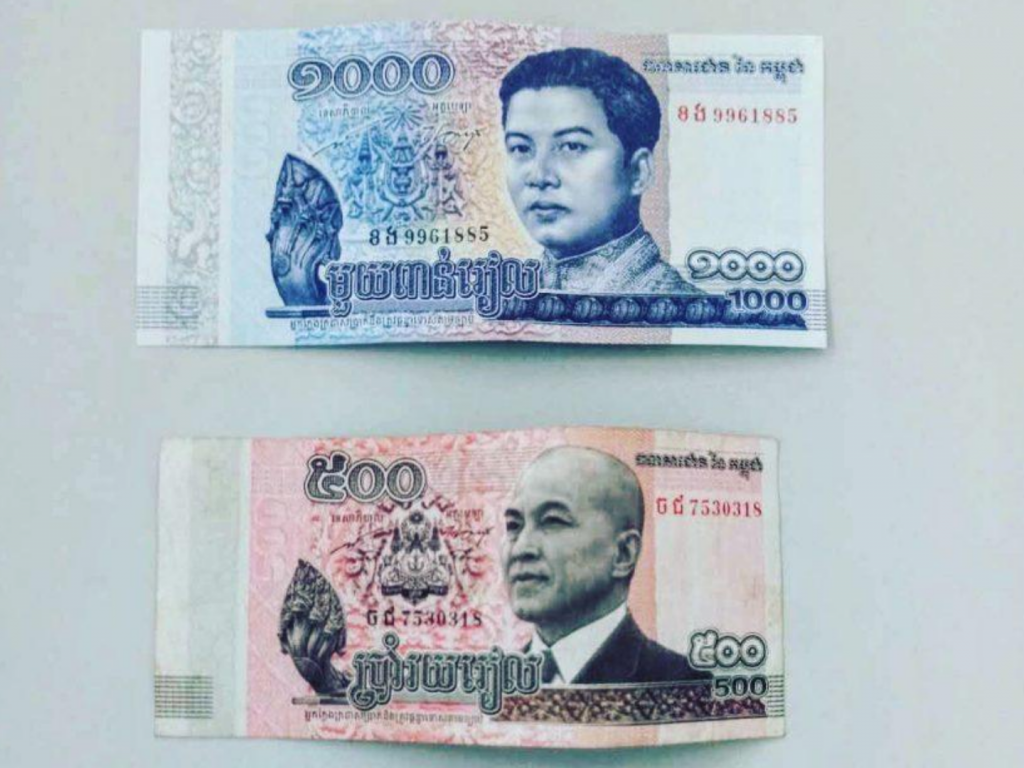 Depending on the size of the bill, you will then get cash change in USD or USD and Riel accordingly. One US Dollar usually floats around the 4,000-riel mark, which makes it easy to calculate in your head.
To note: Neither currency deals with coins (so it's super lightweight!)
The good news for people working in Cambodia is that there is no freehold on foreign exchange, so foreigners can earn money and then send it back home and those who use USD in their home countries can bring it in cash and begin immediately transacting with it.
3. Expats and foreigners are welcome to live and work in Cambodia
On one side, Cambodia's welcoming attitude towards foreigners is the selling point that makes a happy home whether temporary or long-term. On the other hand, Cambodia benefits from the people who come to experience this fantastic country, boost its tourism industry and contribute to its development… it's a win-win for everyone!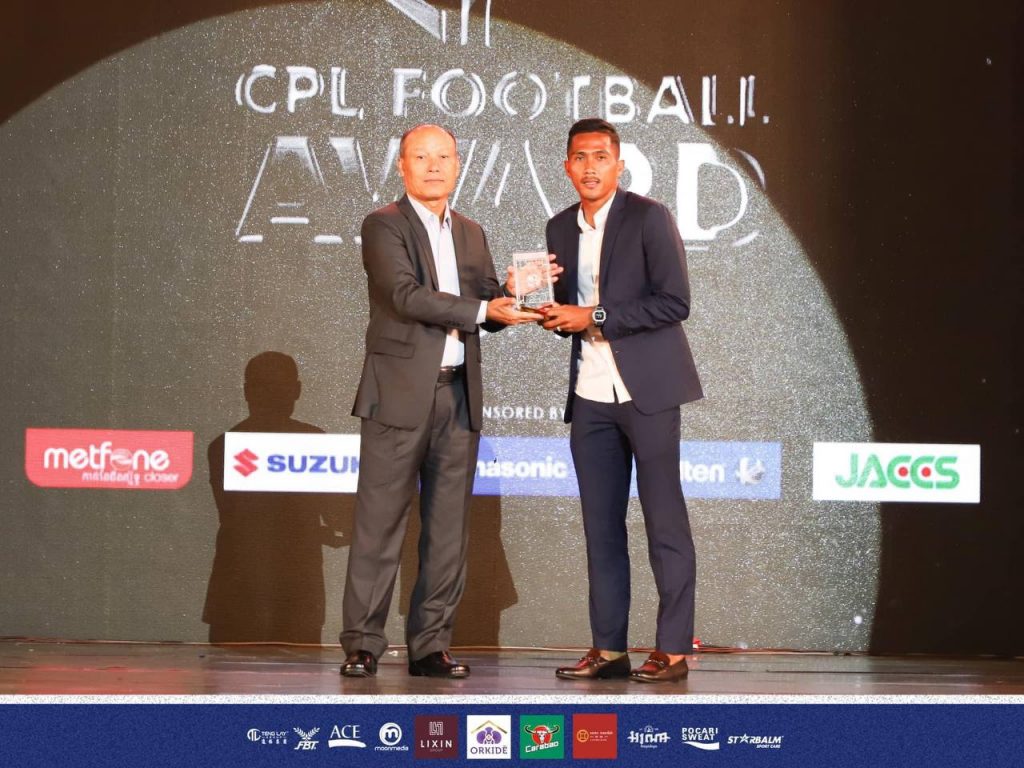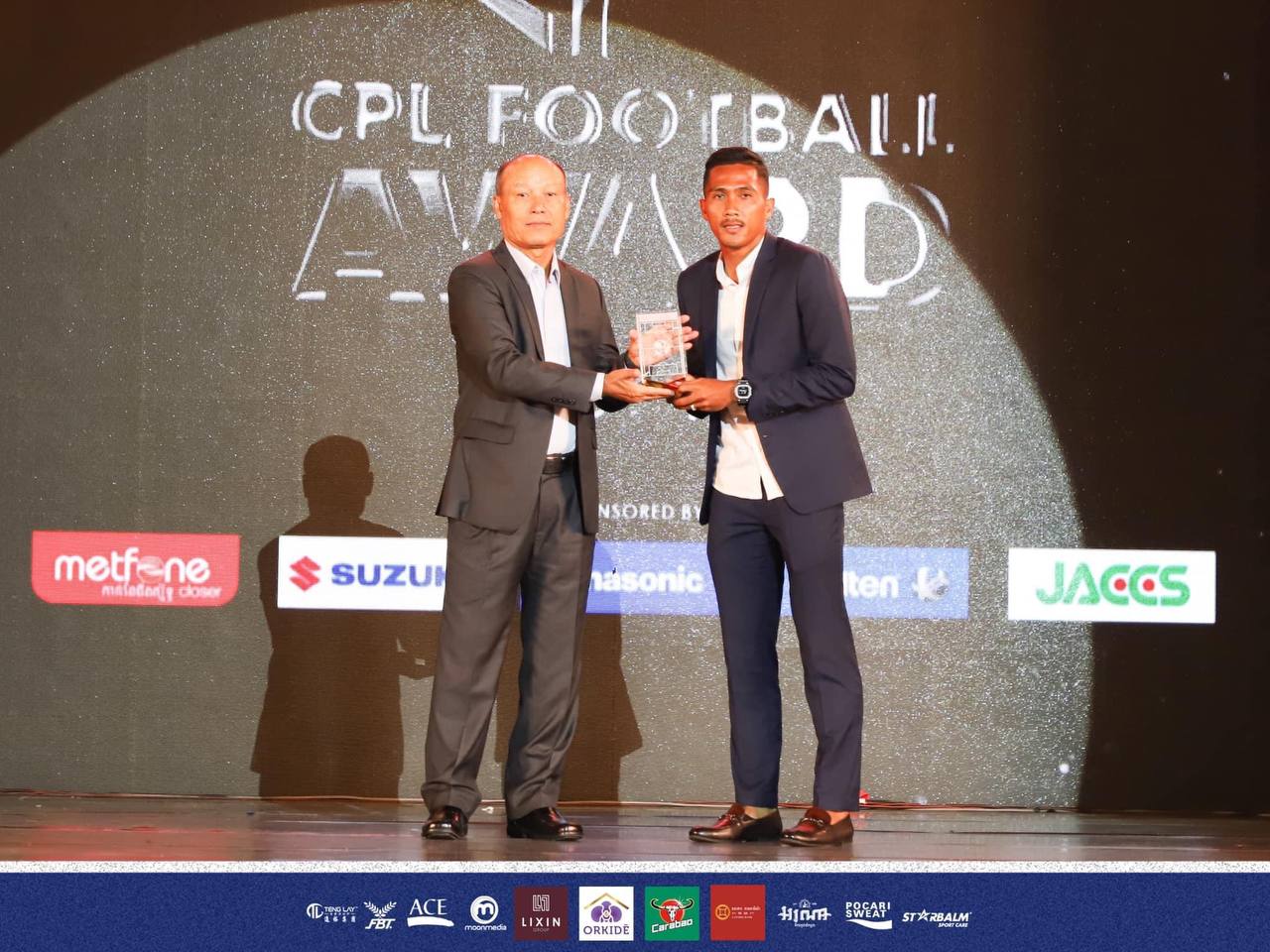 The ex-pat population is now only approximately 150,000 but it is expected to grow in the next few years, especially in the post-Covid era.
4. Low cost of living, good standard
What Cambodia lacks for in potential salaries for ex-pats, it makes up for in being cheap, and by cheap, we mean that should you choose to, you can live very cheap! Equally, ex-pat salaries for a standard teaching job usually start around $1200 (with qualifications), with bonuses and promotions seeing favoured teachers earning more towards 2k per month.
Journalists and marketing moguls can fetch $1500 and above depending on their skill sets and higher-level private sector roles, such as Business Development Managers can earn 2 or 3 thousand US dollars and more. There is lots of job opportunities in Cambodia for ex-pats, and we recommend our partners Next Step if you want to look at the latest ex-pat jobs in Cambodia, or reach out to their team to learn more about living and working in the Kingdom!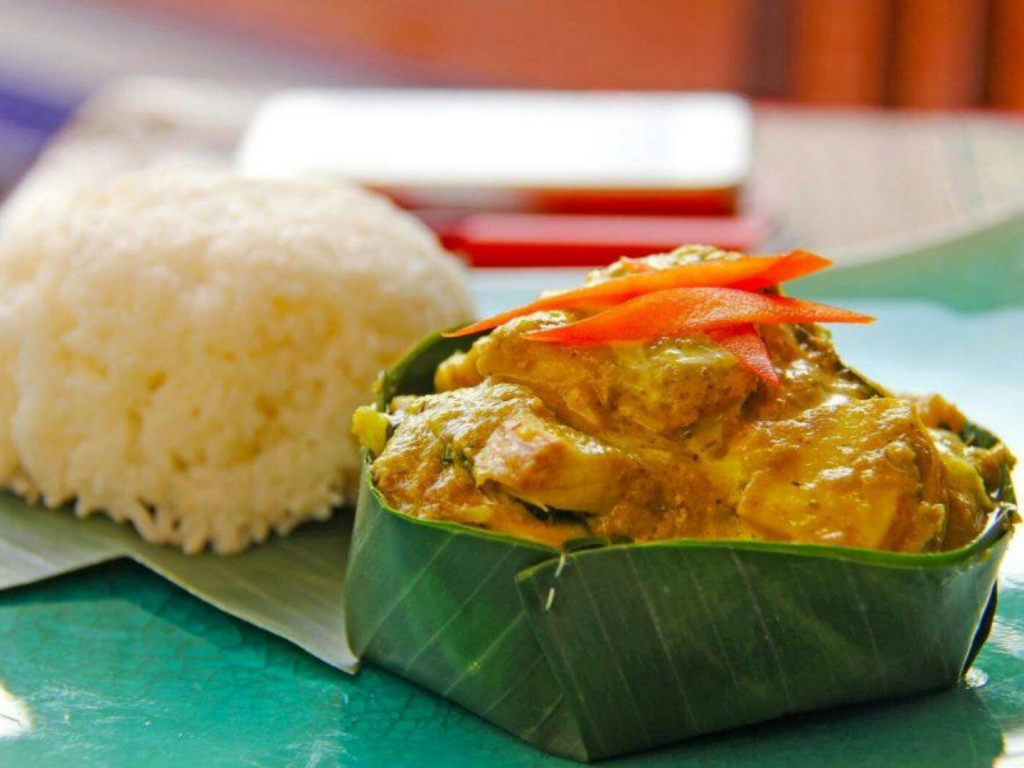 Many ex-pats love living and working in Cambodia because they can choose the level of living, they want week by week, month by month. This means if you want to book a private taxi to Sihanoukville, rent a boat and go swimming between the islands you can, because the week after you can choose to live off $1 street food and keep the aircon switched off!
Equally, with food and drink, there are world-class hotels and restaurants dotted around the upmarket areas but there also hidden street-side gems that serve up delicious local food for $2. A riverside cocktail may set you back $10 but a bar around a corner that will serve a draft Cambodian beer for 50 cents, the choice is yours!
Travel is also cheap. Personal travel costs are very low because of the cheap price of motorcycles and subsequently the cost of petrol. Many also avoid this altogether by choosing to cycle to work because of the small size of many of Cambodia's cities and towns.
Commercial travel cost is also down to you, with shared minibus journeys from as little as $10 from the capital to the coast, or private taxis can be booked for around $50 (which can be shared by 4 passengers, so still only $12.50 each!)
5. You can do business and part-own real estate as a foreigner
In Cambodia, you don't need to be a Citizen or hold Permanent Citizenship to set up a business or own real estate. While some Asian countries like Malaysia allow you to buy property for a certain price range most have laws prohibiting it, which is different to Cambodia.
Real estate:
Here, you can buy properties thru a Strata title or by way of a nominee structure, where 51% of the property is under the name of a Cambodian National and the remaining amount is owned by a foreigner. This is then secured by both parties entering into a Mortgage Agreement. This does not allow nominees to sell, transfer, move or make any changes to the property.
You can also lease land for 50 years or more, with the option to build structures or re-purpose the land while a lease agreement is in place (and with permission from local authorities).
Business:
Cambodia is very popular among investors and entrepreneurs because foreigners can invest, and 100 per cent own companies in the Kingdom. Cambodia also has multiple QIP (Qualified Investment Project) statuses for new businesses which come with a range of tax incentives and admissions for preferable models of business. You can find more about investment and QIP here.
6. Cambodia is a safe country
Relatively, Cambodia is a very safe country for expats. While there are some stories of petty theft and fake bank notes, a few small steps can be taken to ensure that you are not a victim. We'll go through a list of the steps to take below:
7. Cool expat areas to meet people from around the world
There is lots of cool expats spots dotted around Cambodia with little communities that are great to get involved in.
From the capital Phnom Penh and smaller tourist cities of Siem Reap (north of Phnom Penh, near to Tonle Sap lake and home to the famous Angkor Wat temple complex) to the sleepy seaside towns of Kep and Kampot, there's loads of cool expat hangouts which are full of bars, restaurants and social activities that you would find back home.
Some ex-pats choose to go rural, living in the more traditional provinces such as Battambang, Banteay Meanchey, and Kandal. These are great to get a real taste of living in the Cambodian countryside, but you will need to go without home comforts in this case. Either way, there are lots of Facebook groups that keep this sparse network for expats in communication.
8. It's a cultural and personal journey!
Cambodia is not like home, and that's the beauty of it. It can be challenging and tough as well as rewarding and invigorating for those choose to change up their lifestyle and learn more about another culture while learning a little bit about themselves!

If you want to know more about living and working in Cambodia, you can do by visiting our partners Next Step International , who are specialists in helping people move to, live and work in Cambodia. They post available jobs for expats, write regular blogs and post videos on living in Cambodia and can even help you relocate, apply for visas, find apartments and more! They come fully recommended!
About Post Author
.