Djibouti is one of the safest African countries that offer salt lake views, beautiful sunsets, a closer look at pink flamingos, and whatnot. It is one of the beautiful vacation spots where you can go and have a great time with friends and family. Djibouti has a lot to offer. You can experience a nomadic Muslim culture with a mix of modernization and scenic beauty. You can easily get a djibouti visa and plan a fun trip to the country.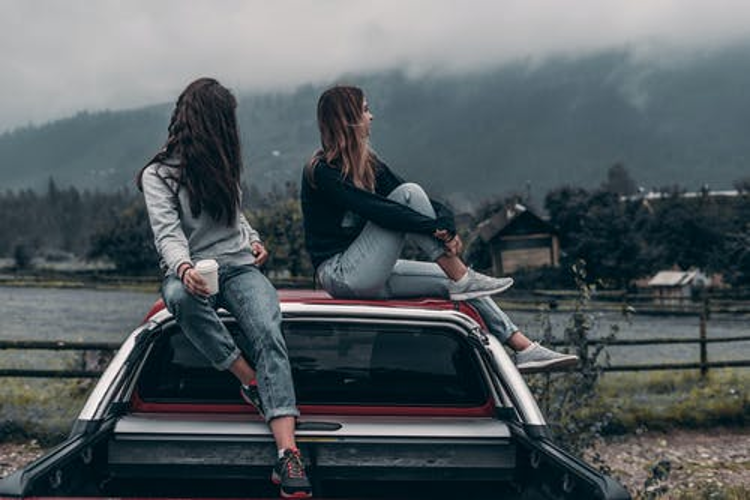 Before you plan your trip to Djibouti, you should remember the general safety rules of traveling. Due to a pandemic situation, make sure you and your family are vaccinated. Ensure social distancing and proper hygiene throughout your trip. Apart from Covid 19 regulations, here are four safety tips that you should keep in mind when traveling to Djibouti.
1. Avoid Wandering Alone
Djibouti no doubt is the safest place in African countries to visit. But this is in relation to its bordering countries like Somalia. It does not mean that there are no crimes in Djibouti.
You might be safe in public places as there are few pocket pickers and robbers roaming around. However, avoid wandering alone especially at night. Staying with the group would be a better option just to stay safe.
2. Dress Modestly In Public
Djibouti is a Muslim country. Despite modernization, society does not allow inappropriate clothing. Therefore, try to dress modestly in public places. Wear full clothes and do not reveal too much skin in public.
Be extra cautious when visiting the country during Ramadan. You might need to restrict public eating as well. If you do not know the Protocols, ask a local. Make sure you respect the cultural boundaries of the country.
3. Get Medical Checkup Once Home
Djibouti, like other African countries, is prone to diseases like malaria. Make sure that you keep yourself covered in areas where there is too much greenery. Although there are no polio cases in Djibouti as of now, make sure your children are fully vaccinated.
Once you get home, do not forget to get a check-up in case you are infected with the viruses. Taking care of your health should be your priority. But that certainly does not mean that you can not have fun in the country.
4. Follow Safety Protocols
Lastly, follow general safety protocols. There are few ATMs available in Djibouti city. You can also get money exchanged on the roads, however, stay cautious as there are many scammers waiting to fish the tourists.
Before leaving for the trip, make sure you are vaccinated for Coronavirus. Follow safety protocols to ensure you do not carry the virus to the destination place. You can easily get djibouti evisa. You can easily avoid going unnecessarily to public places.  By keeping yourself safe, you can enjoy your trip to Djibouti without any fear.
About Post Author
.