The Temple of Soleb and indeed the ancient town of Soleb are one of the best tourists sites that you can see in Sudan, but with literally no other tourists present! Now truly is the time to visit Sudan.
To read if it is safe to visit Sudan click here
What's the story with Soleb?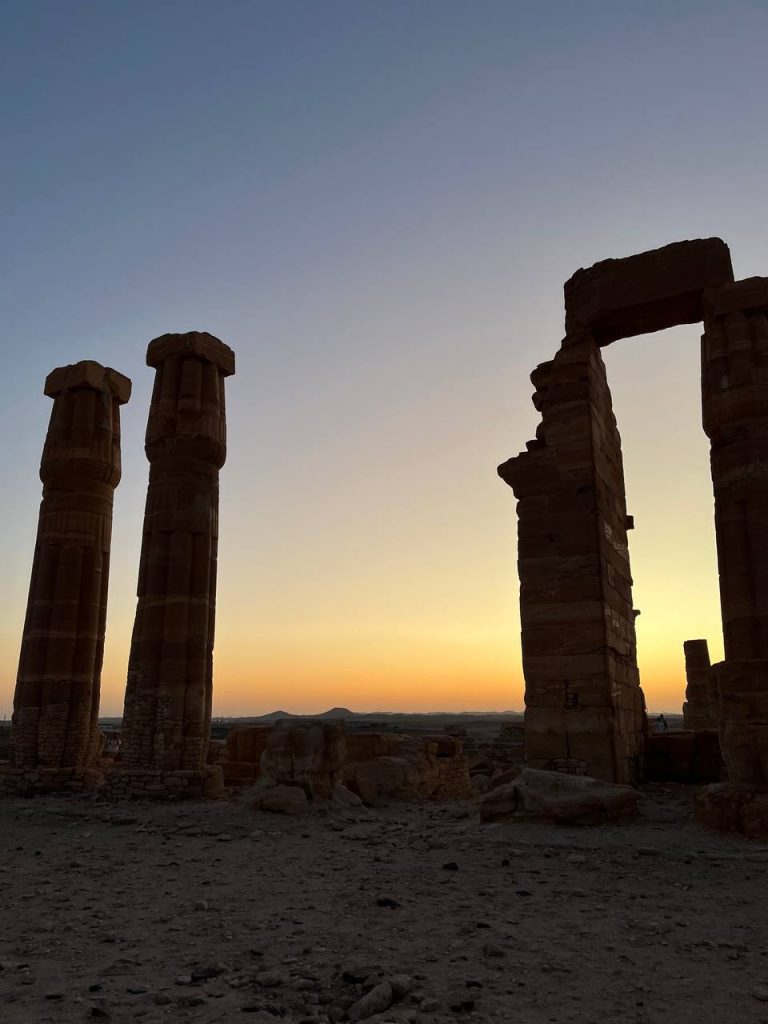 Sole was an enchant Nubian town linked to what we know as the ancient Egyptians, which included and important town, as well as the temple, which is the main focus the remains and indeed the reason for visiting the area.
The large temple made of sandstone was founded here by Amenhotep III. It was the southernmost temple currently known to have been built by said pharaoh.
The temple was for to the god Amun Re, although this was to change on multiple occasions. One such future to change who should be worshipped here was none other than Tutankhamen himself!
The archeological site was discovered in 1844 and while some restoration work has been done, it is genuinely still a true untouched wonder.
How do you get to Soleb?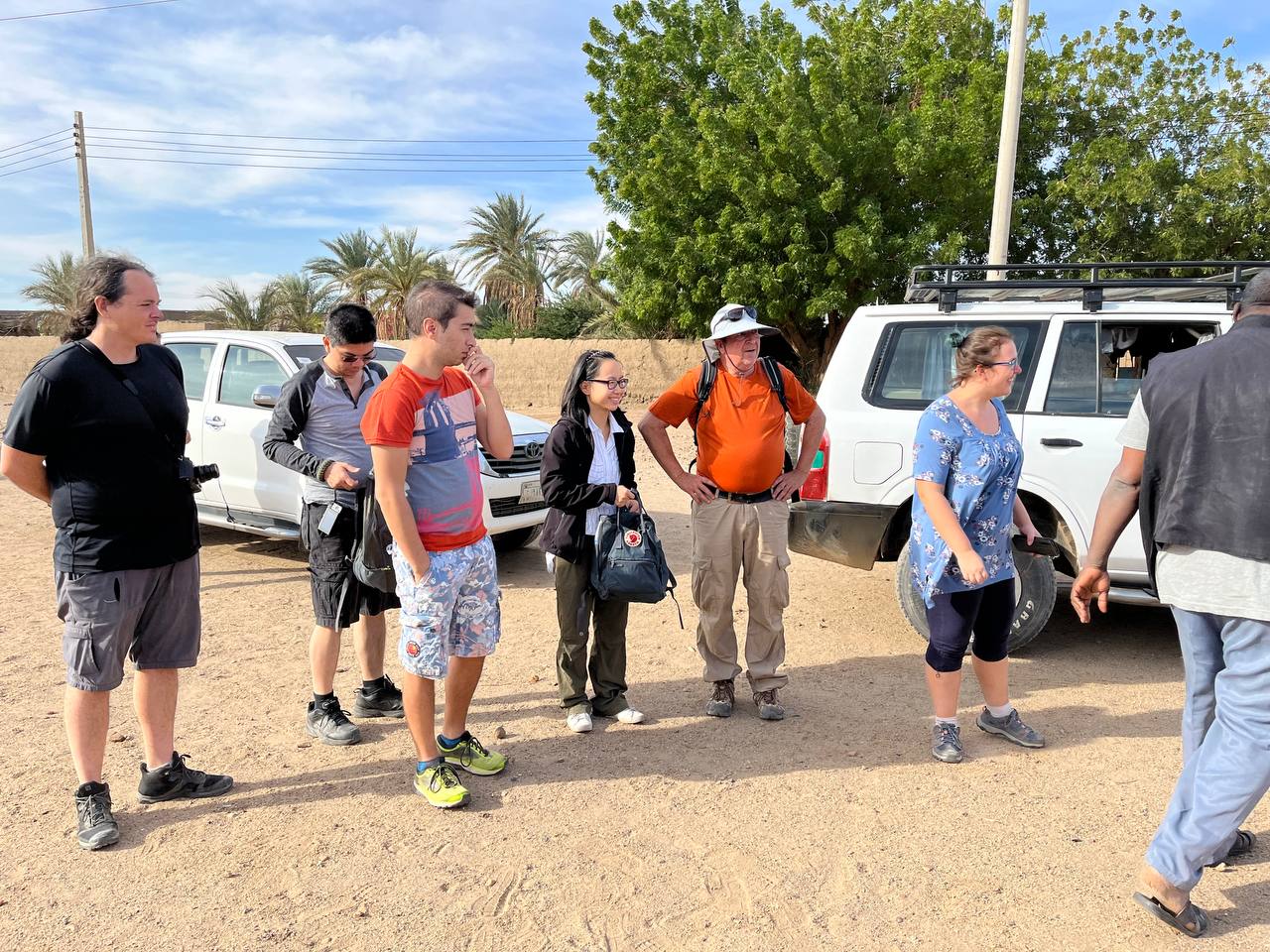 With things the way they are in Soleb traveling indepenentlt here is all but impossible, which is where YPT come in, who can arrange all the pesky permits, as well as arranging group tours here.
The drive here takes 6-8 hours depending on how many tea and pee drinks that you take, bur is not only well worth it, but for trie amazement should be done before sunset.
What do you see at Soleb?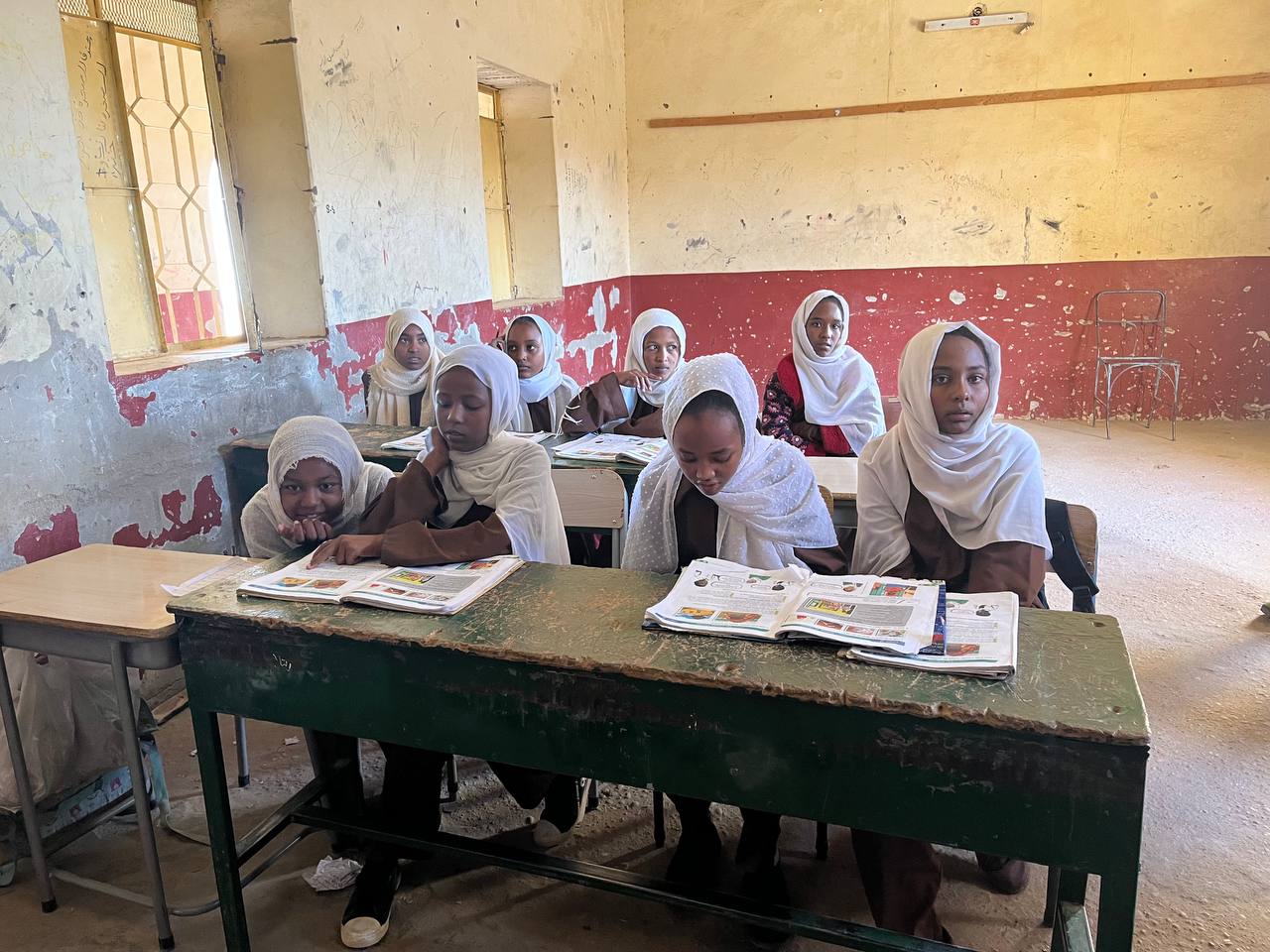 You see living breathing history and one of the best insights into ancient Egyptian culture, bur far from the crowds that you would see in Egypt, or anywhere else in the world. Few people know just how important Sudan was as essentially the founder of the King;s we would know as the Pharaohs, lesser still about Nubian Culture.
This is the place to learn, and for us at least is the first stop on our tours of Sudan!
History aside and at least two things we made the most of were the subset and sunrise, as well as even taking a night time explore of the Soleb Temple – with our Nubian House just a stones throw away.
Where to stay in Soleb?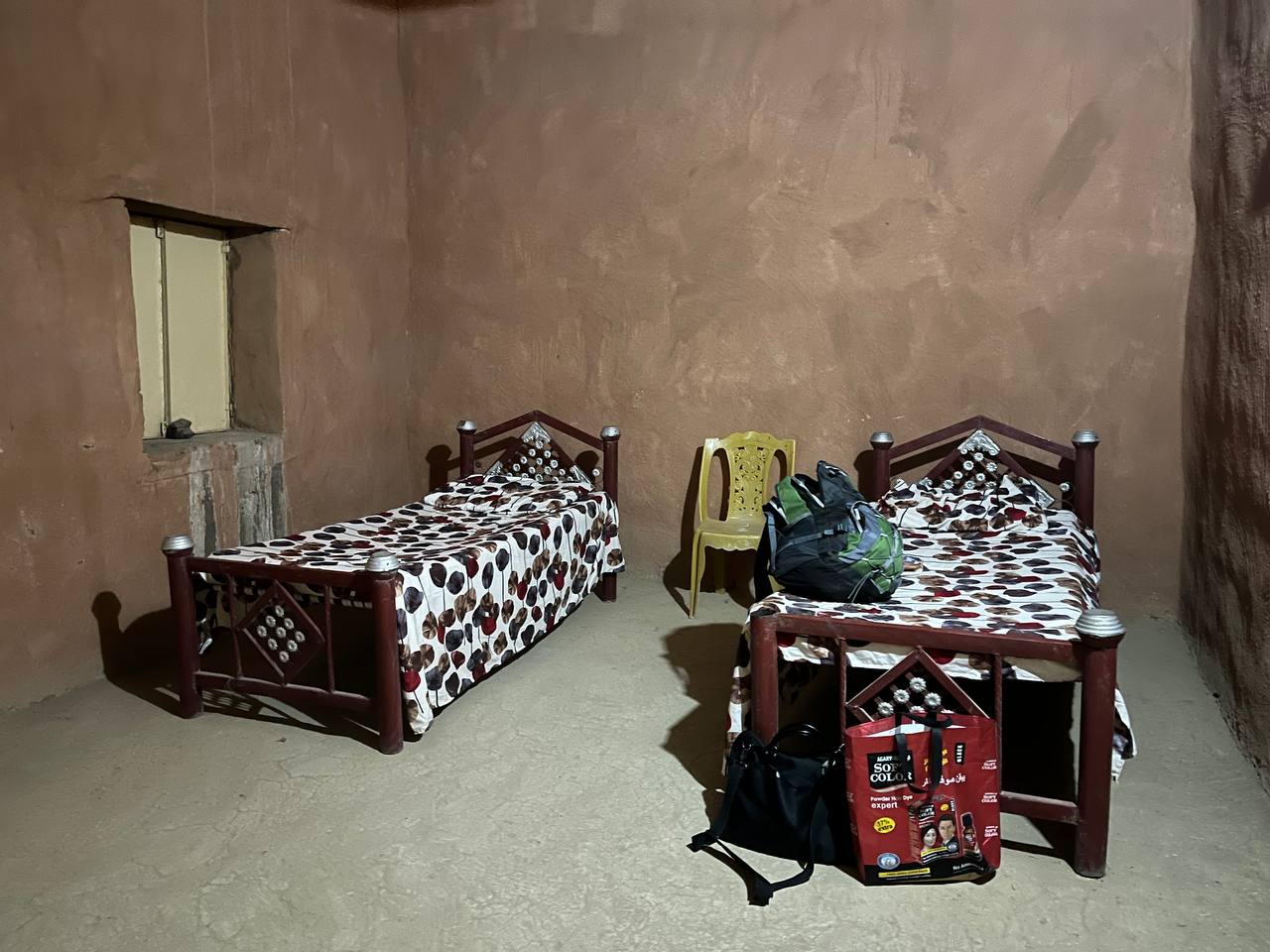 On our visits and as just mentioned we stay literally next door to the temple in a big complex known as a Nubian House. Nubian houses are famous for their big open courtyards, as well as the hospitality of the Nubian people, a culture still very much inexistent and with its own language.
To read about a Nubian house click here.
On our trips at least we also take time to explore the local village, which aside from other Nubian houses also afforded us the chance to visit a school in Soleb. We also got to ask the village elder what the meaning of life was to which he replied "Dob;t work when you are old and don't have kids too late".
Less profound than we expected, but still not all that bad advice.
After this the journey then takes you south towards the Pyramids, ancient carvings and the multitude of other places that make Sudan such a fascinating place to visit as a humble tourist.
For now at least you get to do this uninterrupted by other visitors, bier sanctions will not last forever and neither will Sudan stay off the beaten track for too long.
Want to to see Soleb and the Republic of Sudan for yourself? Then join our next tour to the country.
About Post Author
.