Being the absolute legends that we are, this summer YPT became the first tour company to take a group across the Russia-DPRK border. The entire trip was an exercise in intrepid trailblazing, from the border crossing itself to the journey to Rason, but one of the biggest moments for the entire group was the domestic Korean train all the way from Rason to Pyongyang. This was the first time a tour company had taken this domestic train, and it was an eye-opener – not only for us, but for the Koreans we travelled with too!
Come, dear reader, as we take you down the DPRK rabbit hole and give you a look at what it's like to travel on a domestic North Korean train…
What's the distance from Rason to Pyonyang?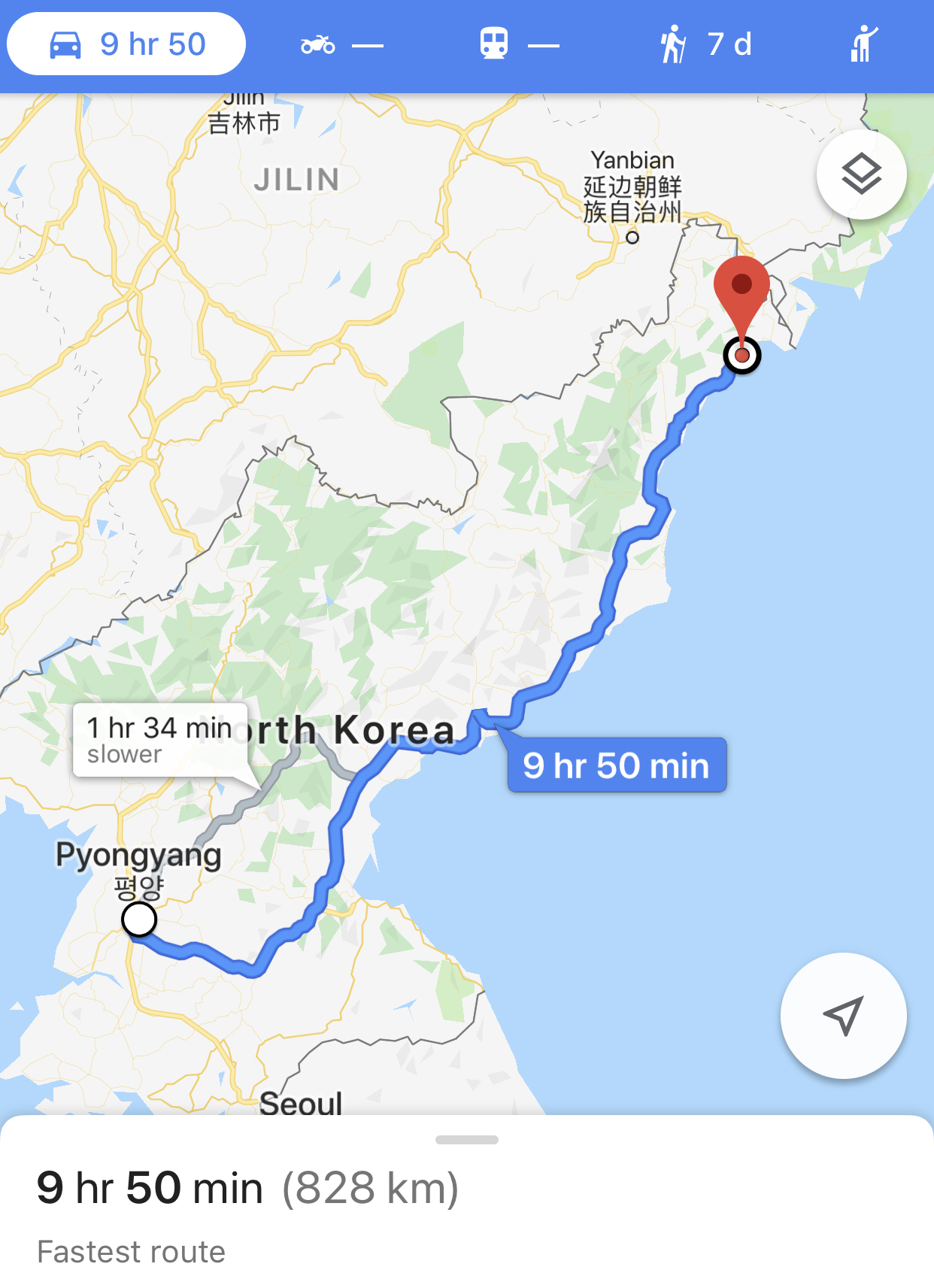 It's a cool 828km. Google Maps would have us believe that this is a ten-hour drive.
Cool! Since you were going by train it was much faster than that, right?
Not quite. North Korea's railroad infrastructure is not quite as developed in the north-east as along the Sinuiju-Pyongyang route, and so there were a few delays as we made way for other trains (including a fair few military ones). Accounting for the delays, the train took around 40 hours.
What are the berths like on a North Korean domestic train?
Most people were on hard seats, but our carriage was a bit fancier (it was carrying several North Koreans of no small import, such as army officers and government officials).
Our berths were in a similar set-up to Chinese 'soft sleeper' compartments, with four berths in a closed compartment.
Unfortunately for us, the AC for our carriage was broken. This meant we had to sweat it out for forty hours. Copious amounts of ice cream from platform stalls helped with this.
What was the North Korean countryside like?
As you can see from the below pictures, absolutely stunning. During our journey we passed through idyllic hamlets, rolling green hills and flower-specked meadows. Even for North Korean vets it was something new and completely different!
Can you get off the train?
You certainly can! At train stations you can disembark, buy drinks and snacks and walk around (within reason – you can't sprint off into the city). Unfortunately, photos are not allowed in-station.
What kind of food/drinks do they sell in the stations?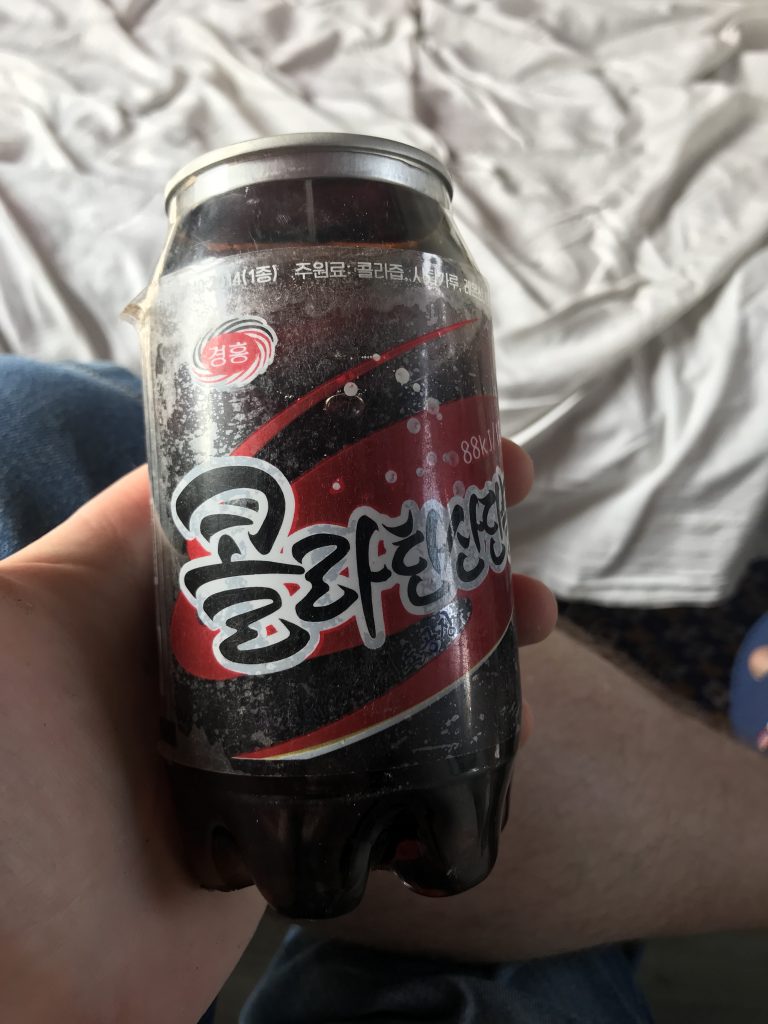 All kinds of stuff – bucket noodles, unmeltable ice-creams, syrupy cupcakes, crunchy pastry sticks filled with chocolate paste, beer fish, beer, and North Korean Coca-Cola!
How do I experience this slice of Koreana for myself?
Easy – simply sign up for next year's Moscow to Pyongyang by train tour! If you're not feeling the whole thing, you can even start in Ussuriysk and avoid the 'Siberia' part (we wouldn't recommend this, though – summertime Siberia is just too gorgeous to pass up)!
About Post Author
.