Most travelers come to Dandong, China, because of its proximity to North Korea. It's a popular city for travelers to either pass through on their way to the DPRK or to experience the Hermit Kingdom with their feet firmly on Chinese soil. The city's food options are mainly restricted to Chinese and Korean cuisine such as seafood, BBQ, and kitschy North Korean restaurants.
Granted, local cuisine might be exactly what you are looking for, but this curious new grocery store offers the best of east and west. We've been calling it: "North Korean Whole Foods Supermarket."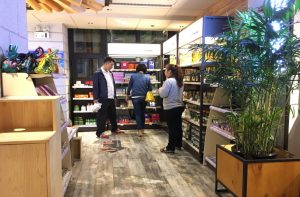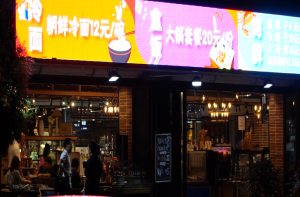 We've been calling it:
"North Korean Whole Foods Supermarket."
Part supermarket, part restaurant, part-time music venue, this Korean-Chinese joint venture, "North Korean Whole Foods" has popped up just beyond the Friendship and Broken bridges. It lies amongst the riverfront souvenir shops and Korean-run restaurants. It offers a modern aesthetic as well as a chance to mingle with friendly North Korean waitresses outfitted in the traditional Korean Jeogori (or "Hanbok").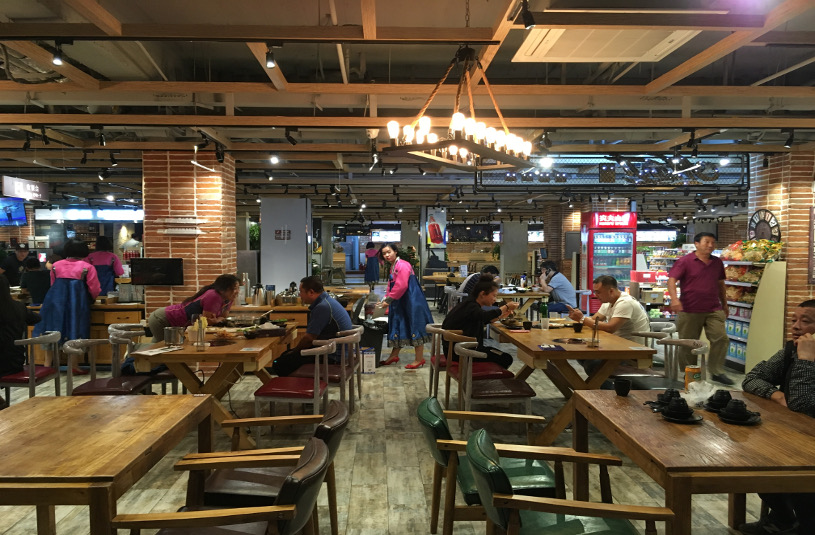 What can you buy?
Here you can not only enjoy affordably-priced BBQ, seafood, and $1 draft beers but browse a large selection of Western and South Korean foods, snacks, condiments, beer, wine, liquor. All this as well as perfumes and other beauty products. Of course, being a North Korean joint venture, there are North Korean products available such as the DPRK's signature beer brand, Taeddonggang.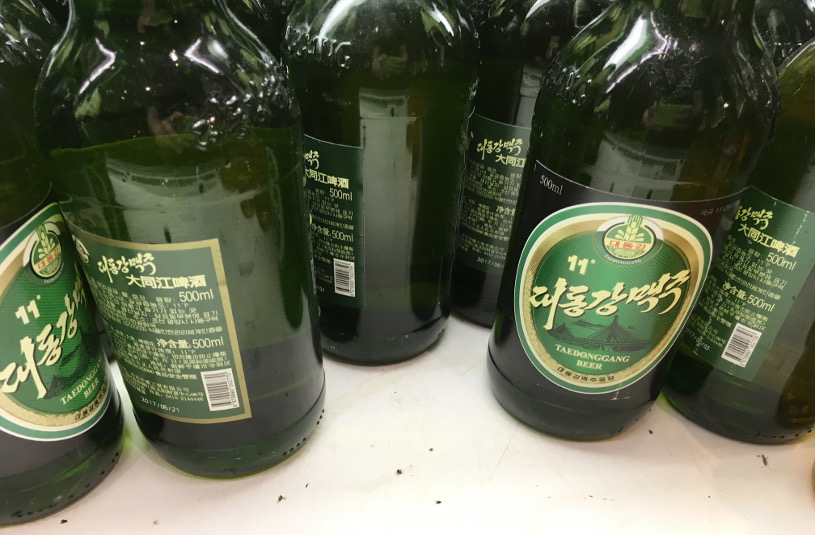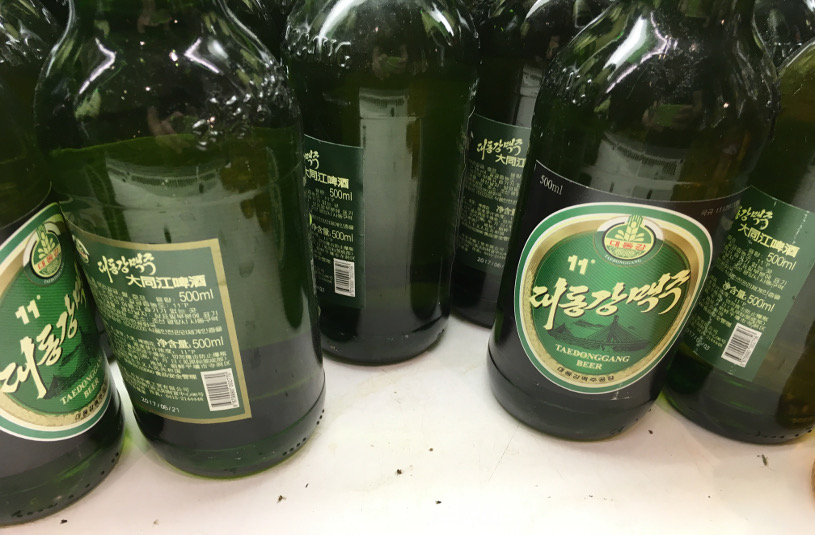 If you are looking for a great dinner spot for a night out in Dandong or to stock up on something other
than noodles and freeze-dried chicken feet for your train to Pyongyang, we highly recommend checking
out "North Korean Whole Foods."
Where can I find it?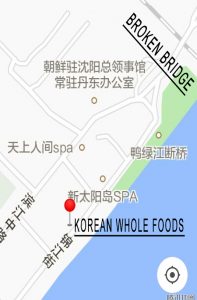 If being on the border isn't enough for you and you want to experience North Korea for yourself, join us on our day trip out of Dandong and into Sinuiju, just over the river. Not your average day out! Click here for more information.



About Post Author
.