Back by popular demand! Enjoy the tantalizing tones of YPT's YouTube exclusive live stream of the Korean Central Broadcasting Station via medium wave broadcast from 873 kHz, Sinuiju. Available only in the DPRK or the border regions of China and South Korea, KCBS is North Korea's primary domestic radio network, and now you can enjoy the novelty of North Korean radio from anywhere in the world!
KCBS features regular news updates, radio dramas, and, of course, the latest NK-Pop music hits from your favorite DPRK music groups like the Moranbong Band, Chongbong Band, and the State Merited Orchestra and Chorus.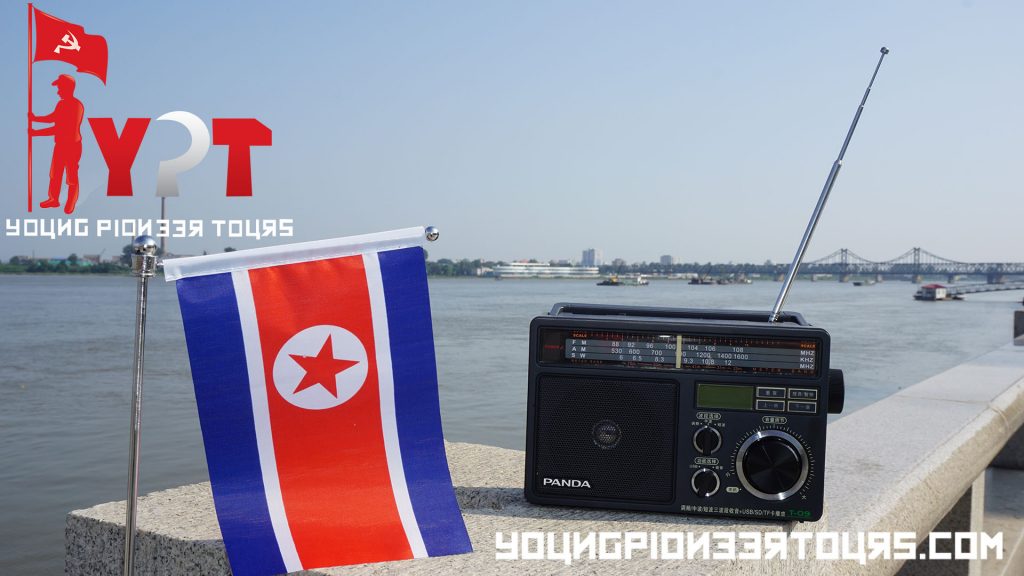 North Korean radio is best experienced from the DPRK where you can listen from the luxury of your hotel room as most rooms come replete with a radio set. For more information, check out YPT's upcoming North Korea tour schedule.
About Post Author
.