With the recent tepid news of China reopening (to an extent) everyone now assumes that the DPRK thus is open, bur sadly (as of now) North Korea is not open to tourism.
To read about our North Korea Tours click here.
What have China announced?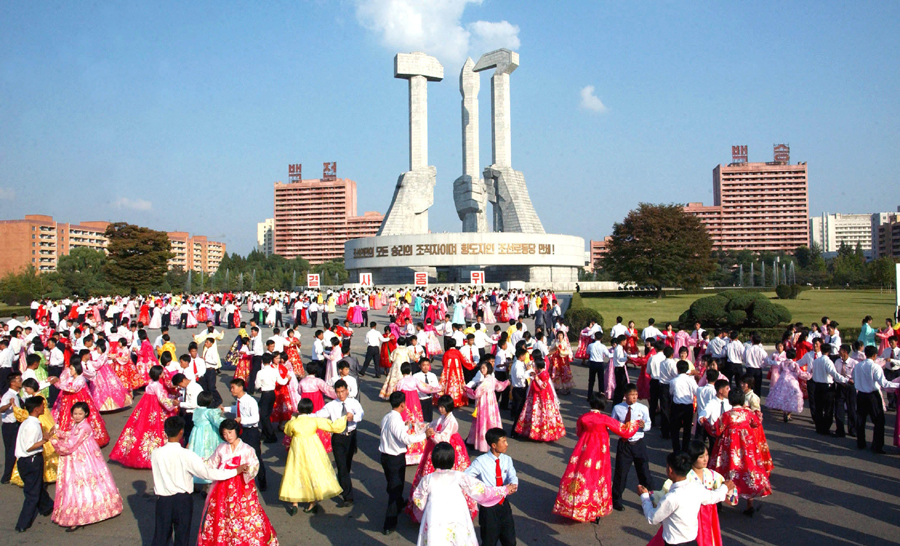 News with regards to China reopening is mixed and confusing at best. What we do know is that people on work visas, or family visas can come without having to quarantine and merely need a negative test and proof of vaccination.
With regards to tourist visas these are, or at least will be offered as well, but if our experience with Chinese bureaucracy is anything to go by then what the government say and what happens at an actual embassy tend too align within months rather than days.
In short do not plan for a Chinese sojourn just yet.
North Korea is not open to tourism
While North Korea and China do exist in a close relationship and indeed if China is not open then it is near impossible to visit North Korea, the DPRK is still a sovereign country.
China reopening has thus opened the door for a potential reopening of the DPRK to tourism, but the status quo is still the same, North Korea is not open to tourism.
When will North Korea open to tourism?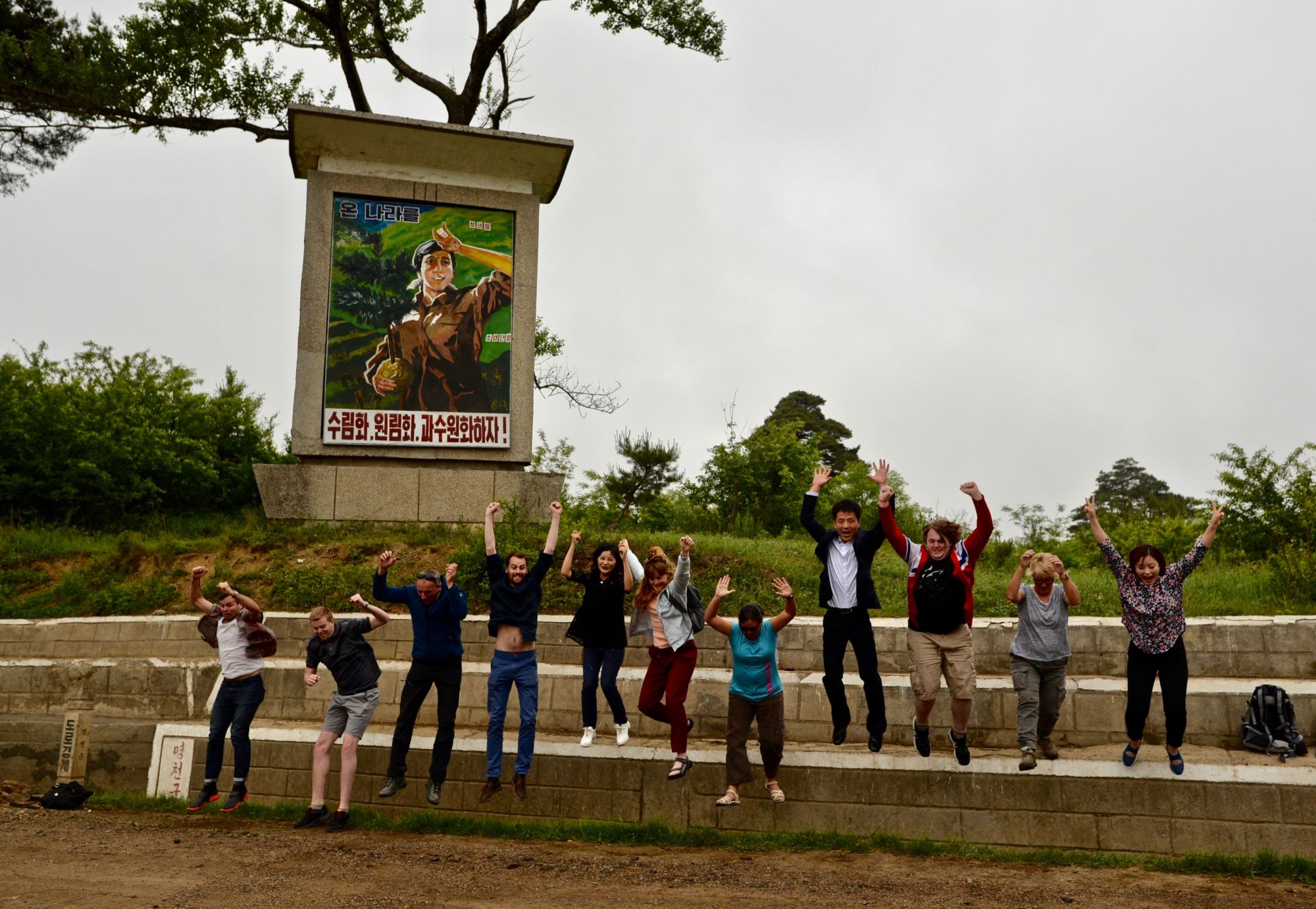 Quite simply nobody knows, and anyone that claims they do is wrong. WE regularly speak to our partners in the DPRK and they do not know. Its should also be noted that China and North Korea are different places. The DPRK has not vaccinated its citizens and even closed its borders of Ebola many yeas ago.
To read about North Korea closing to Ebola click here
The DPRK were also the very first country to close it borders and in reality will likely be the last to reopen them. When that will happen is anyones guess, but we can be fairly sure that they will watch the Chinese and likely follow their lead.
In short we can hopeful of tourism resuming by the summer of 2023, but we can also be in a position where it could be as late as the summer of 2024.
For now we will happily take enquiries, but it is not possible to book a tour to North Korea right now with us, nor should you book with any company until the situation has much more clarity.
About Post Author
.