After months of planning, YPT are happy to announce the opening of our new European office located in Varna, Bulgaria!
Taking note of increasing customer demands and requirements, our European base will be called Soviet Wastelands. Overlooking the stunning Black sea coast, it is designed to expand the Soviet Europe sector of YPT tours, overhauling our current tours based on customer research and also bringing in a range of brand new, action packed tours across the former USSR and Yugoslavia.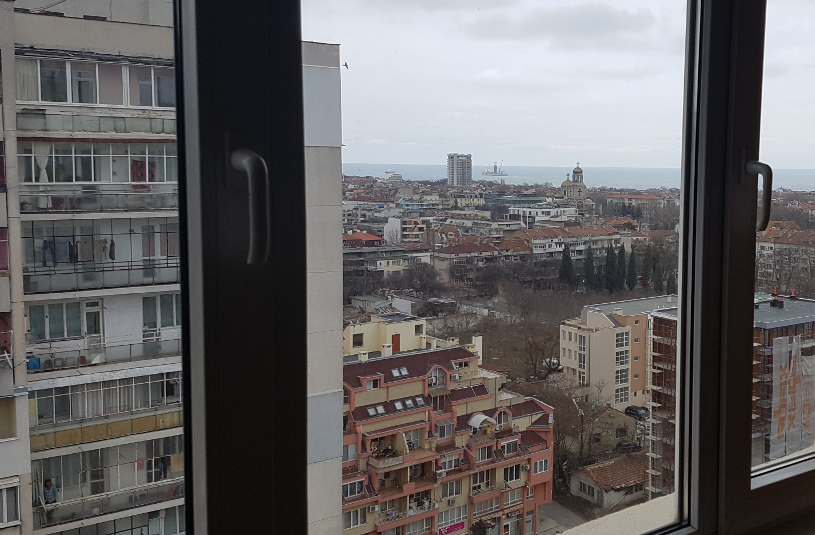 ---
We aim to conquer every country of the former Eastern Bloc, from the shores of Vladivostok to the shores of the Baltic coast and everything in between.
As well as our tried and tested group tours, we are also offering bespoke independent tours in Soviet Europe on request. Whether you want a beach holiday with a difference in war torn Abkhazia, go mountain climbing in Chechnya, joyride a tank and fire some Soviet firepower or have a customised journey on the Trans-Siberian railway, if it's in Soviet Europe and you want to go, you can count on our European office to get you there!
Alongside our current tours, our new destinations include:
A journey into the faultlines of modern Europe, the war in East Ukraine is widely regarded as the conflict that has kick started a new Cold War. Running three tours a year, our armed rebel escort will ensure we see the unreported side of this conflict and visit the besieged capitals of an unrecognised country fighting for survival.
Five countries in under two weeks, we take in the recently war torn and most wild countries on the Balkans. From abandoned air bases, unbeatable urban exploration, historical cities and stunning natural beauty to sharing shots of Rakia with ex-Albanian mafia and firing high powered weaponry in the Albanian mountains, this tour will be one to remember!
We are now running a winter and summer tour for Belarus, join us for the chance to see ''Europe's last dictatorship'', see breathtaking Soviet monuments, drive a tank at the Stalin line and fire WW2 weaponry.
One of our favourite tours, we have decided to add a few more to Chernobyl and the mysterious, secretive state of Transnistria. Our new tours can also be combined with tank driving and the Buzludzha monument in Bulgaria, named one of the top 25 most beautiful abandoned places on the planet.
With many more still to come!
Whilst under the subheading of Soviet Wastelands, rest assured that our European office tours are still strictly run in accordance with YPT branding and ethos: a super price, expert guides, and most importantly an adventure that will stick with you for life. We run tours for people who hate group tours, and we do not run groups larger than 25 people (at 26 we split into two. Average size 10 people). All groups are led by expert guides that know the destinations and are passionate about what they do. We also strongly believe in value, and generally, our prices are unbeatable.
---
We look forward to seeing all Pioneers, new and old, joining us this year for new adventures and unforgettable memories!
About Post Author
.