Who doesn't love a sunset or sunrise? One of life's simplest pleasures enjoyed by everyone around the globe…and Myanmar has some of the most remarkable in the world! So here is our list of 5 of the ultimate spots to watch a sunset or sunrise in Myanmar:
5. Yangon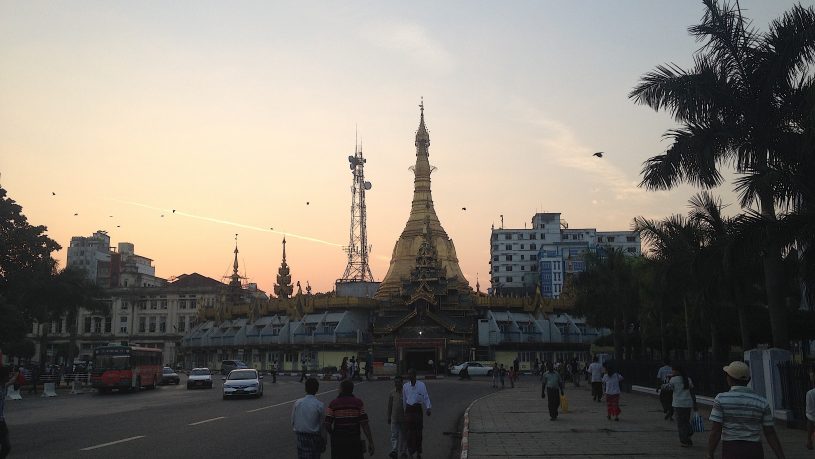 A beautiful bustling city that really hits its straps once the sun starts coming down. Whether you get your dusk viewing on at Shwedagon Paya, Myanmar's most scared Buddhist Pagoda, or downtown sitting in Mahabandoola Garden sipping a beer or two, the sunset in Yangon is something magical that shouldn't be missed.
4. Bagan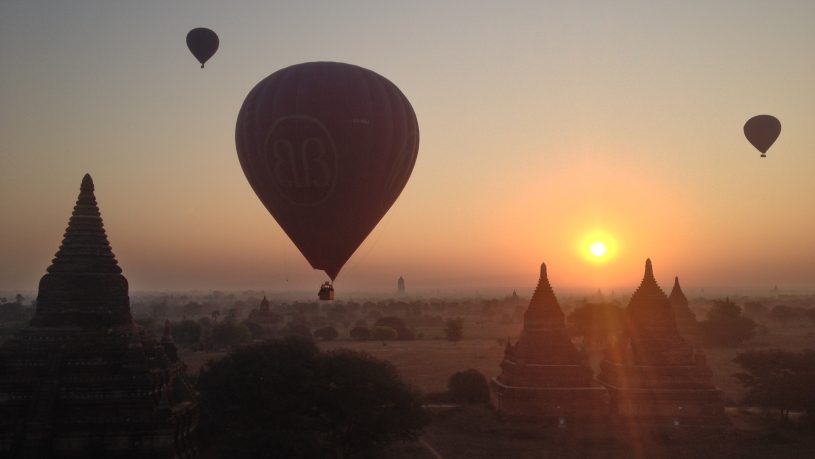 Thousands of ruined temples built between the 11th-13th centuries make the perfect backdrop for that ultimate sunrise photo. Be prepared to get up super early—most people set off while it's still pitch black out. Grab yourself a bicycle, head torch and a map and head to your favourite temple to watch hot air balloons floating in the air amongst all the temples. Better yet, get into a hot air balloon yourself and get an incredible birds-eye view! The sunset here is also beautiful, and much less crowded, but without the hot air balloons.
3. Inle Lake
Famous for its stilt house villages, floating markets, and the unique Intha technique of leg rowing. The best part of this sunrise is that you don't need to be up super early—the mountains surrounding the lake block the first rays of sunshine allowing for a little extra sleep and making the sunrise that much more enjoyable.
Find yourself a boat and driver, set off early, and watch the fisherman leg paddle their way around Inle Lake. Afterwards you can enjoy your day on the lake as well—be sure to check out the jumping cat monastery, floating market and gardens, as well as one of the many workshops from silk weaving to cigar making.
And of course there is no better way to finish the day than to sit at our favourite local bar in Nyuangshwe (and possibly the whole of Myanmar), opposite Mingala Market, watching the sun go down over the village and the world slowly go by. If you're looking for serenity, this is it.
2. Mandalay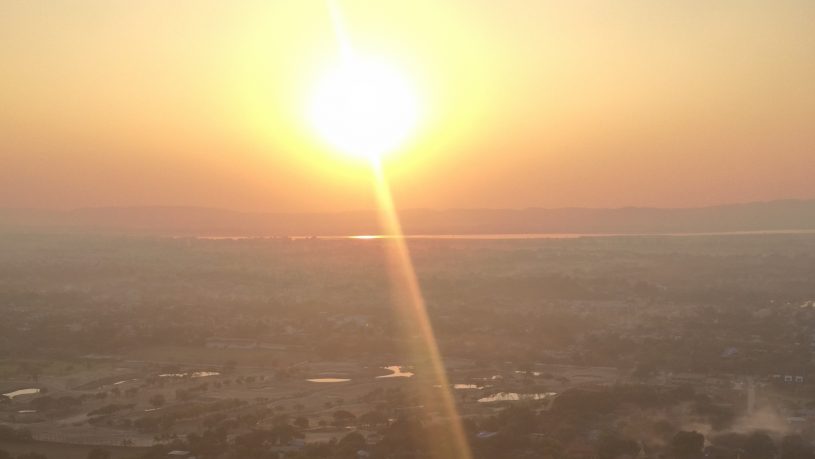 Once you've spent the day exploring the endless backstreets, Royal Palace, and temples of Mandalay, finish up at Mandalay Hill. With charming views over the whole city and surrounding areas this sunset is topped only by the monks who converge on foreigners for language practice.
1. U-Bein Bridge – Outskirts of Mandalay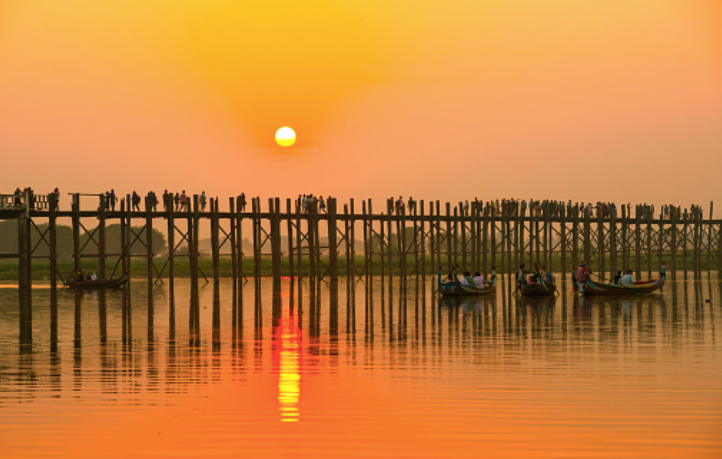 Last but not least, another stunning alternative for a unique sunrise and sunset. The U-Bein Bridge is the world's largest teak footbridge; at 1.2km long, it twists it way across Taungthaman Lake. Built in the 1850's with salvaged teak wood from the palace of Amarapura, this is one of the most iconic and photographed spots in Myanmar—and for good reason. This sunset spot is one you don't want to miss.
---
About Post Author
.