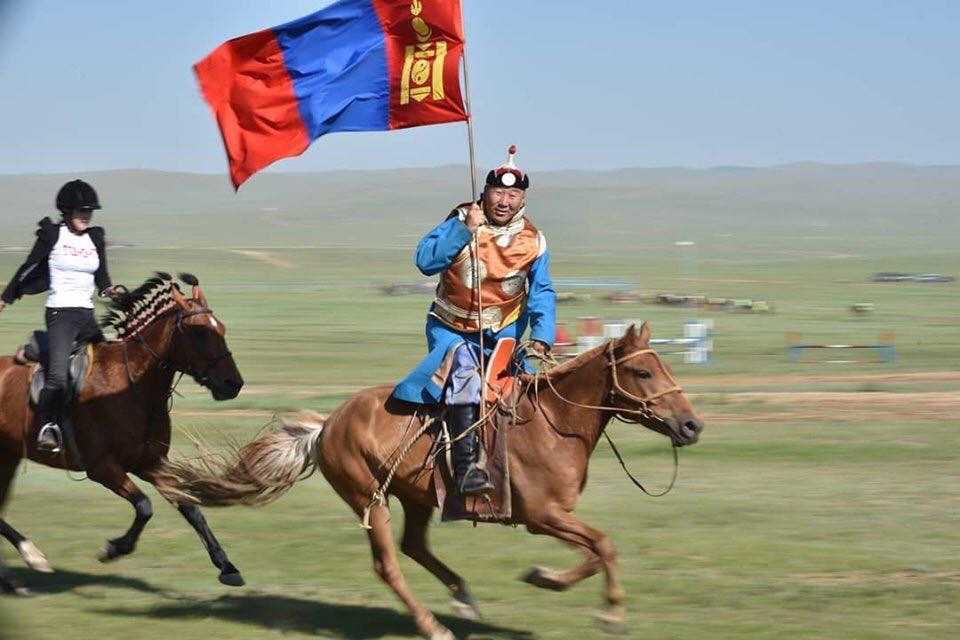 Horses are kind of a big deal in Mongolia – there are three million horses in the country, which is, coincidentally, how many people there are. How many other countries can claim a 1:1 human-horse ratio? You can appreciate, then, just how huge a Mongol horse race is in the country.
Obviously when you live, eat (literally) and breathe horses, your horsemanship tends to come along pretty nicely. Mongolians are very skilled horsemen and –women, and nowhere is this exemplified quite so neatly as at the horse races that take place just outside Ulaanbaatar during the Naadam Festival.
Just the facts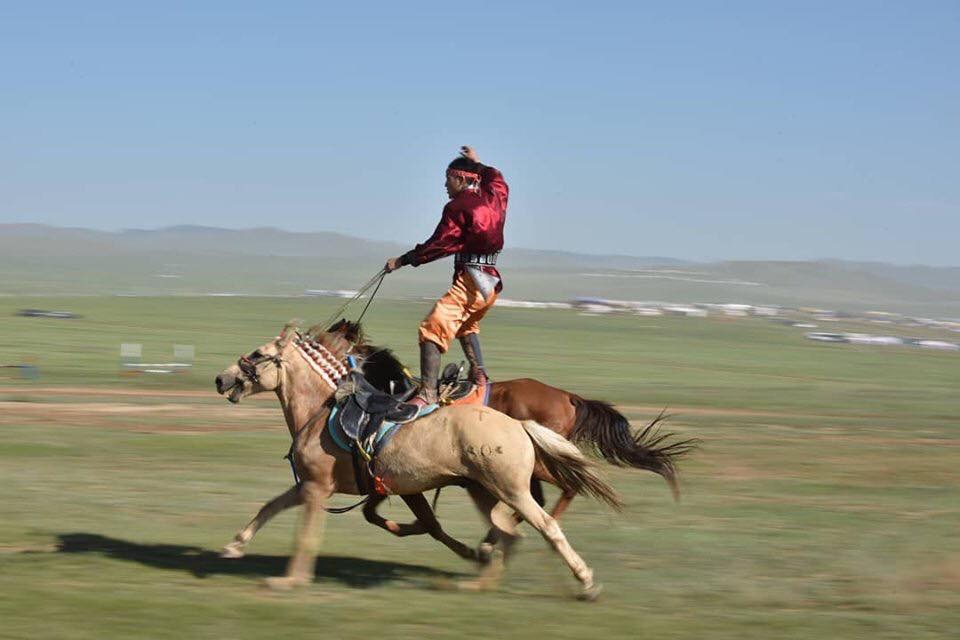 Mongol horse races tend to be pretty long (10-27km, depending on the age of the horse) and feature lots of long, flat stretches to test the speed and stamina of the horses. The jockeys are exclusively children, for the same reason that in the West smaller men are preferred (they're lighter).
Only male horses get to race, and they are broken into various categories from two to five years old. Stallions older than 5 and geldings (castrated horses) get their own categories.
Professional horse whisperers have a very specific laundry list of desirable characteristics when looking for future champions: forehead shape, mane/tail thickness, narrowness of chest and teeth size are all examined. Racehorse traits are believed to be matrilineal, so equestrian talent scouts look to a horse's mother first.
How to train a stallion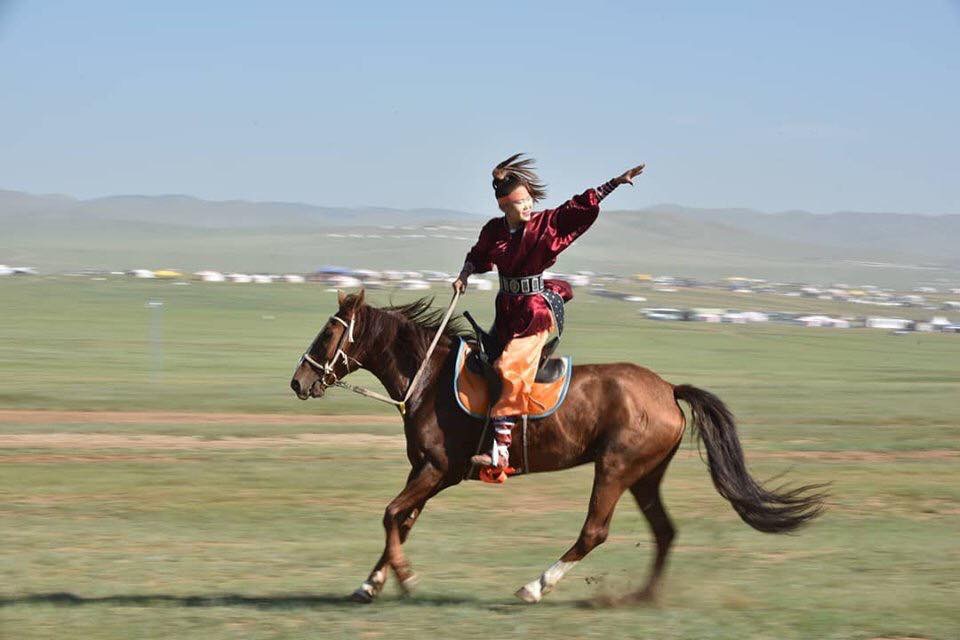 The process of training a winning racehorse is pretty gruelling, but luckily only for the horse. It's kept on a strict diet and put through an intensive workout regimen, during which its droppings and sweat are examined for colour and consistency. After a workout, sweat is scraped from the horse using a long wooden pallet called a khusuur.
The horses begin with short-distance gallops, over a distance of around a kilometre, before taking on longer distances around two weeks before the Naadam. The distance run gradually increases, and the horse is constantly monitored to ensure its fitness level is appropriate for the race.
What's it like to watch the races?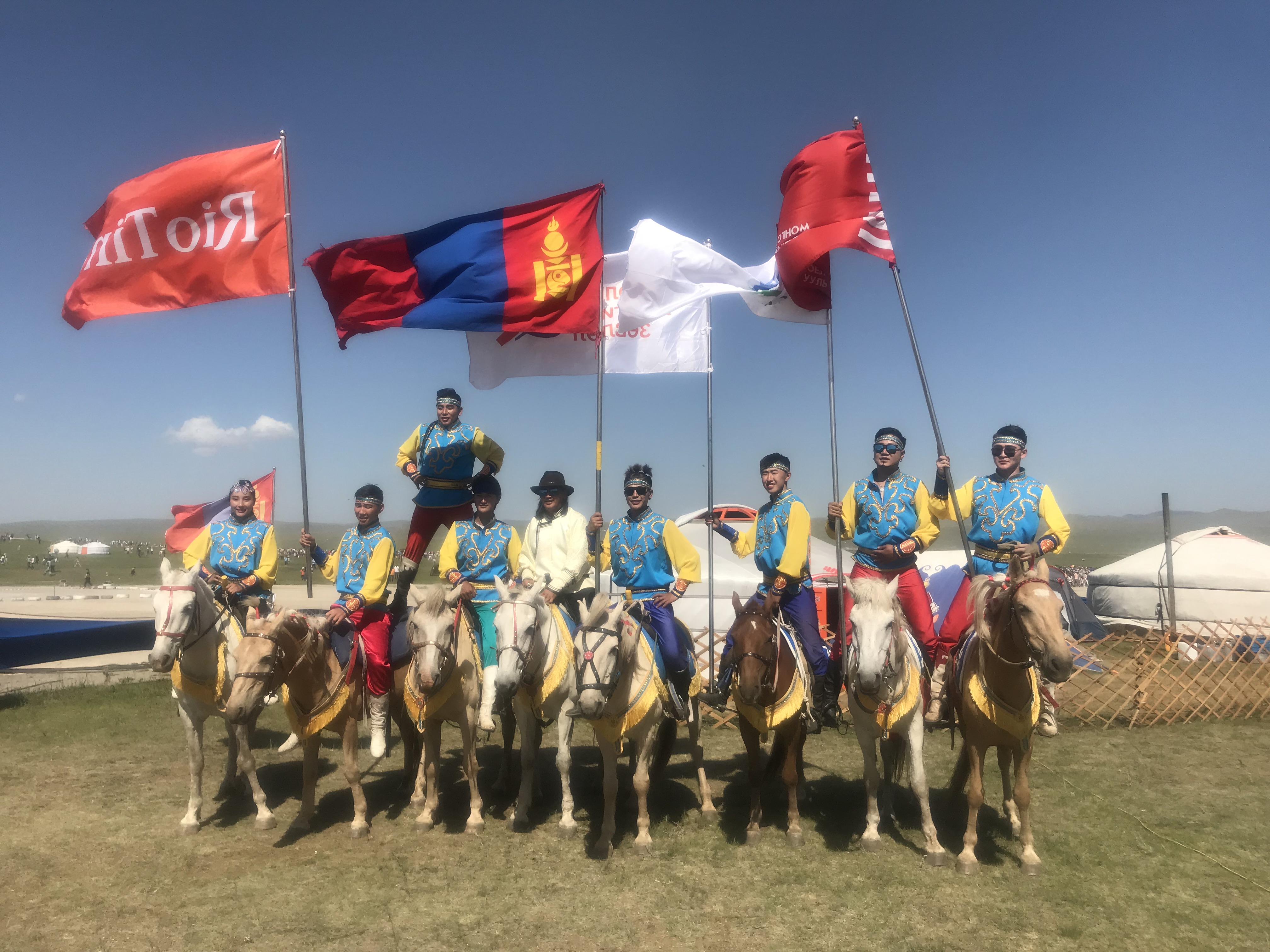 The races are perhaps the most popular part of the Naadam, so it's no mean feat to get to the actual racetrack and witness the horses pass by. Mongolians believe that those touched by the dust the horses throw up take on the strength of that particular animal, so there's a fair amount of pushing and shoving to get to the front of the crowd. Touching the sweat of a winning steed is also good luck, so do your best to paw a sweaty horse as it trots by.
Watch the Naadam horse races on YPT's next trip there!
About Post Author
.