by Andy Khong
Luang Prabang is a city in northern Laos, located on a peninsula where the Mekong and Nam Khan rivers meet. It is a UNESCO World Heritage Site known for its well-preserved architecture, traditional Buddhist temples, and stunning natural scenery.

The city has a rich history, having been the royal capital of the Kingdom of Laos until 1975. Its architecture reflects a blend of Lao and French colonial influences, with many of its buildings dating back to the 19th and early 20th centuries.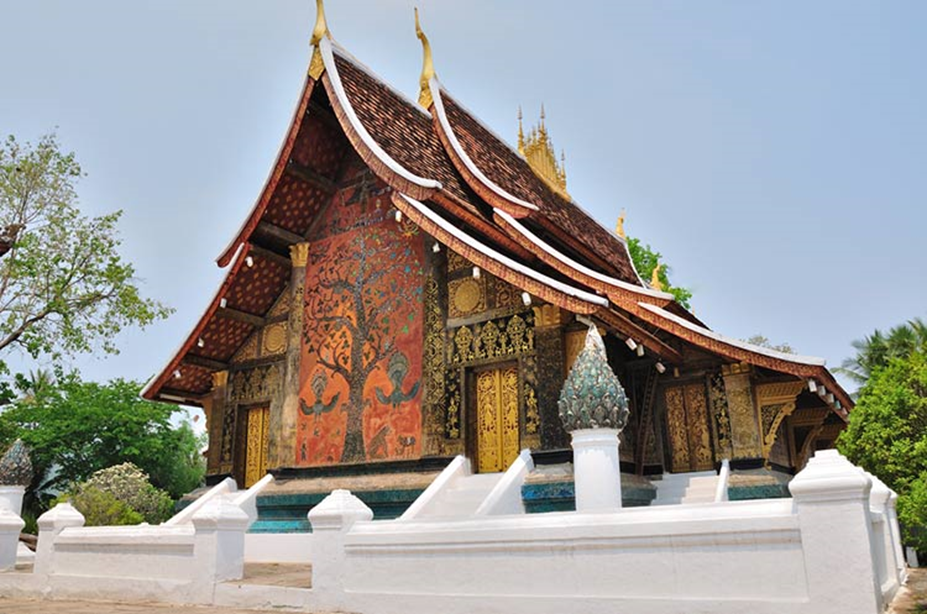 Wat Xieng Thong.

Luang Prabang is known for its numerous temples and monasteries, including the famous Wat Xieng Thong, which dates back to the 16th century. Visitors can also witness the daily alms-giving ceremony, in which monks walk through the streets collecting food offerings from local residents.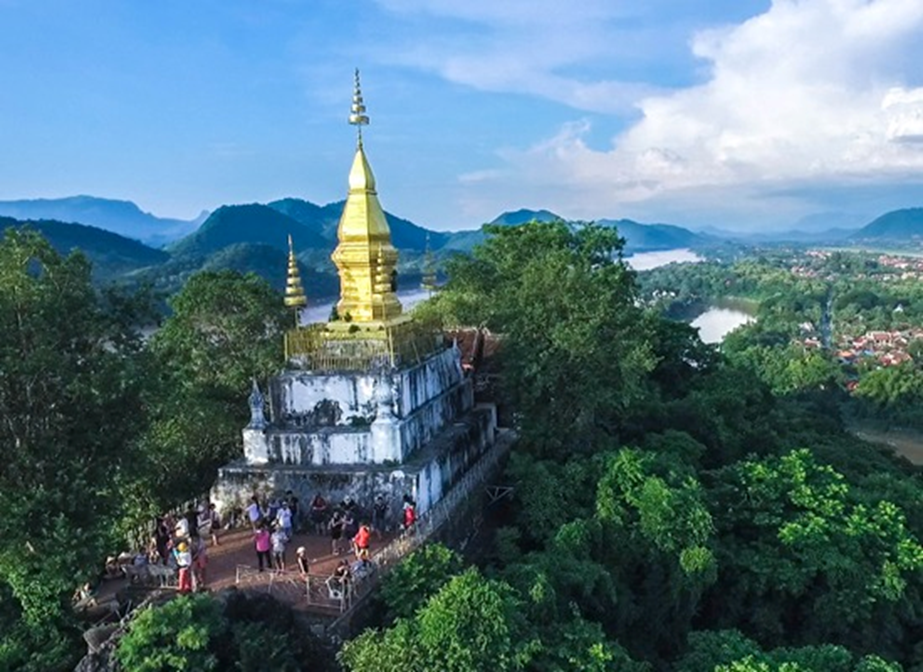 Mount Phou Si.

The city is also surrounded by beautiful natural scenery, including the Kuang Si waterfalls, which are a series of cascading waterfalls surrounded by lush jungle. Visitors can swim in the turquoise pools or take a hike to the top of the falls for stunning views of the surrounding landscape.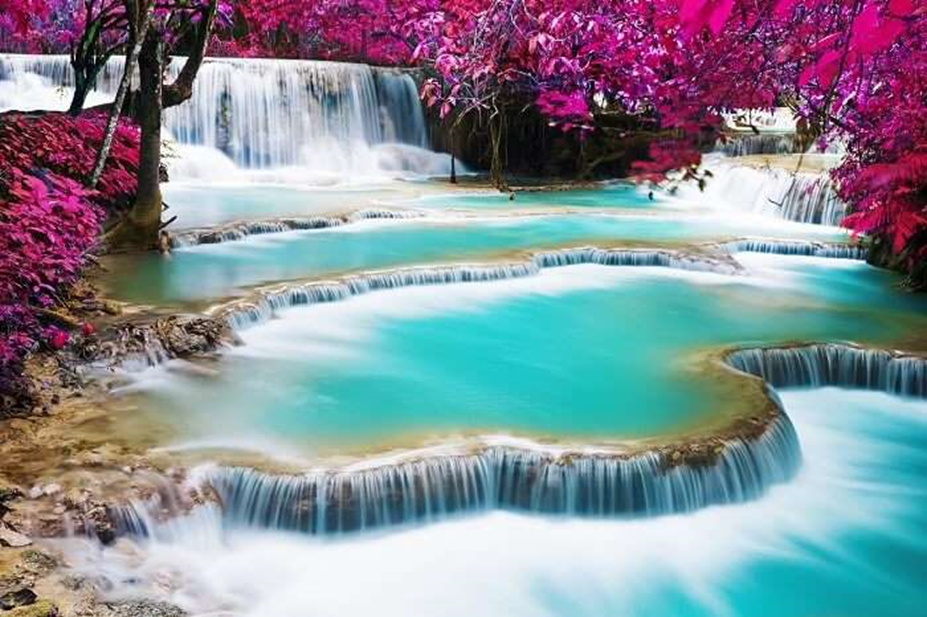 Kuang Si Waterfalls.

In addition to its cultural and natural attractions, Luang Prabang is also known for its night market, where vendors sell traditional handicrafts such as textiles, ceramics, and jewelry.

Lao cuisine is known for its bold flavors and use of fresh herbs and spices. Visitors to Luang Prabang can enjoy local specialties such as larb (a spicy minced meat salad), sticky rice, and fresh spring rolls.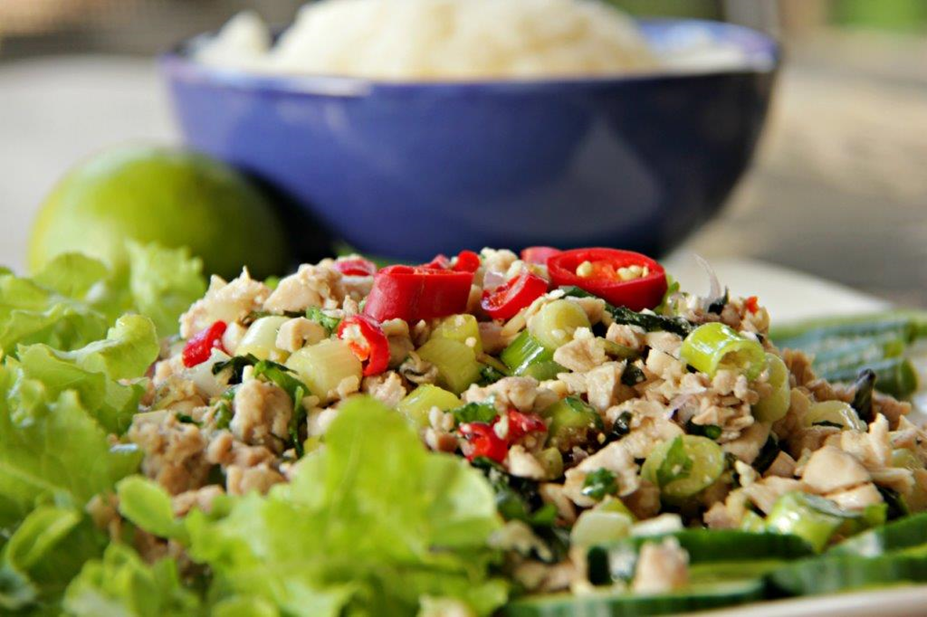 Larb Kai (Chicken Mince).

Luang Prabang is a peaceful and laid-back city, with a slower pace of life than many other cities in Southeast Asia. Visitors can take in the city's beauty and charm at a leisurely pace, enjoying its many cafes, restaurants, and shops.

Overall, Luang Prabang is a charming and historic city with a rich cultural heritage and stunning natural scenery. It is a must-visit destination for those interested in south-east Asian history, Buddhism, and outdoor adventures. Its unique blend of cultural and natural attractions, combined with its relaxed atmosphere and delicious food, make it a truly special place to visit.

The Three Princes of Laos: https://www.youngpioneertours.com/the-thre-princes-of-laos/

YPT Ultimate South-East Asia Tour: https://www.youngpioneertours.com/tour/ultimate-south-east-asia-adventure/ (Top of FormNote: this tour doesn't go to Laos)



About Post Author
.