The famous British newspaper, The Guardian, has listed Kyrgyzstan as its must-see destination of 2023, and we completely understand why. For years we've been singing the praises of Kyrgyzstan and taking hundreds of happy adventurous guests to the Switzerland of Central Asia.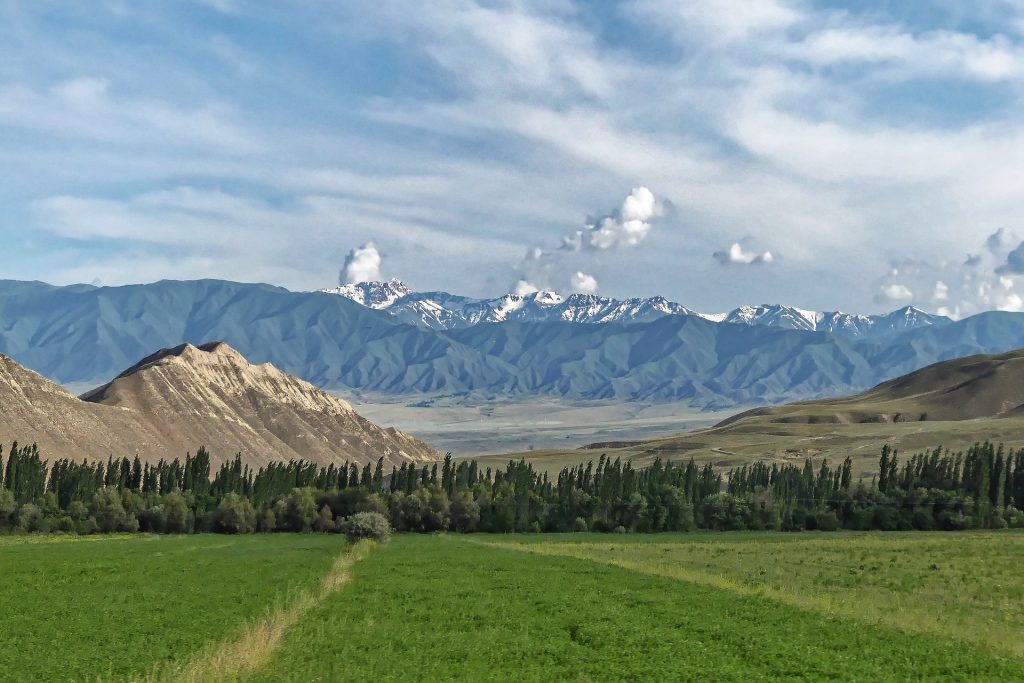 Of course, 2023 is a different story due to that little thing you might have heard of – COVID19. That's where Kyrgyzstan really shines. Not only is it open and ready to mingle (or whatever the saying is), it's also a great COVID safe destination. Being isolated and sparsely populated means keeping your social distance is easy. It also helps to know that despite being a less developed country by western standards of development, they have an above-average health system, which has dealt gallantly with coronavirus, thanks to their soviet legacy, and emphasis on public health.
The only restriction in place that you really need to be aware of is that arrival and departure must be from the airport, not a land border, and you must have a negative PCR test from less than 72 hours before discharge.
We've already told you before why you should travel to Kyrgyzstan – if you like breathtaking, tear-inducing scenery, feeling like you're the first-ever tourist to travel somewhere, seeing a unique and enthralling culture that few in the West know anything about, and a love to do it cheaply, then Kyrgyzstan is for you. If you're camping in a yurt at the likes of Son Kol or Issyk Kol, chances are you won't need to wear a mask as you'll be some of the only people there.
Kyrgyzstan isn't just rural idyllic bliss though. The capital and largest city, Bishkek, has so much to offer with great dining, amazing culture and Soviet kitsch. Not to mention huge spacious public areas and nice wide boulevards to ensure you've got lots of space to travel safely in the COVID-Normal world.
Want more information about travelling to Kyrgyzstan? Contact us today!
About Post Author
.