by Andy Khong
Nestled in the northernmost part of India, the union territory of Jammu and Kashmir, which includes the captivating region of Ladakh, is a land of unparalleled beauty and rich cultural heritage. Known for its majestic landscapes, serene lakes, and pristine valleys, Jammu and Kashmir have always been a top choice for travellers seeking a memorable adventure. In this article, we will take you on a virtual tour of this mesmerizing region, sharing its history, geography, and the top tourist attractions you should explore. We will also delve into the complex history of the region, including its conflicts and recent reorganization into union territories.
Geography and History of Jammu and Kashmir

Jammu and Kashmir, along with Ladakh, is renowned for its diverse geography. The region is flanked by the mighty Himalayas to the north and the Pir Panjal range to the south. This topographical diversity gives rise to a wide range of climates, from the lush green valleys of Jammu to the arid deserts of Ladakh.

Historically, Jammu and Kashmir has been a significant centre of cultural exchange. It has been ruled by various dynasties, including the Mauryas, Kushans, Guptas, and the Mughals. However, its association with the Dogra dynasty and the Sikh Empire is most prominent in its history.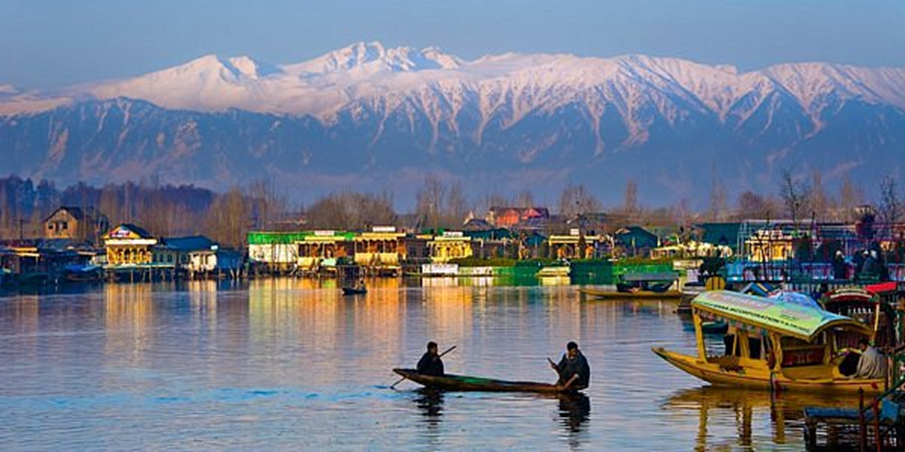 The Complex History

Jammu and Kashmir's historical significance can be traced back to ancient times when it was a melting pot of cultures, ruled by various dynasties such as the Mauryas, Kushans, Guptas, and the Mughals. However, the region's modern history is marked by a series of disputes and conflicts, chiefly between India and Pakistan.
Partition of 1947: The partition of British India in 1947 into India and Pakistan led to the first major dispute over the princely state of Jammu and Kashmir. Its ruler, Maharaja Hari Singh, had to decide whether to join India or Pakistan. He chose to accede to India, leading to the first India-Pakistan war over the region.
Indo-Pak Wars: The conflict over Jammu and Kashmir has resulted in multiple wars between India and Pakistan, with the most notable being in 1947-48, 1965, and 1999 (Kargil War). These wars have left an indelible mark on the region's history and geopolitics.
China's Involvement: Adding another layer of complexity, China became involved in the dispute over Ladakh in the 1950s. The Sino-Indian War of 1962 resulted in China gaining control over the Aksai Chin region in eastern Ladakh.
Line of Control: The ceasefire that ended the 1947-48 war led to the establishment of the Line of Control (LoC) in Jammu and Kashmir, effectively dividing the region between India and Pakistan. This remains a contentious issue to this day.
Reorganization into Union Territories

In 2019, Jammu and Kashmir underwent a significant reorganization. The Indian government, under Article 370 of the Indian Constitution, revoked the region's special autonomy, which had granted it a unique status within India. This move, aimed at integrating Jammu and Kashmir more closely with the rest of India, was met with both support and opposition.
As a part of this reorganization, Jammu and Kashmir was bifurcated into two union territories – Jammu and Kashmir, and Ladakh. The former retained a legislative assembly, while the latter became a union territory without a legislature. This reorganization effectively brought both regions under direct central administration, marking a significant shift in the governance structure.

Tourist Attractions
Srinagar: Often referred to as the "Venice of the East," Srinagar is famous for its enchanting Dal Lake. Visitors can take a shikara (traditional wooden boat) ride and stay in houseboats on the lake. Don't miss the Mughal Gardens, especially the Shalimar Bagh, Nishat Bagh, and Chashme Shahi, which are a testament to the Mughal architectural grandeur.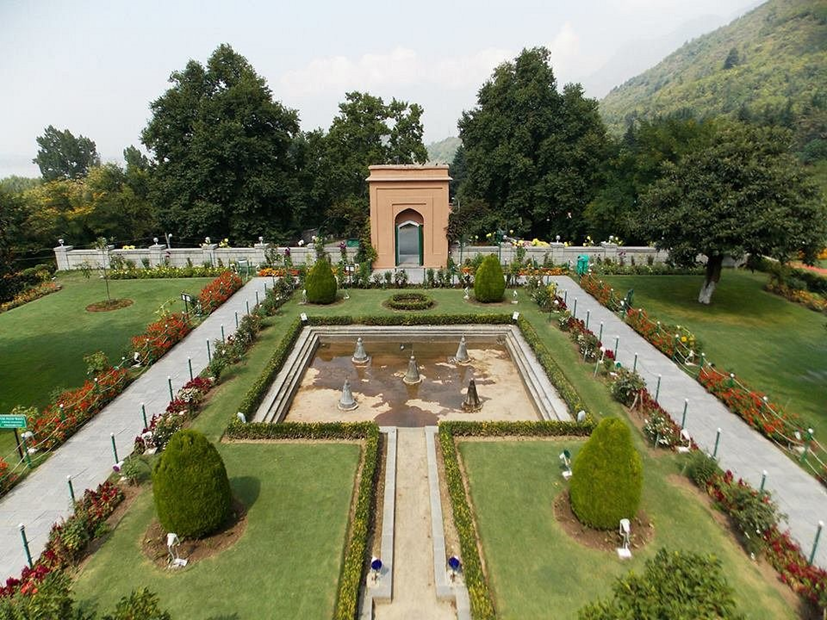 2. Gulmarg: Known as the "Meadow of Flowers," Gulmarg is a paradise for nature lovers. In the summer, it's a lush carpet of colourful blooms, while in winter, it transforms into a world-class ski resort.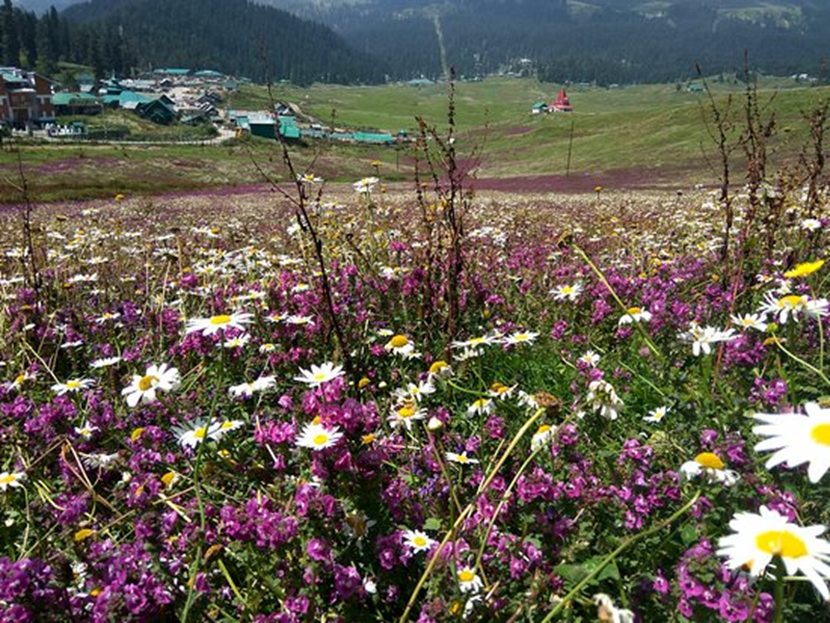 3. Pahalgam: This charming town is a haven for trekkers and adventure enthusiasts. It is the starting point for the famous Amarnath Yatra pilgrimage and offers stunning views of the Lidder River.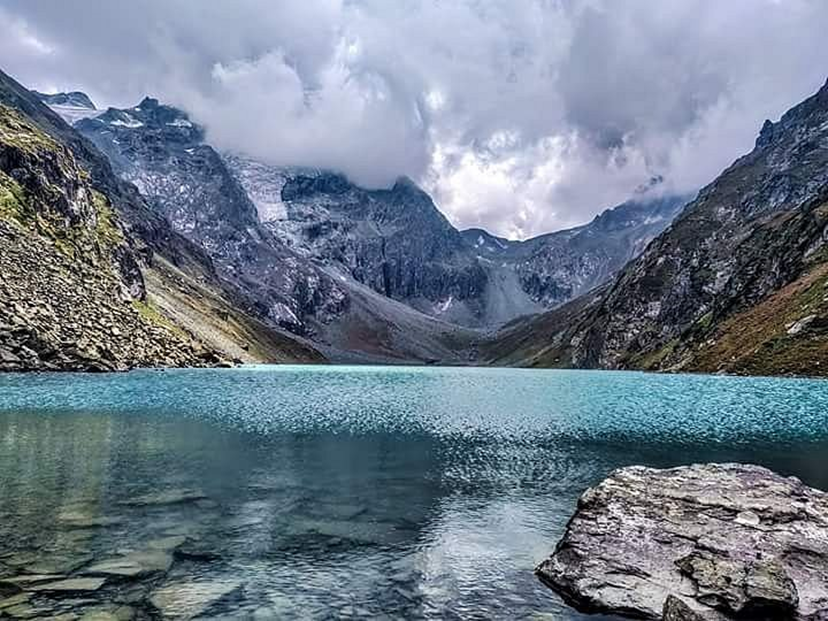 4. Leh-Ladakh: Incomparable in its stark beauty, Ladakh is a high-altitude desert that offers experiences like no other. Visit the ancient monasteries of Hemis, Thiksey, and Diskit, and marvel at the stunning landscapes of Pangong Lake and Nubra Valley. The Khardung La Pass is one of the world's highest motorable roads. Read about Ladakh here.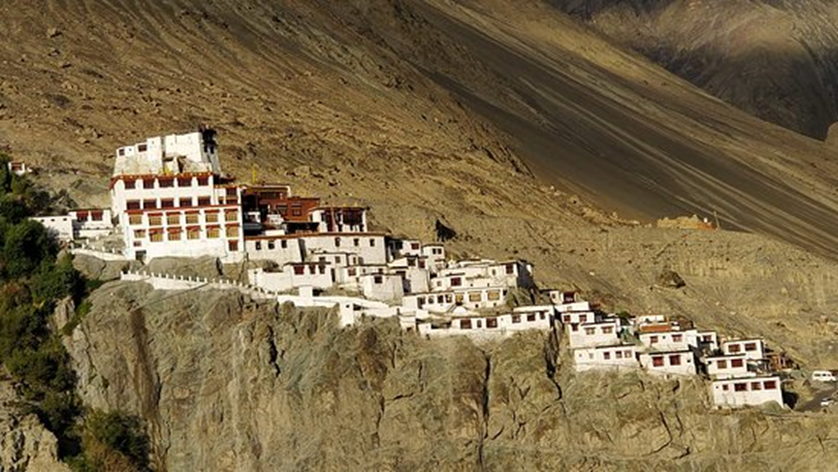 5. Jammu: The winter capital of Jammu and Kashmir, this city is home to the famous Raghunath Temple and the Vaishno Devi Shrine, a major pilgrimage destination.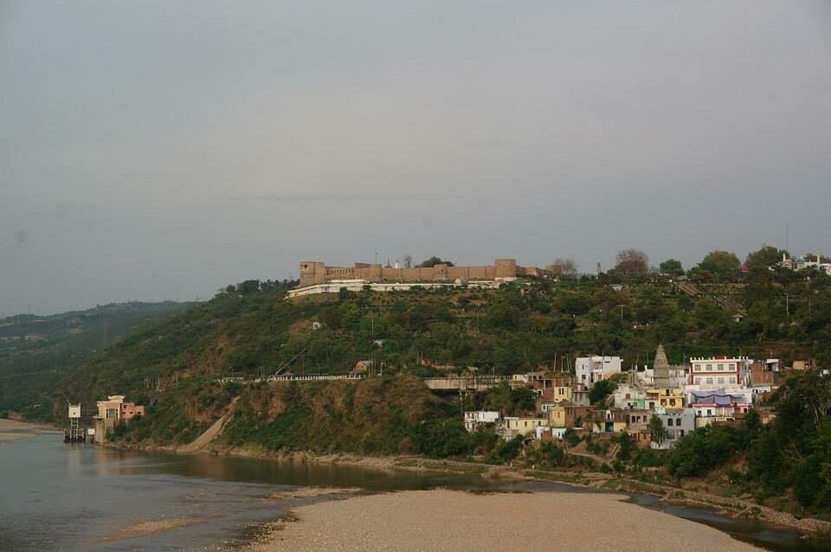 6. Sonamarg: Known as the "Meadow of Gold," Sonamarg is a gateway to some of the most breath-taking treks, including the Thajiwas Glacier trek.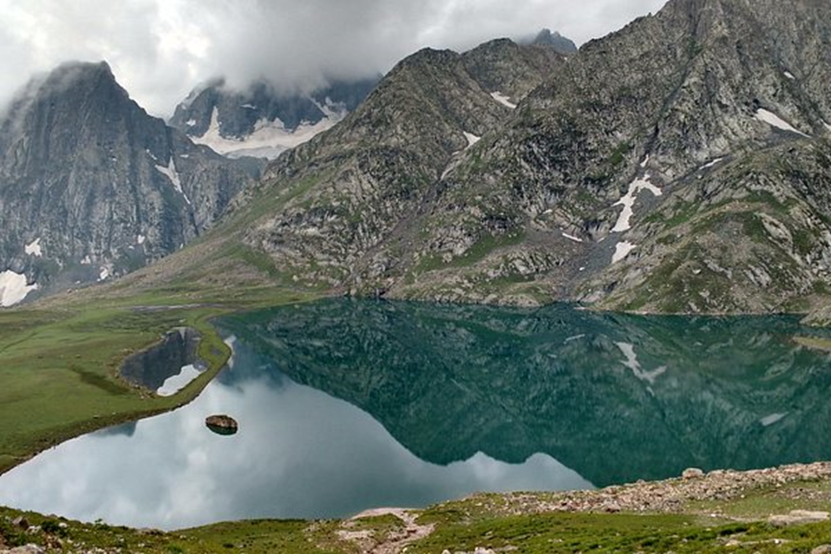 7. Kupwara: Located in the northern part of Kashmir, Kupwara is known for its pristine beauty and serene landscapes. It is an ideal place for offbeat travellers seeking tranquillity.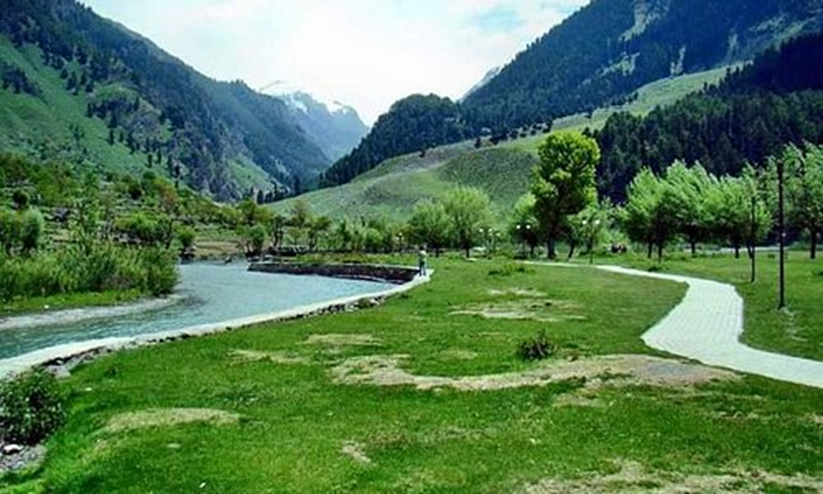 8. Dachigam National Park: Located near Srinagar, this park is home to the endangered Hangul deer and various other species of wildlife, making it a must-visit for nature enthusiasts.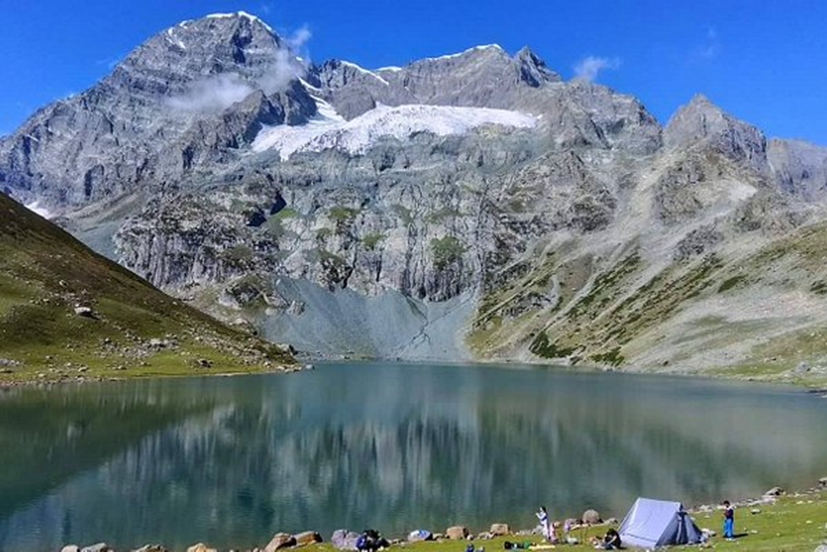 9. Zoji La Pass: A crucial pass connecting Srinagar to Leh, this high mountain pass offers breath-taking views but is accessible only during the summer months.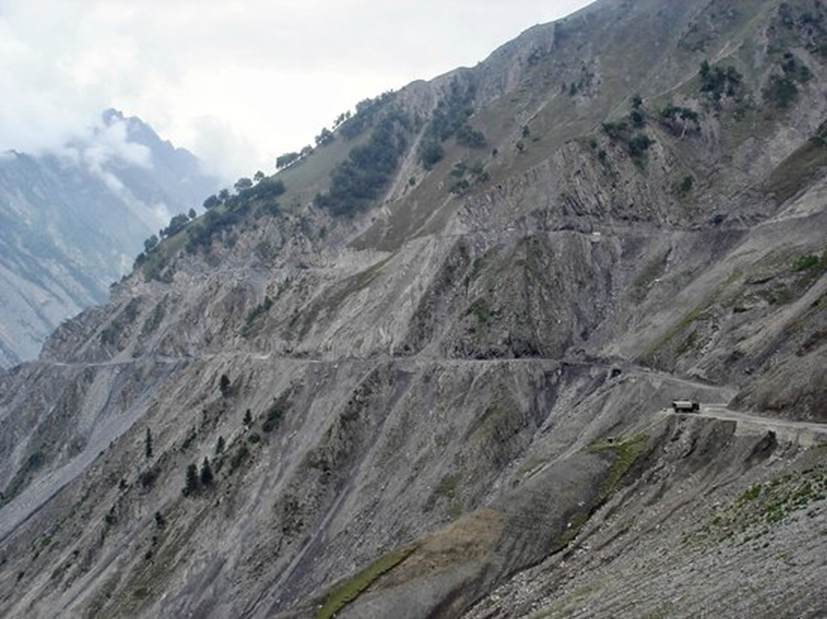 10. Shopping: Don't forget to shop for exquisite Pashmina shawls, saffron, and handwoven carpets, all of which are unique to the region.
Conclusion

Jammu and Kashmir, including Ladakh, is a destination that will captivate your heart with its natural beauty, spirituality, and rich culture. Whether you're an adventure seeker, a nature lover, or someone in search of tranquillity, this region offers something for everyone. As you explore this enchanting land, you'll undoubtedly be left with unforgettable memories of its majestic landscapes, warm hospitality, and a deeper understanding of its complex history and geopolitical significance.

You can check out our international tours here.
  

 
 



About Post Author
.