Iraq and war are unfortunately two words that go hand in hand.
It's been 15 years since the American led invasion and a year on from the defeat of ISIS, so what's it like now?
YPT's International Tour manager Shane just returned having completed a research trip to Baghdad and southern Iraq and he shares his thoughts with us.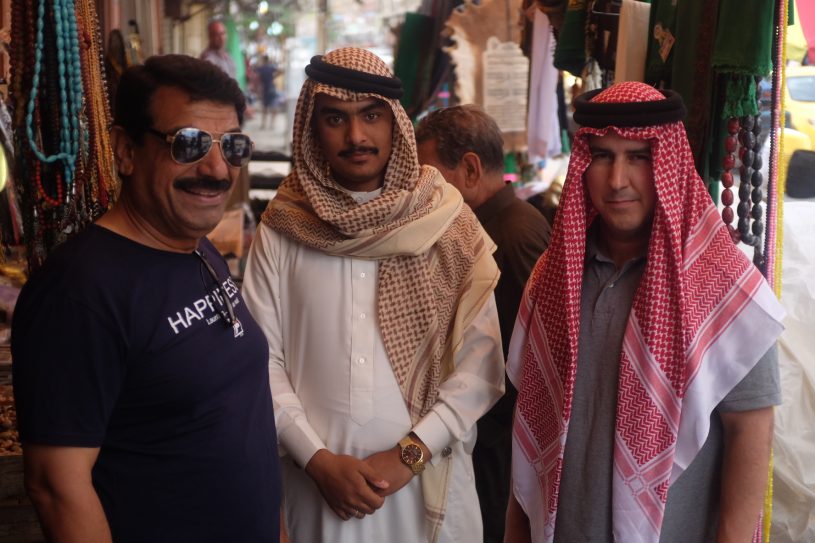 ---
So, how was it?
"I wouldn't say I was nervous about going but I'd say there was a slight unease for sure. In actual fact, It's perfectly safe.
The journey from Baghdad airport to downtown takes you along "route Irish", historically one of the most dangerous roads in the country. Today though it's a good indicator of how your visit will pan out. It's fully paved and like the rest of the city; at peace. It was a good start. I never once felt in danger during my stay.
Whereabouts did you go?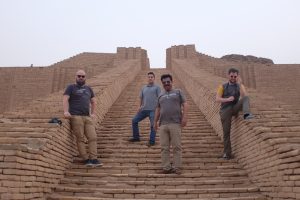 "Baghdad, Samarra, Nasariyah, Babylon. The one thing that comes to mind about travelling through Iraq is the seemingly endless checkpoints everywhere you look. Baghdad itself is chocked with security. A necessary evil while the threat from ISIS is not yet fully quashed.
They're obviously doing a good job with no reports of major incidents in the city in over a year.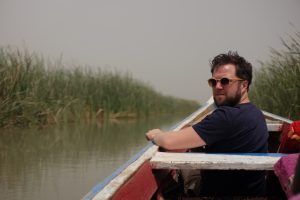 The road north of Baghdad takes you along "death road" which was once laced with IEDs. Today bombed out villages from the 2014 ISIS assault along the road remain. There are checkpoints every 1-200 meters with a different militia manning the guard towers at each one. Most of these militias loyal to the big winner in the recent parliamentary elections – Moqtada al Sadr.
The road south of Baghdad is much more open and free to travel on. There's much less of a threat the more south you move. There's a noticeably more laid back vibe on the streets of Najaf, Nasariyah and Basra too.
What did you see?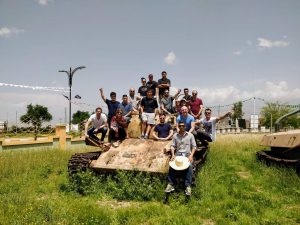 Plenty! Highlights include the Baghdad market scene and its serene soufi mosques. Babylon of course and the towering, UNESCO world heritage minaret of Samarra.
Can you walk about by yourself?
Sure! You can even visit the off-license and have a beer by the Tigris with the locals (Not a joke)
Surprisingly easy. Join our tour and we supply an invitation letter which allows you to collect the visa at most Iraqi embassies. The one in Istanbul being the easiest as that is most likely where you'll catch your flight from!
There you have it. Southern Iraq is ready and open for tourism.
---
Get in touch with us today about our tours to Baghdad and Southern Iraq in 2019!
About Post Author
.