From Nikola Tesla to Novak Djokovic, Serbian men have certainly left an impression around the world. But the stories of Serbian women are equally as fascinating. It's no surprise that the large Balkan country of Serbia is an eagerly awaited stop on our Balkan tours. It's a country of incredible beauty, fascinating and often dark history, and some incredible characters.
In this article, we're going to cover 5 incredible Serbian women who have made a significant impact abroad. This will feature a number of famous figures but, in true YPT style, we'll also be featuring a few infamous Serbian women too! As they say in the wonderful country of Serbia, Hayde!
Mila Jovovich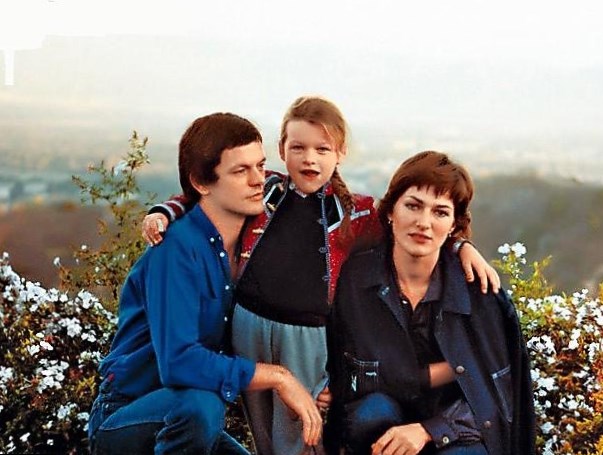 You probably know Mila Jovovich from her iconic role in the Resident Evil movies. But did you know that not only is she half Serbian, but she was born in a place we're particularly fascinated by, The Soviet Union! Yep, Mila was indeed born in Kyiv when it was the Ukrainian SSR to a Russian mother and Serbian father before emigrating to LA.
The decision saw the family go through some rough beginnings. Mila's father was jailed for fraud and she spent her teenage years engaging in petty crime. But interestingly, Both of her folks worked as housekeepers for acclaimed director Brian De Palma. Eventually, Mila entered the film industry and started her journey to become a popular actress with her breakthrough role in The Fifth Element.
Since then, she's starred in a range of blockbuster movies and has even expanded into various other arts such as music, fashion design, and modelling. In various interviews, Mila often refers to her Russian roots despite her father, Bogdan Jovović, being from Serbia. So, Mila Jovovich indeed earns a worthy place on this list of famous Serbian women!
Svetlana "Ceca" Ražnatović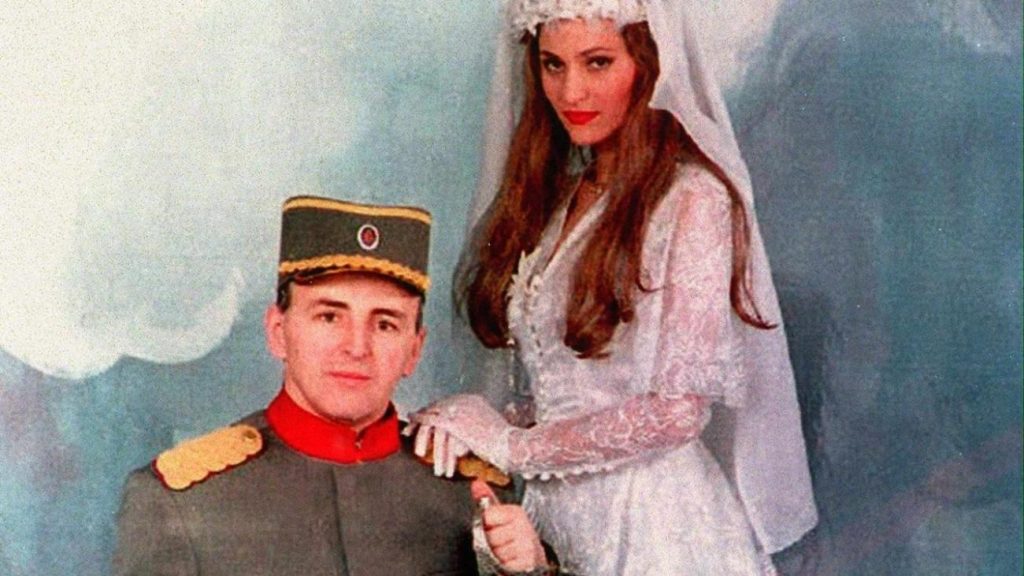 Now, onto the first of the rather infamous Serbian women. With characteristic raspy vocals and know for her emotional delivery of lyrics, Svetlana Ražnatović is an extremely popular folk singer in Serbia who has sold millions of albums. But she is also one surrounded by controversy., particularly as a result of her choice of men.
After performing a concert for the infamous Serbian paramilitary group known as Arkan's Tigers, Ceca met its notorious leader Željko 'Arkan' Ražnatović. The two fell in love and married in a gunfire laden wedding ceremony in 1995. The marriage was short-lived. In the year 2,000 Arkan was brutally assassinated in a Belgrade hotel. His life of crime and being a commander in the Yugoslav Wars accused of crimes against humanity had caught up with him.
In the years since the assassination, Ceca has continued her music career but not without a lot of controversies. She has since been charged with crimes ranging from embezzlement to possession of illegal firearms. Her music career and domestic popularity have been largely unaffected. This popularity isn't shared in neighbouring Croatia, due to the actions of her late husband, and Ceca is declared persona non grata there.
Partisan Women – Marija Bursać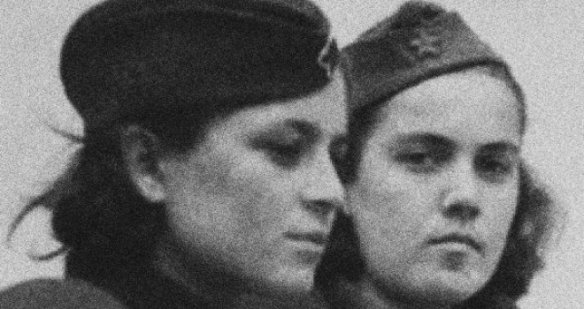 A Bosnian Serb, Marija_Bursać joined a band of Yugoslav Partisans at the outbreak of the second world war. Initially, she began to support the partisans with basic tasks such as providing them with food, clothing, and other supplies for the war effort. But as the war progressed, she would go on to become a fierce fighter against Fascist forces.
In 1943, she was engaged in a daring attack on a Nazi military base in Bosnia but took a severe leg injury in the process. She was evacuated to a field hospital but continued singing Yugoslav Partisan songs on the way. When gangrene set into the wound, Marija would later die from her wounds.
Following her death, she was made a People's Hero of Yugoslavia and given a posthumous order. Interestingly, she was the first woman to have been given the title. After the war, streets and schools were named after her as a result of her service to the cause of the Yugoslav Partisans.
Nadežda Petrović – a war photography pioneer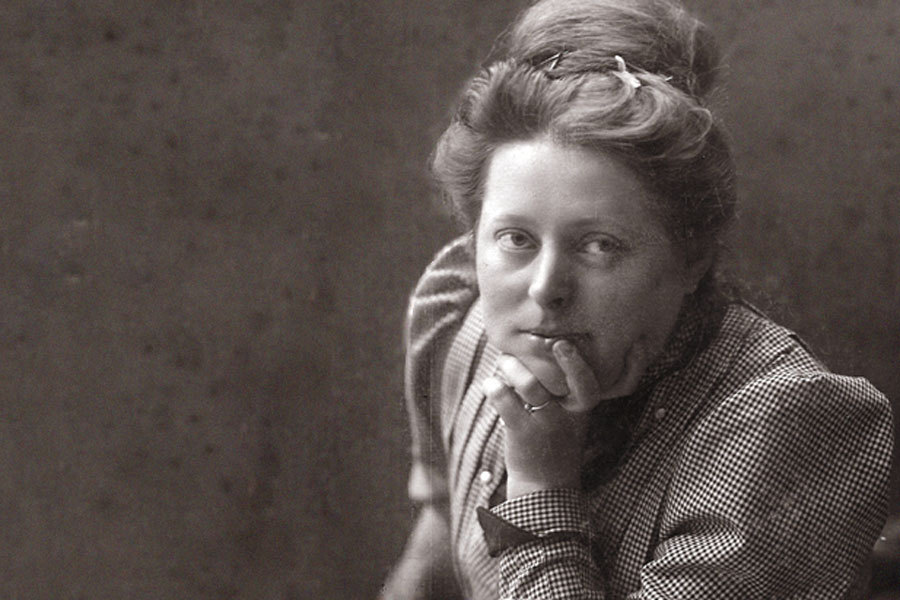 Nadežda Petrović is easily one of the main expressionist Serbian painters of all time. But her painting is only half of the story. At the turn of the century, her work exported Serbian expressionism to the world. But this was the period of various wars for Serbia too, wars which Petrovic played a significant role in as a war photography pioneer.
Born in 1873, Petrovic went on to be an accomplished artist who later travelled across many major art hubs in Europe to exhibit her works. In 1912, the Balkan Wars erupted and brought an end to her art career as she jumped into action as a nurse. Petrovic went on to become heavily decorated until typhus and cholera took her out of action. In the hospital, she spent her time painting vivid depictions of the Balkan War such as the post-impressionist masterpiece of The Valjevo Hospital.
When WW1 erupted in 1914, Petrovic again volunteered to become a nurse with the Serbian military. Sadly, she contracted typhus once again in 1915. In Valjevo Hospital, the site of her earlier masterpiece, she succumbed to the disease. Today she is featured on Serbian 200 Dinar banknotes.
Milunka Savić – The most-decorated female soldier in history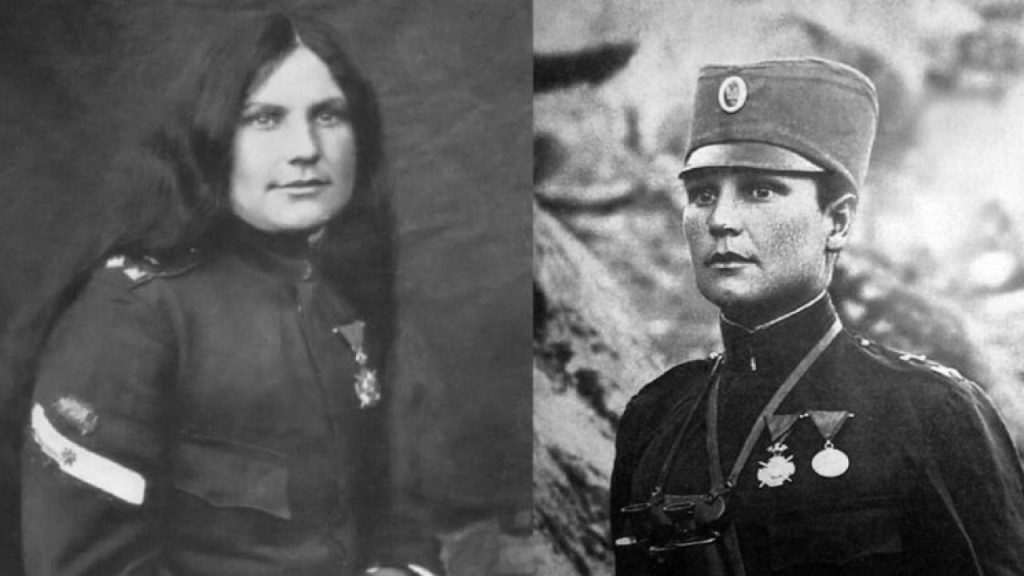 Kicking off with one of the Serbian women who are very much amongst the YPT niche interests is Milunka Savić, otherwise known as the most-decorated female combatant in the recorded history of warfare. The story of Milunka is nothing short of incredible, from a fierce female on the battlefield to a life of caring for orphans, she truly earns a first place on our list of incredible Serbian women!
Born in Serbia in 1888, the epic story of Milunka Savić began at the outbreak of the First Balkan War. When her brother was called up for service, Milunka jumped in his place after getting a male haircut, dressing up as a bloke, and joining the ranks of the Serbian Army. Assuming she was a man, she was thrown into the midst of combat fast and, unfortunately for her adversaries, she was pretty damn good at fighting.
It didn't take long for her to become decorated and move through the ranks. But when she took an injury in battle, her gender was discovered in a field hospital. On account of her brave service, she was offered a nursing role rather than being punished, Milunka refused and asked to return to the front. Her request was granted and she was soon fighting on the front as WW1 erupted, a conflict that Milunka went on to be heavily decorated in after capturing 23 Bulgarian troops by herself.
She survived the war and ended up adopting three orphans. At the outbreak of WW2, she refused to attend a banquet that would have Nazis present and spent almost a year in a local concentration camp. Unfortunately, Milunka was largely forgotten about during Communist rule and lived a life of poverty. She died in 1973 in Belgrade and a memorial to her was unveiled in the city last year.
From the battlefield to the arts, from the famous to the infamous, Serbian women have comprised some of this fascinating Balkan country's most fascinating characters.
About Post Author
.