It's been a year since I was in Krakow, but fairly little has changed. I am at the same hotel, the Ibis budget, the store has moved and you can't buy booze between 12 and 5 am…..
The last time I came I was alone, a`solo mission to a war zone without thought what might become. I'm greeted by Ravi, our new Soviet Tours manager and despite it being 1 am we head to the bars. Beer, vodka, McDonalds sunlight.
To read about Longyearbyen click here.
The A-Team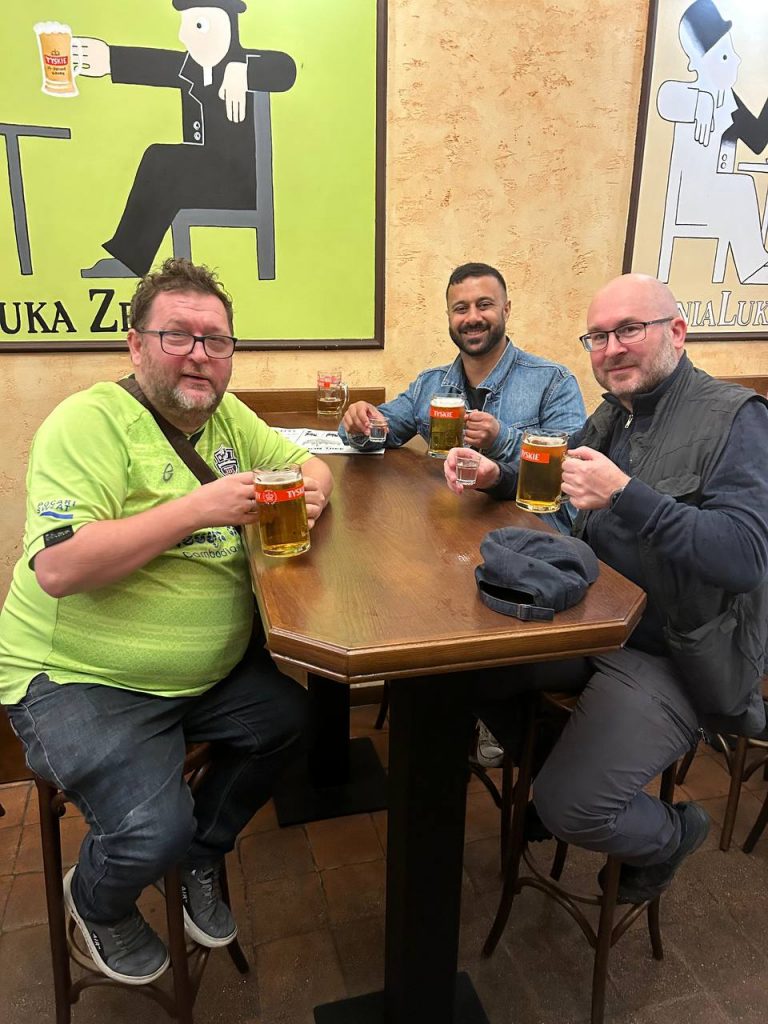 By day 2 we are greeted by the rest of our crew, which included fairly famous writer Dan Tito Davia
You can check out his book here
In total there is only 4 ij our group, as this is for all intents a reproach trip. Dinner consists of pirogi, the Polish dumplings as well as heading back to our new favorite bar for more beer and vodka.
For future tours I will look to adding things like Auschwitz, or the Schindler museum, but for now at least this is all about getting ourselves to Lviv and across the expanse of Ukraine to Kiev/Kyiv depending on where you sit on the spelling debate.
Krakow in  Summer 2023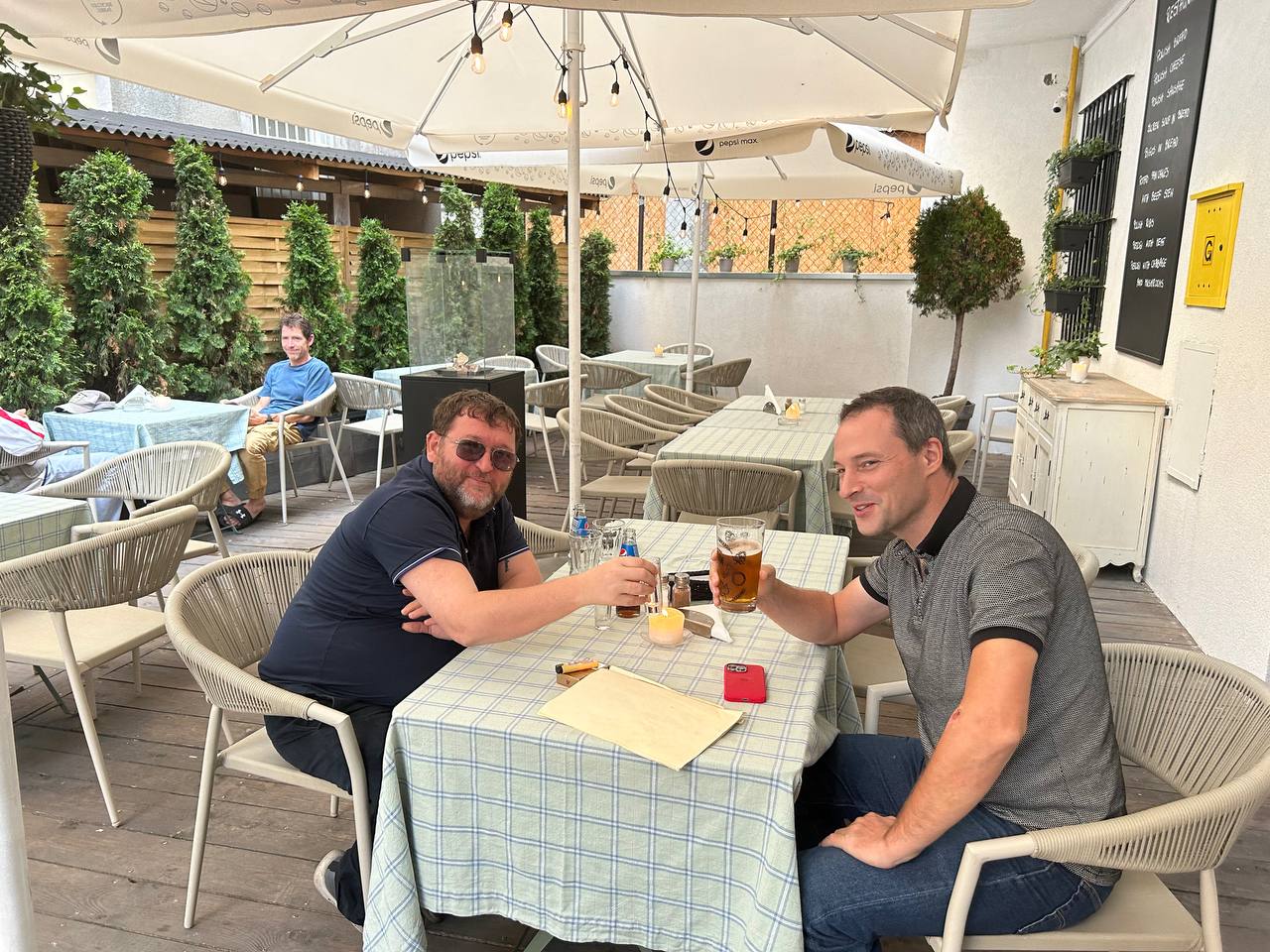 Krakow is a great city regardless of when you go, but of course its best summer the old town is pure beauty, despite the McDonalds and the nightlife is electric, even if you are hassled a lot by hawkers trying to drag you into clip joints.
The other part that makes it so interesting is that being the closest major Polish city too Ukraine there is a huge expat/NGO type community present.
You can read about NGO's here, which aside from making tings more cosmopolitan, but also delivers to yo9u the stark reality that Europe is entwined in the biggest war of the contiunct since the vanquishing of Hitler almost 80 years ago.
About Post Author
.