Is Gay Travel to Kuwait safe and what are the laws about homosexuality within the state and how are other members of the LGBTQ+ community affected?
Kuwait is far from a tourist Mecca, but travel here is increasingly becoming popular as an aside to travel to Saudi Arabia and thus we have had more enquires from members of the LGBTQ+ community about travel to the country.
What are the Kuwaiti laws rebadging homosexuality?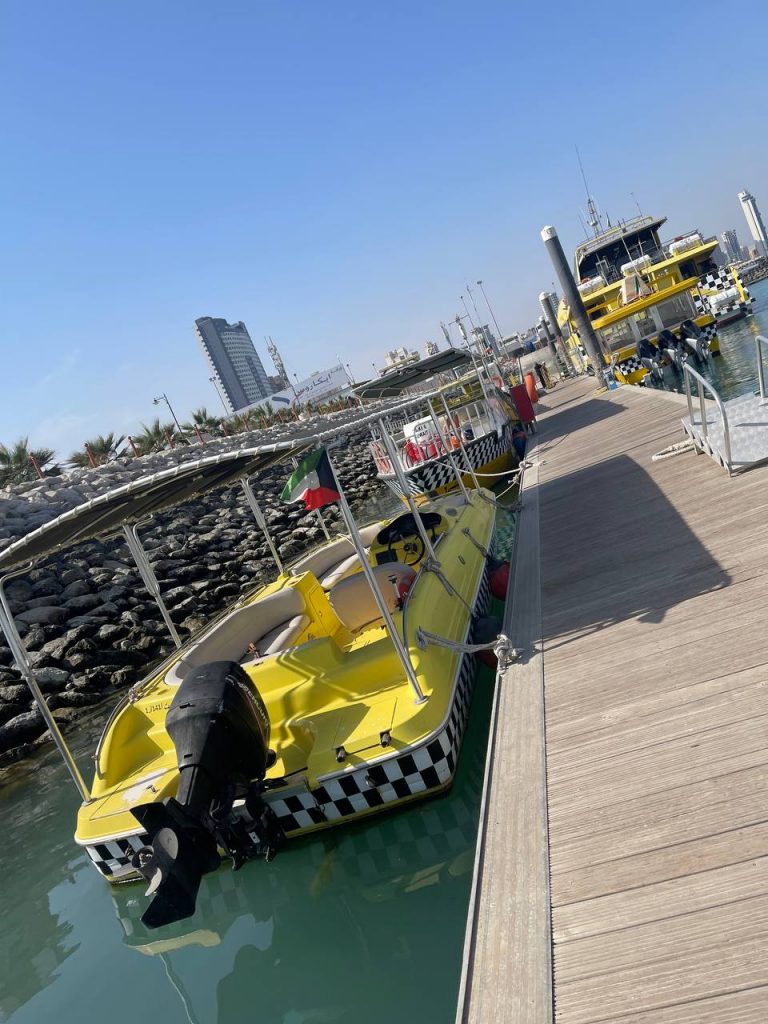 Same sec relations regardless of gender are illegal within the State of Kuwait and therefore overt displays of sexuality should be avoided both for legal and social reasons.
This though is also true for the heterosexual community with any overt displays of affection being found upon. Kuwait while relatively liberal is still heavily influenced by Islam, with drinking for example being illegal within the county.
To read about drinking in Kuwait click here.
Is there a gay scene in Kuwait?
Whilst homosexuality certainly does exist in Kuwait it does so largely under a don't ask, don't tell policy.
For all intents there is no gay scene as cut in Kuwait and visitors should refrain from visiting any parties that might put them at odds with the local law. Same sex travel though is very much permitted and men may share with men and women with women in hotels.
In fact it is easier same sex travelers to Kuwait to share than unmarried heterosexual couples.
To read about the laws regarding unmarried couples in Kuwait lick here
Transgender rights in Kuwait
Changing of gender is not legally allowed in Kuwait and transgender rights are generally nowhere near as advanced as they are in western countries. If you identify as different gender to your travel documents this could well lead to refusal of entry into the country, or problems with law enforcement.
If you have further questions about gay travel to Kuwait and advice regarding other members of the LGBTQ+ community get in touch.
Alternatively check out our next tour.
About Post Author
.