I'll ignore for today the argument about what counts as a country, to get into that check this link, but long story short FIFA has more members than the United Nations, and to add to the mix, not every UN member has a football team. Prime examples here being Nauru, Monaco, and the Vatican.
The Cayman Islands is a very interesting place, and I say this from experience as I lived there for almost 3 years between 2001 and 2004. My job? A humble bartender, but today's tale is not about my sojourn to the beach, but about the mighty Cayman Islands National football team.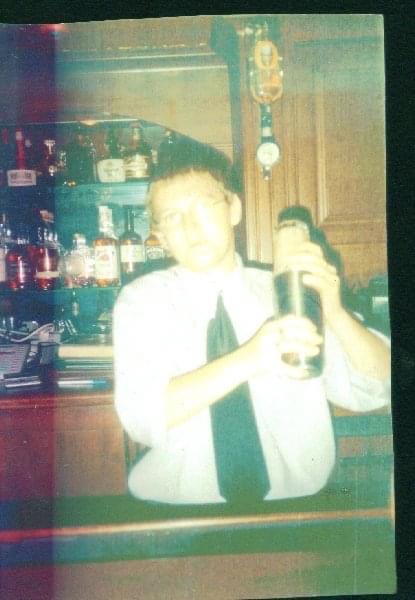 Background to the Cayman Islands
The Cayman Islands are a British overseas territory that, whilst technically a colony, are de-facto independent. They consist of 3 islands, Grand Cayman, Cayman Brac, and Little Cayman. They were initially called the Tortuga Islands, which is interesting if you happen to be a Pirates of the Caribbean geek.
If you have heard of the Cayman Islands, it is probably as a tax haven/banking haven. Cayman was the original place to hide money, and the whole economy is still largely based around this. There are almost 70,000 residents on the islands, with nearly half being expatriate workers, and everything from lawyers to toilet cleaners being imported to work.
The Cayman Islands National Football Team
The first international tournament entered by the Caymanians was the Caribbean Gold Cup in 1990, which they did not qualify for. In 1991 they reached the group stage and, in 1995, hit the heady heights of 4th place, beating the mighty Jamaica on the way.
They first entered World Cup qualifying in 1998, but as of yet have not graced the worlds largest stage.
In 2000 Cayman decided to use the loophole of being a British overseas territory by calling up a bunch of low league players in the UK before FIFA called shenanigans.
Currently, they have one player, one a European league, forward Anthony Nelson, who plays for the mighty Llanelli Town of Wales.
Cayman Islands Football League
One of the funniest things about living in such a small place was that I knew many people that played in the Cayman Islands Premier League, not all that hard in such a small "country." A lot of the league are made of ex-pat players who are not eligible for the national team.
Currently, the Premier League consists of 12 teams with the winners entering the CFU Championship, the Champions League of the mighty Caribbean. The current champions are Scholars International Football Club, who are also the most successful team in the Cayman Islands.
And that is the skinny on football in the Cayman Islands!
About Post Author
.