Traveling on your own is a blast, but sometimes even the biggest lone wolves crave company. While independent travel does have its advantages, traveling with other people is almost always a more convivial, enjoyable, and fun-filled experience.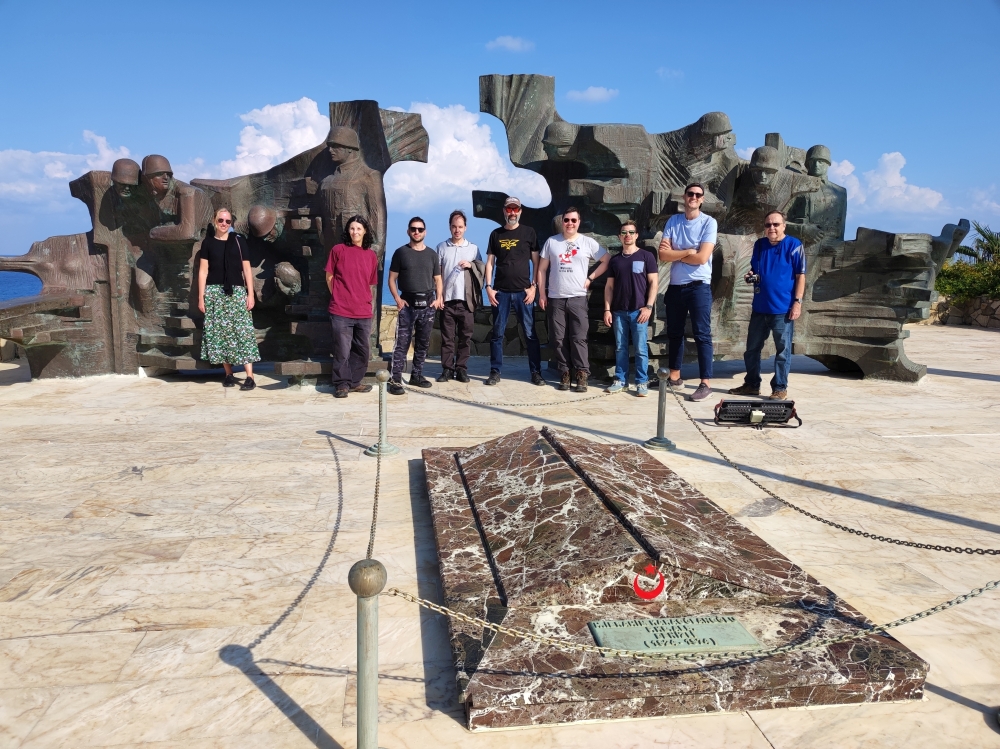 A travel group gives you access to like-minded people as you explore the world. An instant group of friends, it allows you to do activities that are best done as a group far more easily and gives you the pleasure of discussing the day's discoveries over a glass of wine. A travel group means you avoid the loneliness that sometimes comes with solo travel, and improves security too.
Joining a travel group also means that a large part of the planning and organization of your trip will be taken care of. Travel companies who organize groups will sort everything from travel and accommodation to food and activities, and even if you join a more casual, informal group, it will still spread the logistical load, which can be a good thing.
So if you are thinking about heading off somewhere exotic or enjoying a relaxing vacation cruise next year, here are five reasons why you should consider joining a travel group.
You will make new friends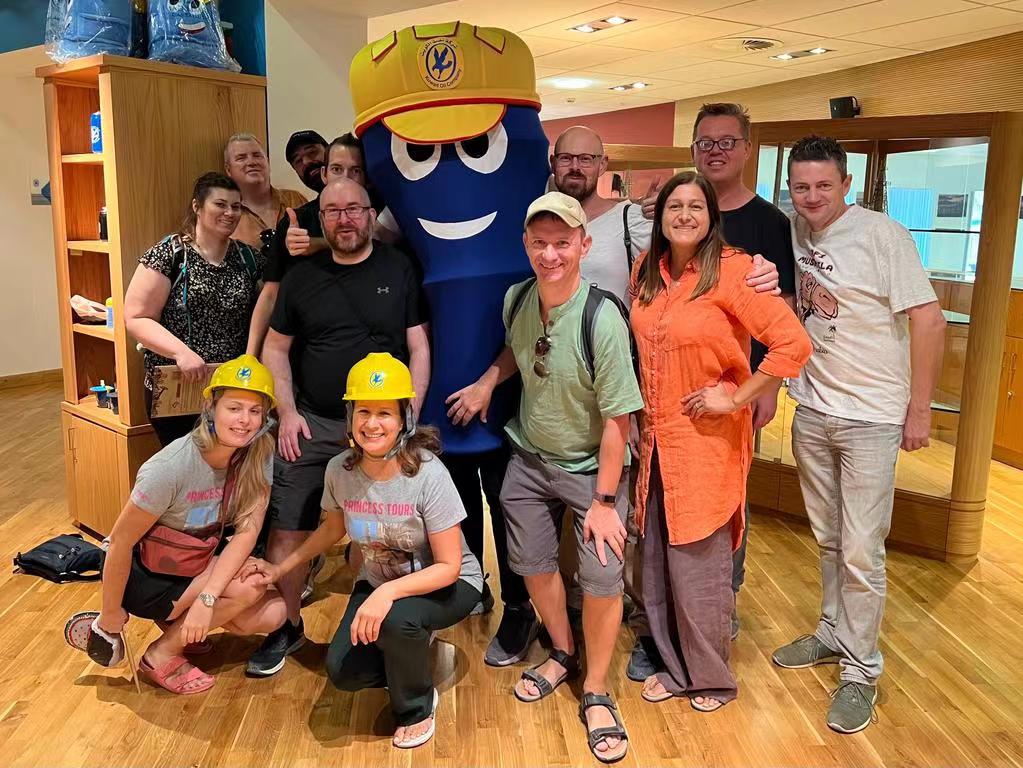 Traveling is the best way to make new friends, and a travel group is a gift-wrapped way to make the magic happen faster. When you are thrown together in unfamiliar surroundings with a group, you very quickly get to know people, as well as making bonds that will last a lifetime. The best thing about a new group of friends is learning how everyone is, and what they are best at. You'll discover who is good at map reading, who is the life and soul of the party, and who has the knack for finding the best cafes, restaurants, and bars.
You can do activities which are best done in a group
When traveling, some activities are just more fun when done as a group. This is most often the case when it comes to activities that involve adrenaline and adventure. Whether zip-lining through the jungle, paddling down white-water rapids, or climbing mountains, having a team around you is a great way to get you over your fears and enjoy the ride more.
You will have someone to share discoveries with
One of the best things about travel is the sense of awe, wonder, and discovery that comes with it. But exploring new places and discovering new experiences is only half of the fun. Having someone to share these discoveries with makes them all the more special. Whether it is finding the best cafe in town, stumbling upon a gorgeous hidden beach, or unearthing gems in the local market, having people around you who are sharing these experiences makes them all the more memorable.
You can relax and enjoy yourself
Organizing a trip can be a lot of work, but joining a travel group takes most of the burden off your back. If you sign up for a formal travel group experience, you'll have your entire trip planned out for you, without you having to lift a finger. But even if you just join a casual group of fellow travelers, having others around you to share the important tasks (and help you remember to take care of vital things) makes the logistics far more manageable.
You will have someone to watch your back
Safety in numbers is a real thing, and while most travel experiences are safe and secure, being in a group gives you an extra level of peace of mind. Whether it is keeping an eye on your belongings on a busy beach or finding your way out of an unfamiliar part of town, traveling in a group means there is always someone on hand to help.
About Post Author
.