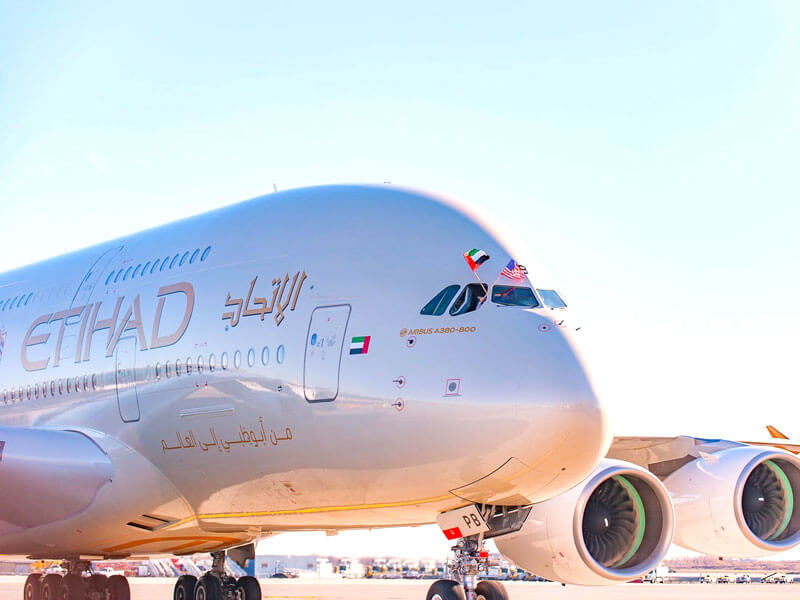 Whilst we are not usually ones to share airline promotions, if a good one pops up, we feel it only right to share it with our beloved Pioneers!
Promotions by those of us in the travel industry are not exactly a new thing, with YPT offering our Pioneer Membership scheme offering future discounts for those who join now. The deal from Etihad is almost as good as ours!
As of June 10th, Etihad Airways are now offering a "pay now, book later" voucher scheme, which offers a 50% bonus on whatever you spend. Simply put, that means if you buy a voucher worth $1000, you will receive $1500 in travel vouchers with the deluxe airline. The vouchers are to be valid from two years of their purchase.
The minimum purchase value is $250, with an upper limit os $85,000, although we doubt too many of you will be too bothered by the upper limit!
Alas, this is not an online offer (from what we can see so far), and you will have to physically phone Etihad to take part in the promotion.
How do you redeem the Etihad voucher?
Vouchers can be redeemed from August 1st, 2020, which really is not that far away and can be used not just for flights, bur things like extra baggage and even upgrades.
Are there any risks to the deal?
The obvious risk to any deal like this is the company going bust, although when the said company also owns the richest football club in the world and is funded by oil money, you'd assume that your money is safe.
The only other risk, of course, is that no one truly knows what is going to happen with COVID-19 and travel, although you have to be optimistic that things might improve within the next two years!
Check out the offer here and make your mind up yourself.
About Post Author
.