What do you get when you wed a 1938 steam locomotive from Genoa with a 1911 carriage from Milan?
A distinctly Italian train journey in the Horn of Africa, of course.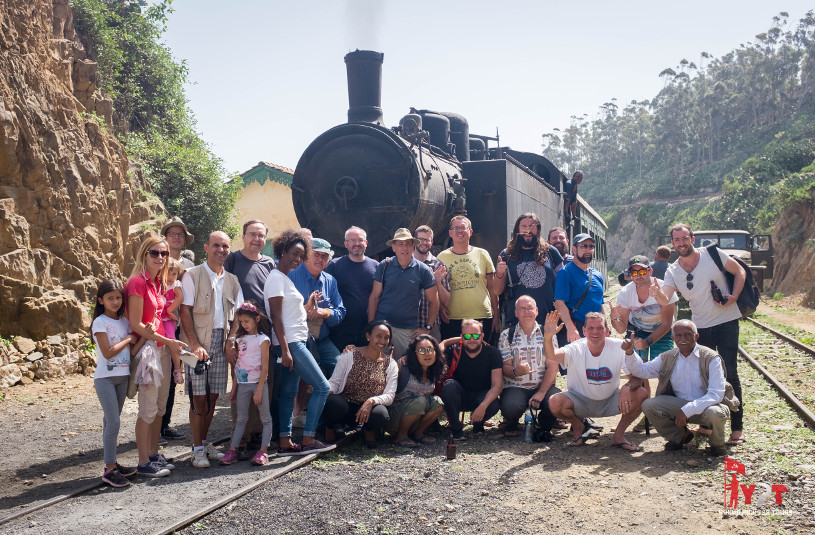 ---
The Italians left behind a deluge of infrastructure in their premier colony of Eritrea, not least of all the incredible mountain railway from the capital city of Asmara to the Red Sea port town of Massawa. These days the train doesn't run and much of the tracks are in ruins.
Every May, however, YPT pulled some strings and shovelled some coal to charter this antique beauty for one incredible day.
Check out YPT's Shane's recent shots as he takes you on a journey through the Eritrean highlands!
---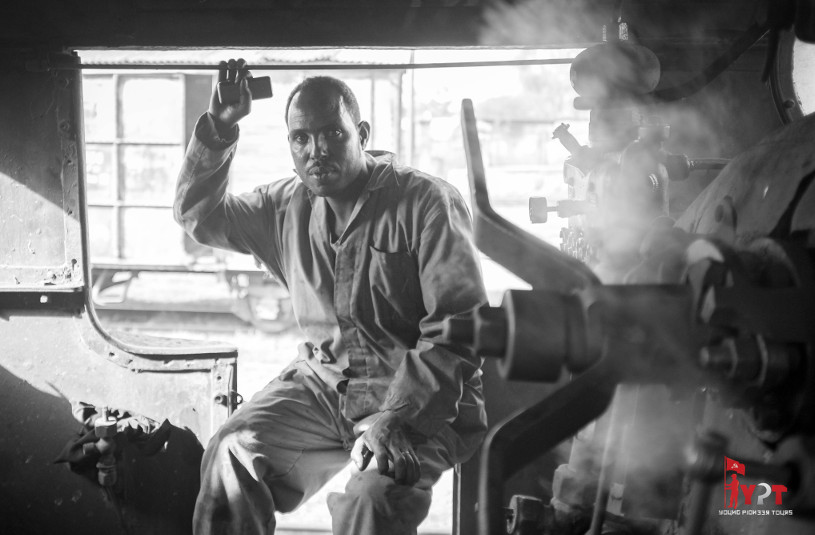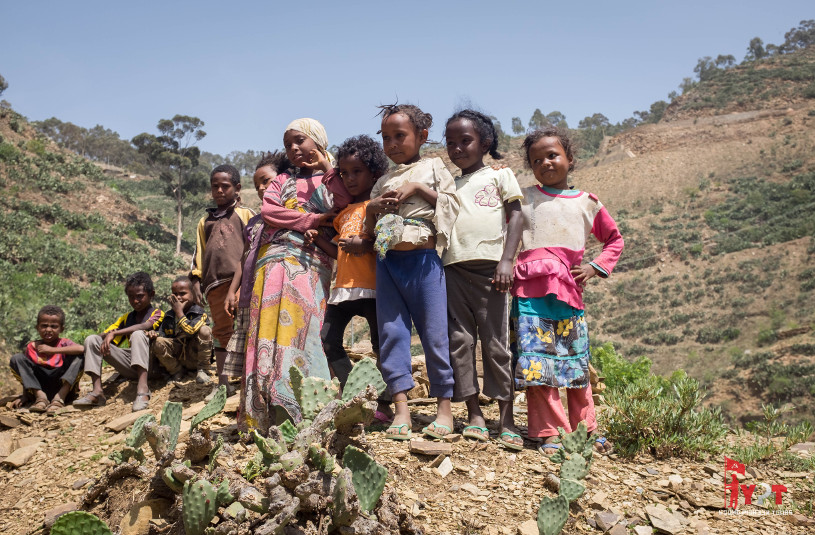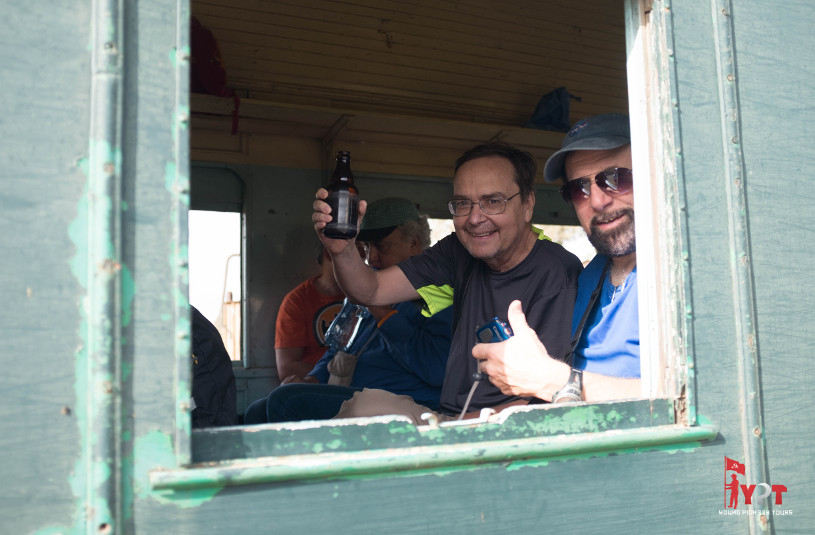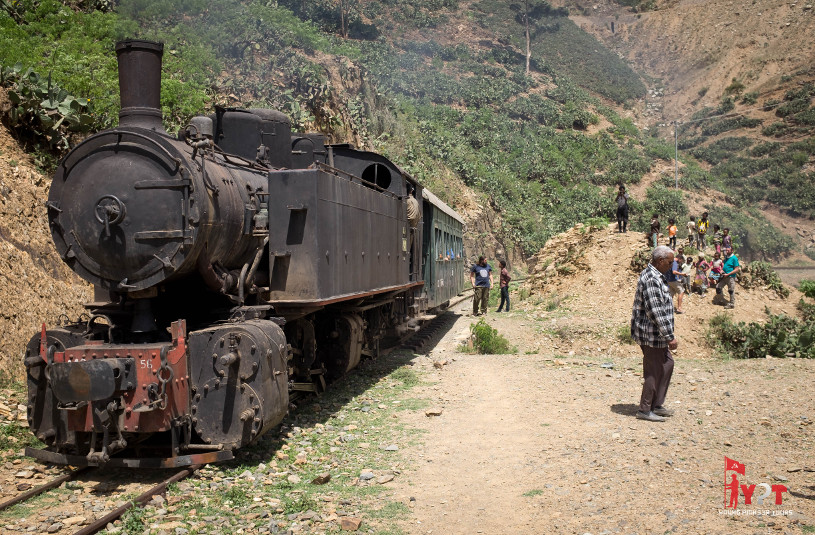 ---
Looking at photos is one thing…
Being at the centre of the action is another! If you're interested in joining one of our tours to Eritrea or want some more information click here or contacts us.
About Post Author
.