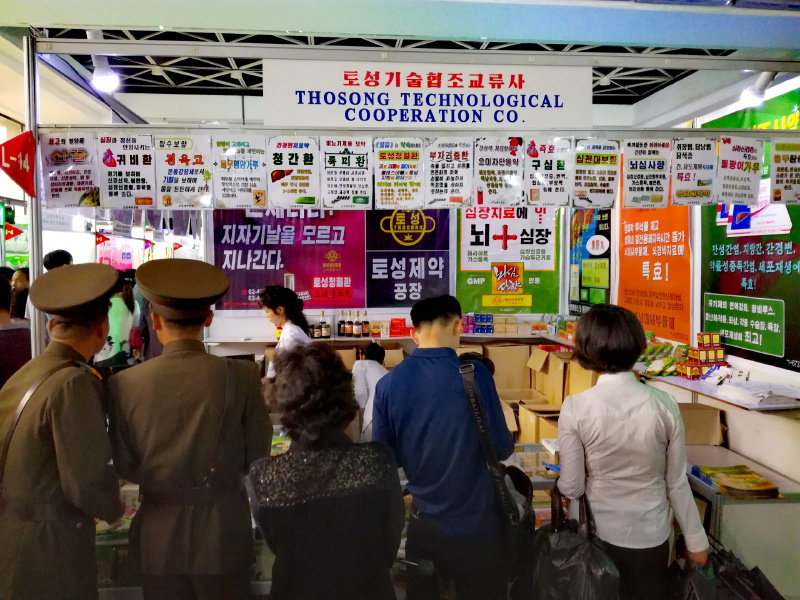 Young Pioneer Tours is thrilled to announce the Pyongyang International Spring Trade Fair taking place in Pyongyang May 21st – 25th 2018 and the Pyongyang International Autumn Trade Fair taking place in Pyongyang from September 17th – 21st 2018.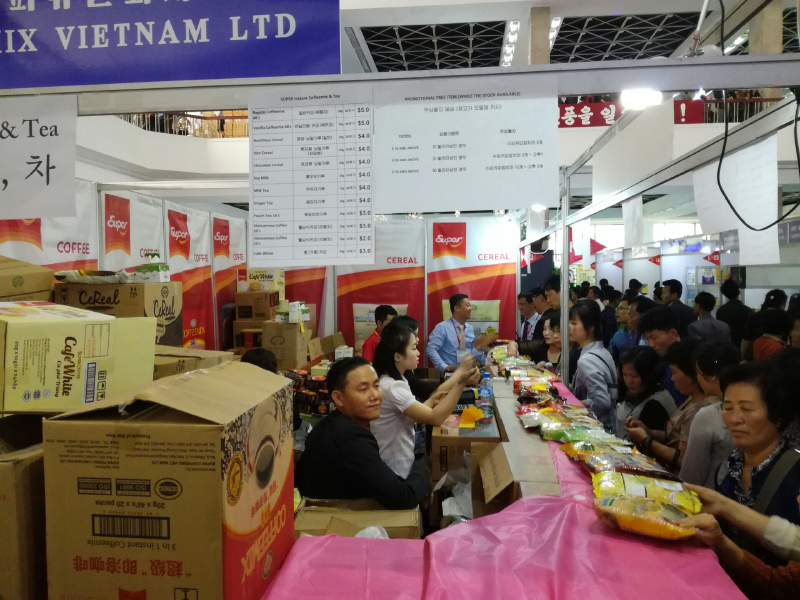 Held beside the Three Revolutions Exhibition in Pyongyang, these two seasonal trade fairs take place annually and are not only aimed at those interested in doing business in North Korea but those interested in peaking into the bourgeoning trade industries and investment opportunities in the DPRK.
With 2017's trade fairs attracting over 250 companies, amid toughened U.N. sanctions, these trade fairs are intended by North Korea to increase trade with the outside world. Last year's fairs attracted over 70 foreign companies from 14 countries including China, Indonesia, and Vietnam.
With the Spring Trade Fair focusing on consumer goods for import and export and Autumn Trade Fair focusing on International trade agreements and foreign trade companies currently present in the DPRK showcasing products in the DPRK, Young Pioneer Tours is able to facilitate full itineraries to either Trade Fair, tailored to your specific needs and interests.
Please contact us for more details on how to secure your place at either Trade Fair today!
About Post Author
.