China is home to a vast array of staggering natural beauty. However, this reputation is unfortunately soured in the West by its reputation for being one of the most polluted countries on the planet. Whilst this is true of many big cities, Westerners often overlook the opportunity to visit rural China – home to some of the most incredible national parks on the planet.

My favourite has to be Jiuzhaigou, meaning 'nine village valley'. Jiuzhaigou sits high up in the mountains a few hundred kilometres north of Chengdu, the capital of Sichuan province. This place was untouched until the '70s when it began to be used for logging. However, this activity was stopped soon after when the local authorities realised how amazing the natural landscape was. The pristine area hosts some of the purest bodies of water in the Himalayan region, which give it a range of spectacular translucent colours.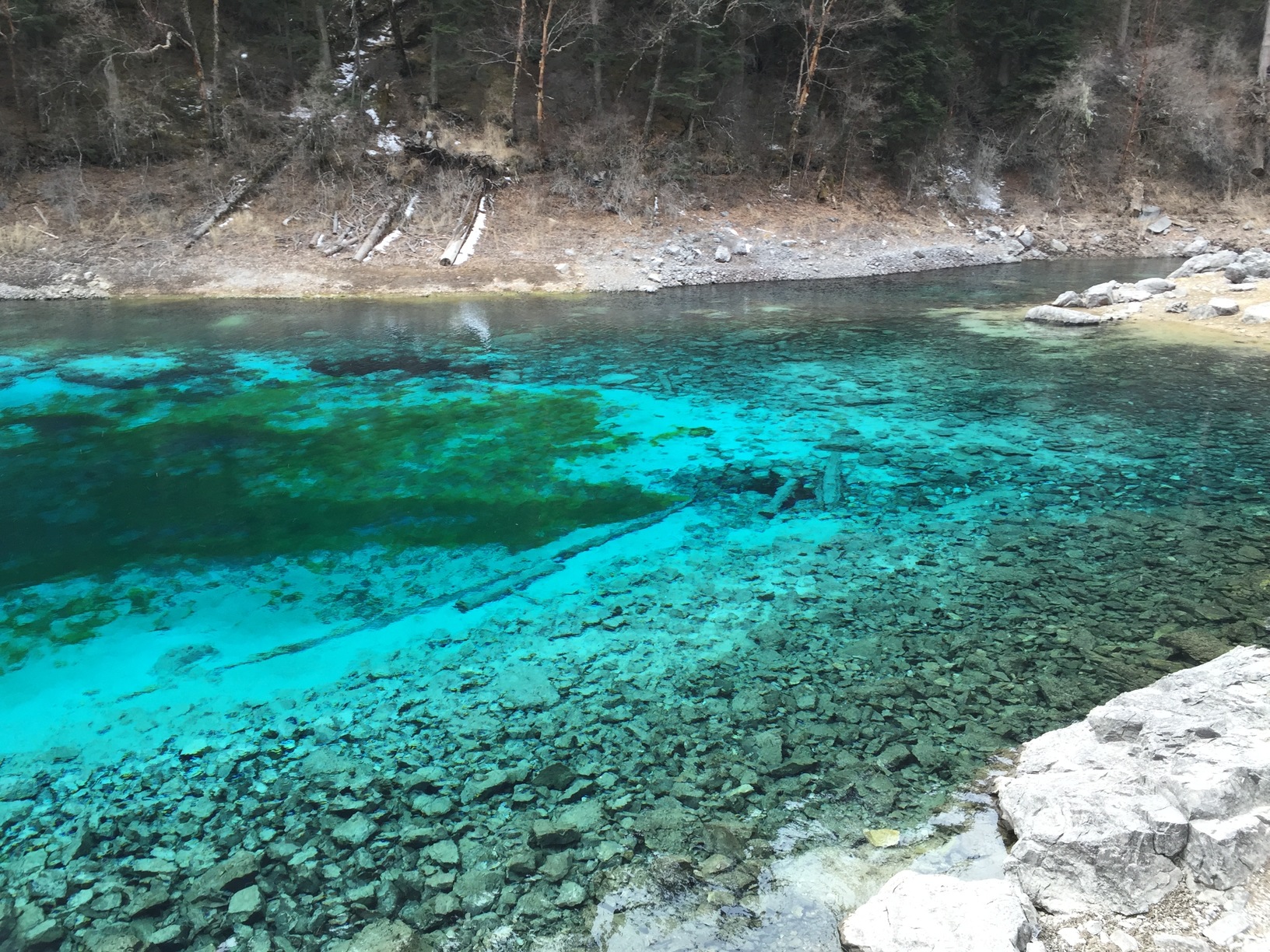 I came in the dead of winter with my family a few years ago. It wasn't the smartest idea, but we didn't have much choice, due to limited holiday time. Whilst the day time was amazing with temperatures around two degrees centigrade, at night it dropped below -20. However, while some may see this as a tad uncomfortable (particularly for a family of Australians), the frozen landscapes were breathtaking. The valley itself is split two; we spent our time taking buses up both and then walking down. It may sound boring for those who don't like nature, but I can honestly say it's the most beautiful place I have ever been.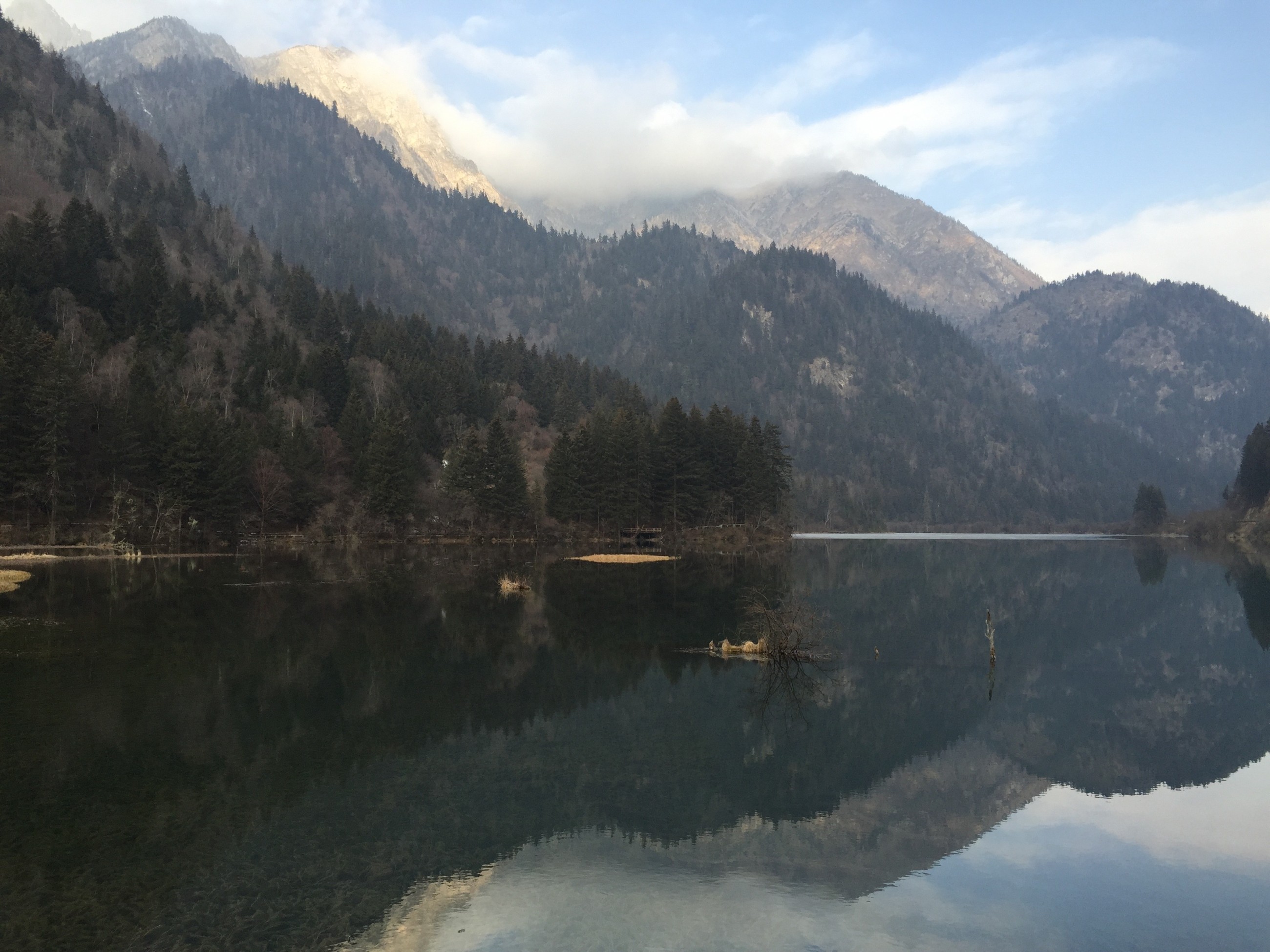 This place is widely known throughout China and has been used as a backdrop for many famous Chinese movies, such as House of Flying Daggers and Hero. As well as the scenery, this place has some awesome culture to explore. As it's located inside a Tibetan autonomous region of Sichuan province, visiting Jiuzhaigou also means experiencing yaks galore and dog fur car seats. That's right, dog fur. The dog fur lined seats I highly recommend as they keep you super warm. The yaks… well, just don't get too close (my family and I got charged by one trying to snap a photo).
Coloured flags adorn the buildings and small Tibetan-style souvenirs are available throughout the town. The food is not much to write home about (after all, it was low season and many restaurants we closed) and amenities were fairly basic. For example, the heating in our room was a little off, which meant any water left on the bathroom floor became ice overnight.
Hardships aside, this place is worth the visit. Highlights such as mirrored lakes and a peacock pool are straight off of a postcard and will definitely have you writing smug Facebook comments to friends; "wish you were here, lol".
To get to Jiuzhaigou, you can brave the 11-hour drive from Chengdu, or take a 1-hour flight, although flights are regularly delayed or cancelled because of the weather up at 3500m above sea level. We flew, and got lucky as the flight in the day after was cancelled.
If you find yourself in Chengdu, I urge you to pop up to Jiuzhaigou for a detour you couldn't possibly regret. Although *useful pointer*: avoid it during Golden Week as it (like every national monument or park) becomes insanely crowded with local tourists.
About Post Author
.