China have begun accepting vaccination records from travellers wanting to enter China who have been inoculated in the United States with COVID-19 shots made by American drug makers the Chinese embassy stated in Washington on April 16 2021.
Those who have had the Pfizer, Moderna or Johnson & Johnson shot can submit their vaccine papers as part of the documentation needed to enter China.
It was only last month the Chinese introduced a policy of only accepting foreigners into China who had been inoculated with one of Chinese vaccines. This is a clear sign that travel requirements are beginning to ease to encourage travel to China that saw over 145 million foreign tourists in 2019.
Although this policy currently only applies to those who have received the US vaccines within the United States, we can expect to see this scope further expand to other nations and COVID vaccinations throughout this year.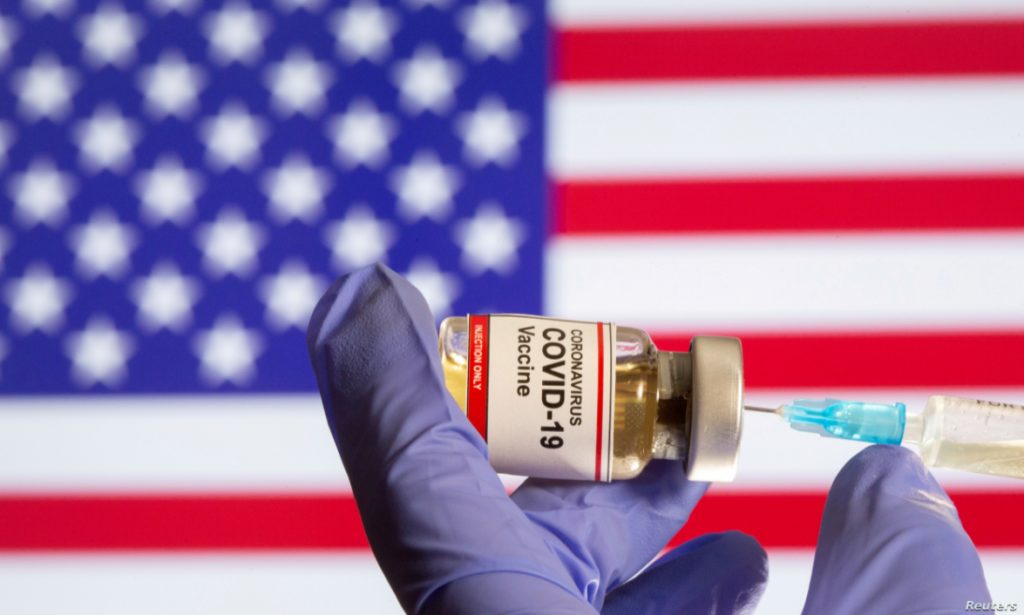 What does this mean for North Korea tourism?
Overall, this is a positive step forward as most tourists visiting North Korea do so through China.
North Korea had stated back in February of 2020 that they will not open their borders to tourism until there was a vaccine. Contextually it would be right to assume that they do not intend to open to tourism until their population has also been vaccinated. North Korea is currently receiving 1.7 million doses of the AstraZeneca (AZ) vaccine with more on the way.
We also know that North Korea were the first to close their borders, we can thus surmise that they may well be one of the last to reopen them. It should be remembered that they previously closed for 5 months over the Ebola virus. To stay up to date with the DPRK borders reopening follow our North Korea Coronavirus Travel Update page.
Can Americans travel to North Korea?
Whilst the vast majority of those who have received their COVID vaccination jab in the US are American, since the 1st of September 2017, the US State Department has bared tourists travelling on their US passport to the DPRK. More can be read and answered on our page here.
About Post Author
.