Famous as the poster child of Revolution, Che Guevara is an iconic face. Yet while many know about his death in Bolivia, few know that it was not his first escapade after the Cuban Revolution, for that would come in the Congo.
Who was Che Guevara?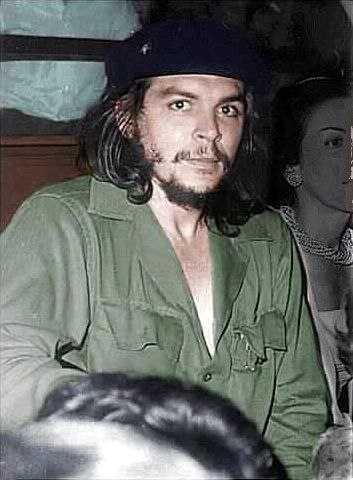 We won't go onto crazy detail about who Che was, because you are on the Young Pioneer Tours website then you really should know. To summarise though he was an Argentinian backpacker who ended up a communist and friend of Fidel Castro.
After playing a pivotal role in the Cuban revolution he ended found himself somewhat bored by "normal" communist life and went about exporting revolution. This would eventually lead to his execution by Félix Rodriguez of the Central Intelligence Agency (CIA), but before that he found himself in what was then the Congo, before it became Zaire
To read about Che Guevara click here
Che in the Congo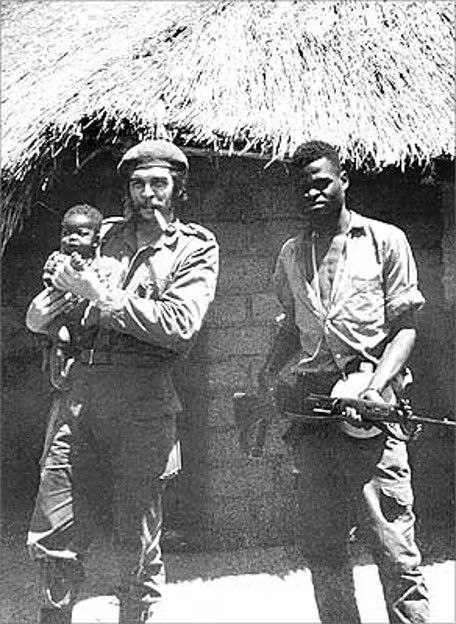 In early 1965, Guevara went to Africa to offer his knowledge and experience as a guerrilla in the ongoing war in the Congo. There he met a certain Laurent Kabila a rebel fighting against the government in the hopes of creating a socialist republic.
This was to happen during what what was a post-colonial struggle for Africa between the left and the right, as well as what would later become an internationalist policy of Cuba itself, which would become particularly involved in many wars in Latin America, as well as Africa.
To say that it was bit of a failure would be an understatement, with Che accusing his African comrades of lacking discipline and indeed the revolutionary zeal which had helped him to victory in Cuba.
Alas he was not able to export the revolution and ended up leaving back to Latin America and what would eventually to lead to his death in Bolivia.
The influence of Che in the Congo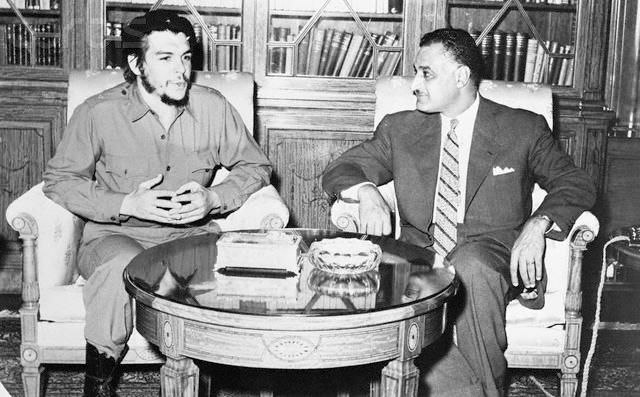 Some 30 years later Laurent Kabila would finally overthrow Mobutu and not only become president, but also rename the country the Democratic Republic of Congo. The DRC though was but revolutionary in name and Kabila was eventually assassinated to be replaced by his son Jospeh.
You can read more about Kabila here
The country though has somewhat tried to remain allies with former comrades. North Korea has built stakes here and the country enjoys warm relations, if not trade with Cuba.
Che might not have had a huge impact here, but it certainly marked a point in history when things could have gone much differently.
Che in the Congo might not have been a success initially, but the modern day Democratic Republic of the Congo owes him and his 12 Cuban revolutionaries at least some debt of gratitude.
About Post Author
.