Canadians allowed to travel again from July 5th, provided they have been vaccinated and upload their data to the ArriveCAN app, according to an announcement from the federal government today.
The law basically means that Canadians who have been vaccinated will now be able to travel without having to enter expensive government run quarantine centres on returning home, as well as those Canadians who have been stuck outside of the country. Great news overall, but also with a number of caveats that mean it is far from a carte blanche for full international travel.
How will the new system work?
With Canada now having reached a target of 70 percent of people having received at least one dose of the vaccine the plan is that anyone who has received both doses of a Canadian approved vaccine at least 14 days prior to entering the country will no longer be forced to quarantine.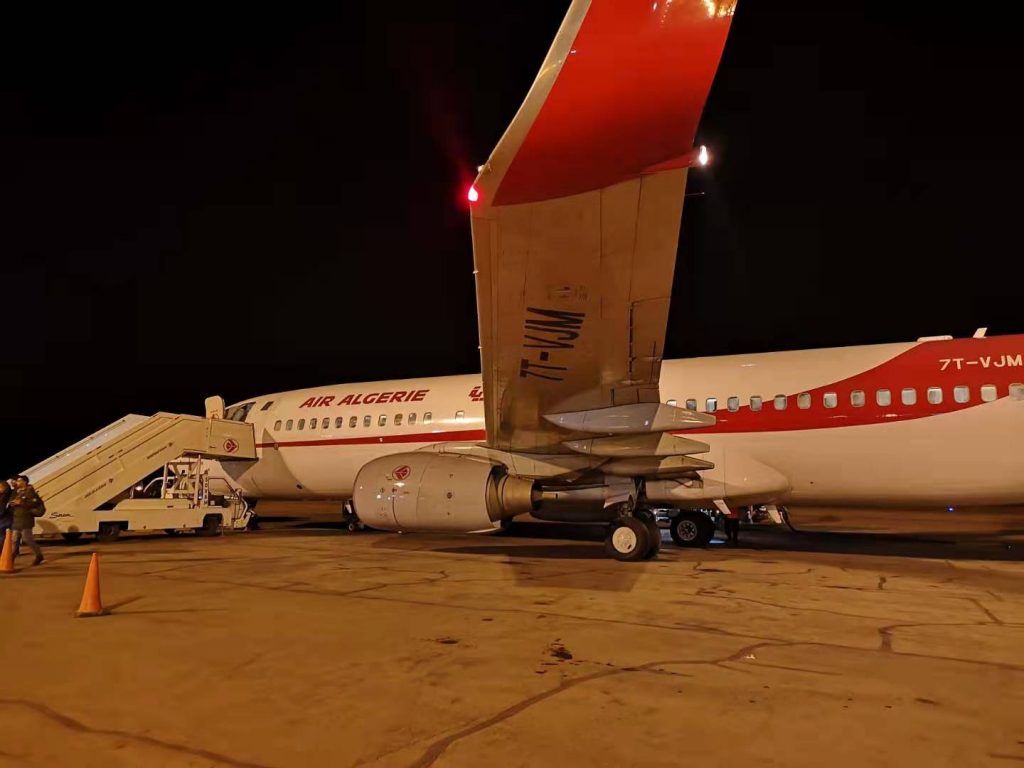 Travellers must are required to submit their COVID-19-related information to the government's ArriveCAN app before entering Canada, meet the pre- and on-arrival test requirements, be asymptomatic and also have a suitable quarantine plan – why would they need a quarantine plan you may ask?
And this is where things get a little confusing, with a government official stating;
"Final determination regarding exemptions is made by a government representative at the border based on the information presented at the time of entry into Canada, which is why a quarantine plan is still required,"

Canadian government official
In other words if for any reason you are suspected of having it, you may well still be in a heap of trouble. Where you have traveled to is also likely to play a factor in how customs and immigration decide to treat you as well. Anyone who has had the joy of dealing with these two agencies will realize just how quirky they can be.
Canadians allowed to travel again – depending on what vaccine they have received
It should also be noted that Canada is going only on vaccines that it has personally approved, rather than ones that have been approved by the World Health Organization (WHO). This means that anyone who has had either Pfizer, Moderna, to AstraZeneca will qualify, while those who have had the WHO approved Sinovac, to Sinopharm will not as things currently stand. Canada have said this will be reviewed over the coming weeks, but with the slightly frosty relations between Canada and China whether this happens, or not is somewhat be open to debate. This would also mean that vaccines such as Russia's Sputnik, or the one being produced in Cuba would also not currently be valid.
Canadians are still being warned against all but essential travel
Again whilst this is still very good news the country are still asking residents and nationals to avoid all, but essential travel, as well as not yet opening up Canada to foreign tourists. Obviously this still means it is a move in the right direction, but it is also a measured move rather than a full opening up of the country to international travel.
To read our current travel advisory on which countries are open to travel click here.
About Post Author
.