The answer is… Yes! (For most nationalities)
---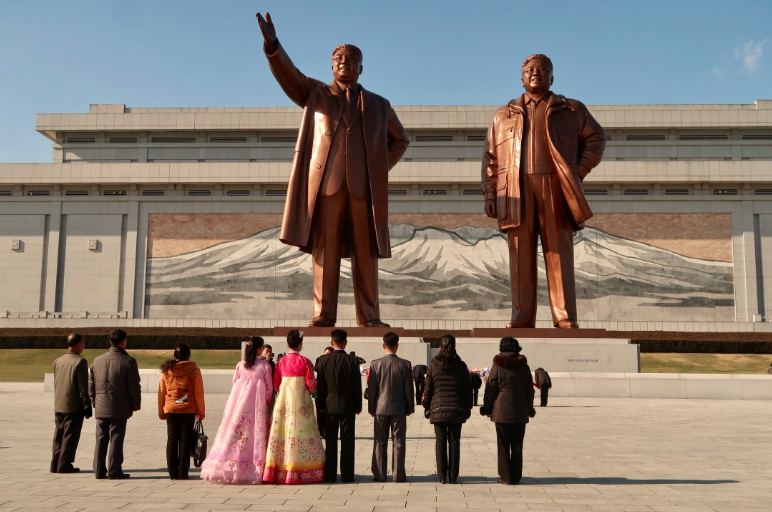 Who can travel to North Korea?
If you're traveling on American, South Korean, or Malaysian passports, North Korea is off limits at the moment. But, if you're from any other nationality, you most certainly can travel there!
How can I get to North Korea?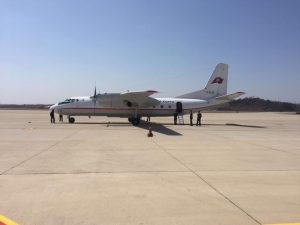 There are entry points from both Russia (Vladivostok) and China (various cities) by both train and plane. You will also need a visa to enter the country. You can't simply book your flights on Skyscanner though – getting into the country will require you to book a tour in advance.
Young Pioneer Tours are celebrating their 10th year anniversary this year, and have constant great reviews on TripAdvisor. Check out their tours to North Korea here.
From there you can decide where you would like to go, and what you would like to do.
What is there to do there?
You can go for as little as 1 day, to anything as much as 29 days. Of course, there is the capital of Pyongyang to explore – but just like any country, it should not be defined by its capital! There is much more that North Korea has to offer, including many great nature sites, studying Korean language in Pyongyang.
---
If you hate the idea of group tours – we do too.
Fortunately, Young Pioneer Tours caters for those who are just like you and hate group tours.
This is a tour with a difference!