Cambodia to open to vaccinated people by winter. The tentative and indeed theoretical move was announced in the Khmer Times under the headline "Vaccinated foreign tourists can possibly visit Angkor Resort in Q4".
You can read the full story here.
So, whilst this is far from a silver bullet for the embattled Cambodian tourist industry, it certainly marks a move in the right direction. Sadly the announcement was largely drowned out the news of the curfew being extended to ban sales of alcohol and dine in services at restaurants.
To read about the alcohol ban click here.
Vaccinated foreign tourists can possibly visit Angkor Resort in Q4
The actually announcement stated that vaccinated foreign tourists "may" be able to visit Angkor Archeological Park in Q4 of 2021, as in the last 3 months. Again emphasis being on "may" and the fact that this a theory rather than form firm policy right now.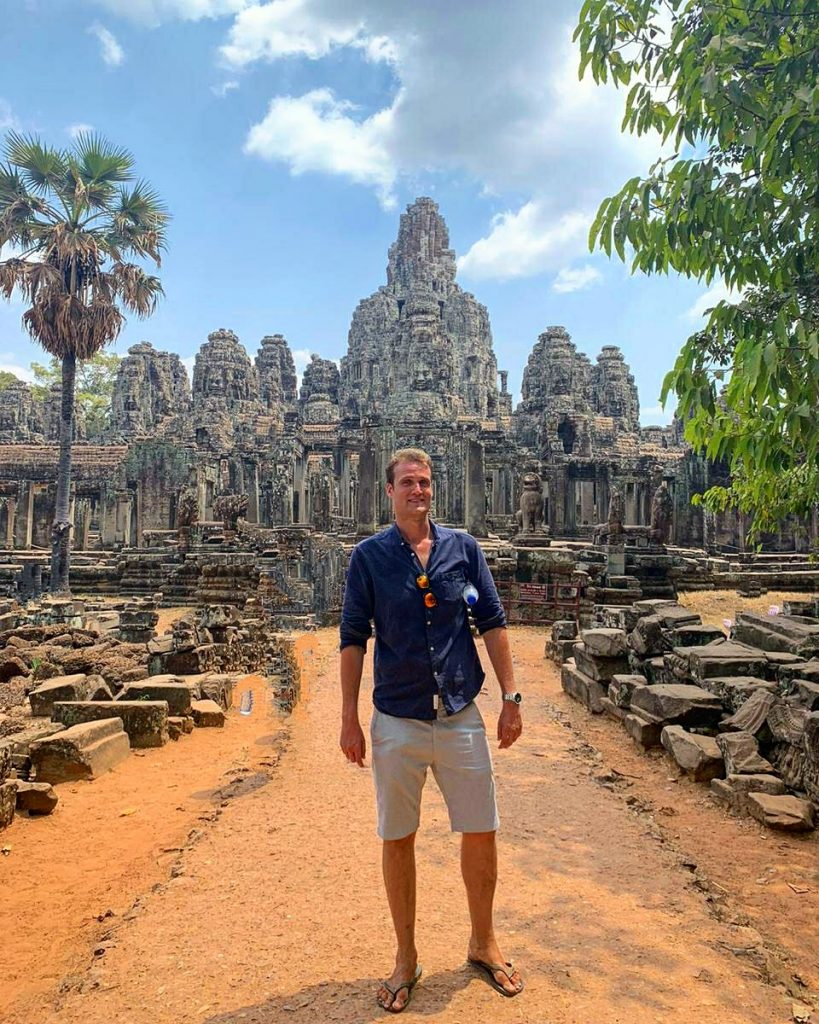 It is generally hoped that by this time many Cambodians would have themselves been vaccinated and that there would at least be some form of herd immunity starting to take hold in the country.
So, Cambodia to open to tourism?
In short, no it is not, and neither is Siem Reap city. What the government are suggesting is tourist packages based around visiting Angkor Wat, which one assumes would fly directly into Siem Reap and be housed at designated hotels. It is not expected that people will be out partying in Pub Street by this time.
It should also be noted that this is specifically for Angkor Wat and not for the whole of Cambodia.
When is Cambodia to open fully?
Of course no one knows and it will depend greatly on the speed of people being vaccinated, which currently is not all that fast. The actual policies have been set out in the Royal Governments tourism road map for 2021-2025, which was recently approved and is aimed at slowly reopening the country, whilst regaining the trust of tourists.
We can though surmise from this that if the government are tentatively talking about only opening Siem Reap to a limited number of people in Q4, then there are no direct plans to open up Cambodian tourism until probably early 2022 at a best estimate.
And of course even this can change, with countries such as the Philippines which had planned to open in Q3 still suffering immensely from the pandemic. The fact that the country is now going through a major outbreak also does not bode well for the country opening soon.
Again though any attempt at opening, even minorly can only be seen as a good thing in the long run.
Check out our Cambodia Dark Tourism tour, which we hope to be running in 2022.
About Post Author
.