Cambodia reduces quarantine requirements to as little as 3 days in major shake-up of Covid-19 entry rules, but does that mean it is open to tourism? Sadly not.
To read about which countries are open to travel click here.
Cambodia Reduces Quarantine Requirements – What are the new rules?
If you are a diplomat, or the like then you no longer have to quarantine at all. If you are inited by a bonafide business for business then you only have to quarantine for 3 days, while if you are traveling for tourism then quarantine is reduced to 7 days.
Does this mean I can now travel to Cambodia? 
It means that if you are prepared to spend 7 days in quarantine and drop a $2000 deposit (refundable) then you can indeed travel to Cambodia. In reality though the new rules are intended as a soft-opening of the country and are unlikely to affect tourist numbers coming into Cambodia very much.
To read about the impact this will have on business travelers click here
This is in stark contrast to Thailand who announced a full opening of the country (link to KN) for fully vaccinated tourists from 10 countries from November 1st.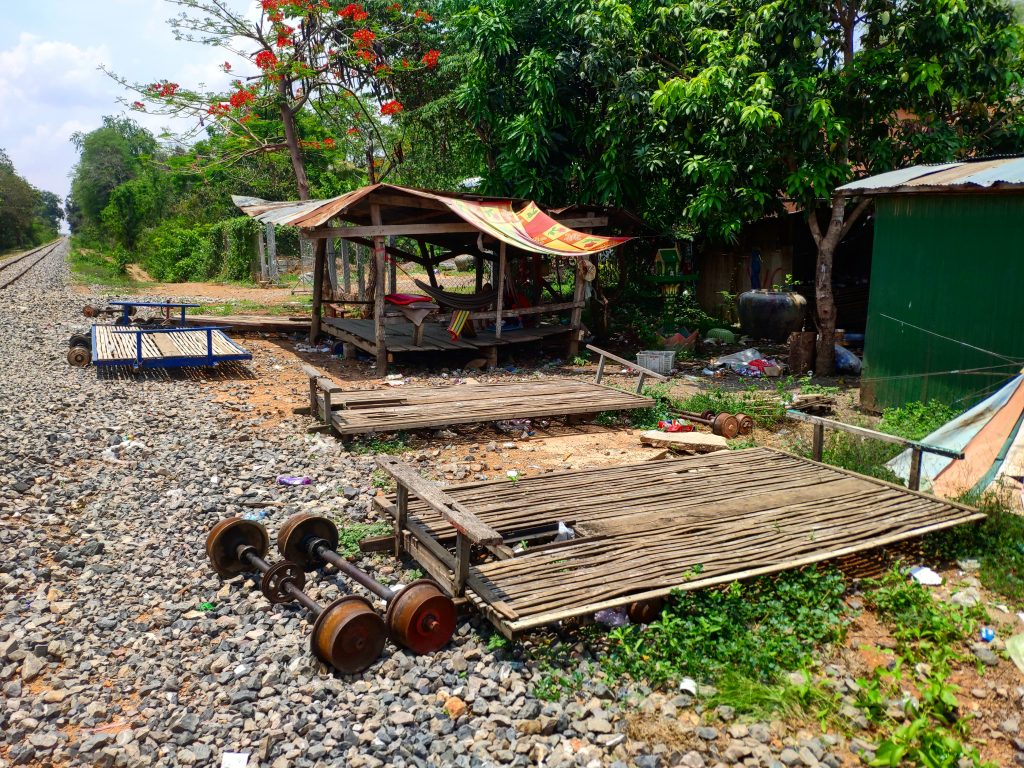 When will Cambodia be fully open to tourism?
Sadly none of us quite know, although the new quarantine requirements, as well as the governments plans to "open up the country in full" mean that we can be quietly confident of the country opening in full this year.
Will YPT be running any tours to Cambodia?
We currently have our Cambodian Dark Tourism Tour planned for August of 2022 and we are very confident this will still go ahead. 
About Post Author
.