The food in Bulgaria is one of our favorite aspects of visiting this fascinating country. Bulgarian cuisine is a demonstrative of the food of Eastern Europe. It shared physiognomies with other Balkans cuisines and due to the geographical factors, such as climatic conditions, Bulgarian cooking traditions are diverse. Prepare to eat until your heart's content, because Bulgarian food is tasty, fresh and filling! It's characterized by the various empires and ethnic groups that have passed through here. As a result, it's a mixture of European, Greek, Turkish, and Middle Eastern cuisine.
Top 5 foods to try in Bulgaria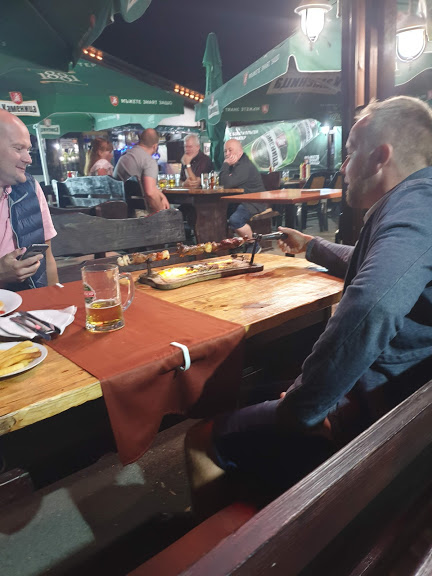 Kebapche – The Bulgarian version of former Yugoslavia's famous ćevapčići and Romanian mititei, kebapche is the perfect side dish to a glass of cold Bulgarian beer on a summer day. Kebapche is often served with Shopska salad or French fries with grated local shepherds cheese on top. Kebapche itself is a long piece of grilled minced meat, usually a mix of pork and beef, with spices like black pepper and cumin added to the meat, for a mildly spicy taste.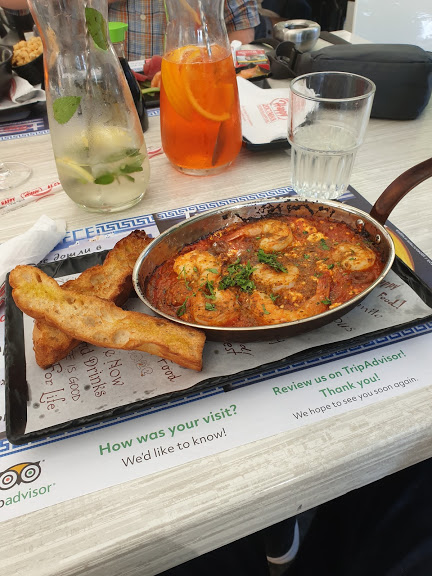 Bulgarian fish and chips / Tsatsa – At our office in the Black Sea port city of Varna, it's common to smell fried sprats in the summer. This dish is Bulgarian favorite locally called tsatsa. This crispy seafood snack is the perfect companion to a cold beer on a hot day. It's a meal of dozens of small herring-like fish, salted, coated in flour and deep fried. It's often enjoyed with a slice of lemon, French fries and an ice-cold Bulgarian draught beer.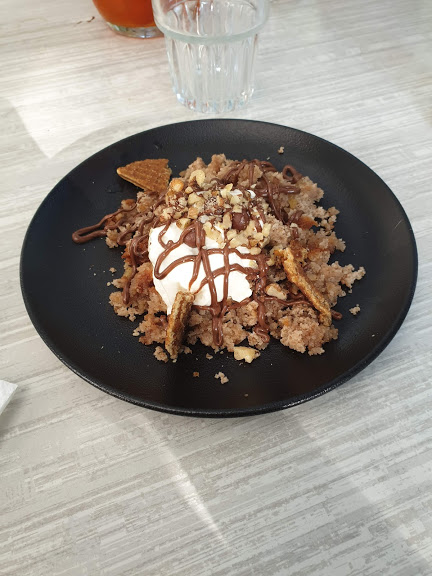 Moussaka – This classic dish is enjoyed in many variations throughout the Balkan region. The Bulgarian version involves potatoes, eggs and minced pork meat and is a known favourite of Bulgarian men, among whom it is a popular joke that they cannot marry a woman who is unable to cook the perfect moussaka. While the Greek variety of musaka may be based on eggplant, the Bulgarian dish relies strictly on potatoes to layer the meat. The whole thing is traditionally covered with thick Bulgarian yoghurt on top.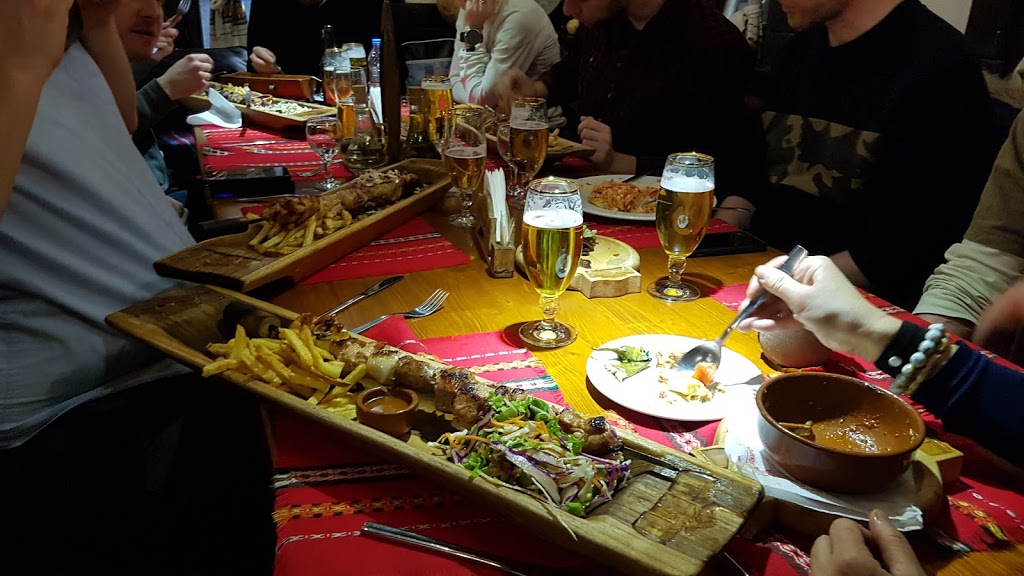 Shopska Salad – Bulgaria's well known national dish is the Shopska salad. It's simple but effective and is usually a mixture of diced tomatoes, cucumbers, onions and peppers, with grated sirene cheese and parsley on top. A Shopska salad is the perfect companion to a shot of rakia at the start of a Bulgarian meal. It's interesting to note that Shopska salad's main colours are white (the cheese), green (the cucumbers) and red (the tomatoes and peppers), which are said to represent the Bulgarian national flag.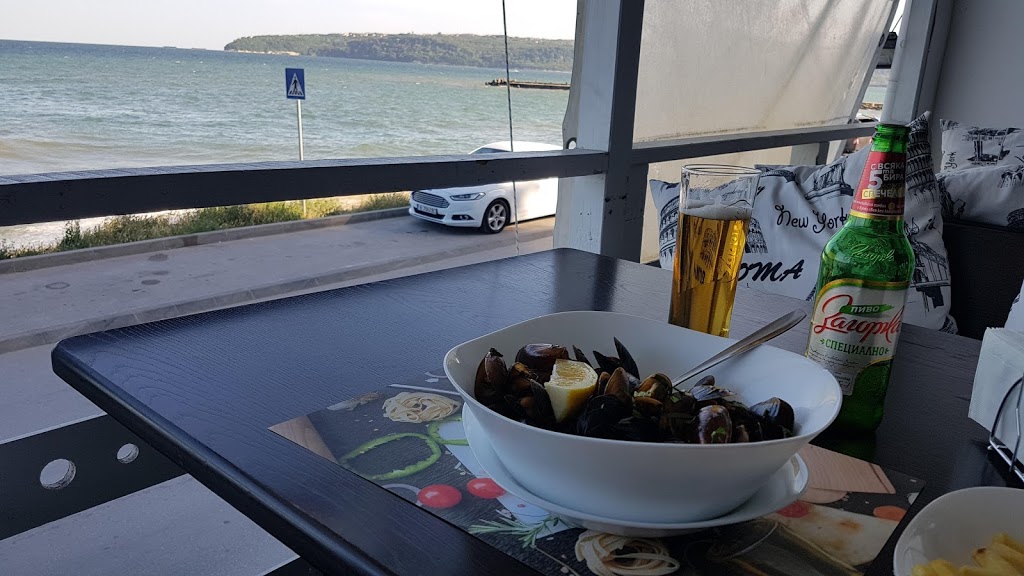 French Fries with Cheese – French fries with white Bulgarian Cheese are another popular dish. It's basically what it says on the tin: french fries coated with beautiful shepherds cheese and drenches in mayonnaise or olive oil, you have to try it!
Alcohol in Bulgaria
Like many Balkan countries, Bulgaria is home to a variety of different alcoholic drinks with many of them dating back hundreds of years. The following are our top three favorite alcoholic drinks to try when in Bulgaria: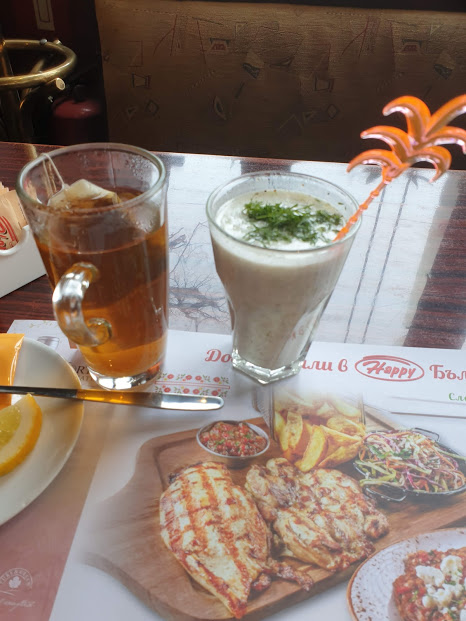 Rakia – Of course, the most iconic drink of Bulgaria is the classic and lethal tipple of Rakia. It's a fruit brandy made out of various types of fermented fruit. In Bulgaria, the most popular variety is grape rakia, though plum, apple, apricot, peach, cherry, quince are all appreciated and traditional for some regions like Troyan and the western parts of the country.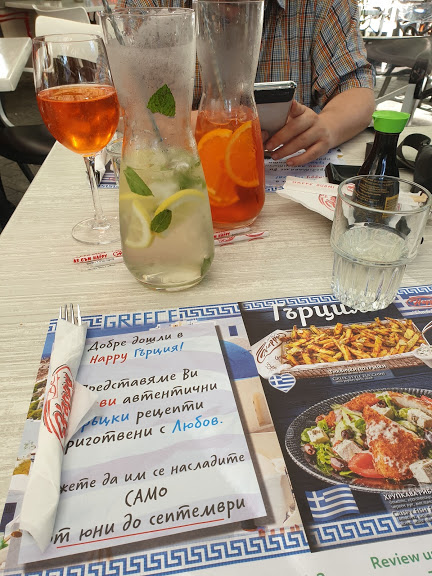 Menta – The green menta is a common drink on the shores of the Bulgarian Black Sea coast in particular. It's a refreshing drink made from spearmint oils. Menta is usually not as strong as other Bulgarian spirits, with an alcohol content of around 25%, and typically has a sweeter and fresher taste and is commonly drunk as a cocktail with Sprite lemonade.
Wine – Wine has been made and drank in Bulgaria since the age of the ancient Thracians thousands of years ago. Grape growing flourishes in practically every corner of the country. Today, Bulgaria is among the world's top wine exporters. To visit Bulgaria and not try the wine would be a mistake, trust us, it's excellent!
About Post Author
.