What's it like being a vegetarian in Syria? So many parts of the world are difficult for vegetarians to travel to, and usually the Middle East is no different – lots of kebabs and grilled meats on every plate. However, Levantine food (the Levante refers to an area of which Syria is part, as well as Lebanon and parts of Iraq) is a vegetarian's wet dream. You probably know a lot of the foods already, but you might not have known where they were from. Here are a few ideas to get your mouth watering.
Vegetarian in Syria – Top Dishes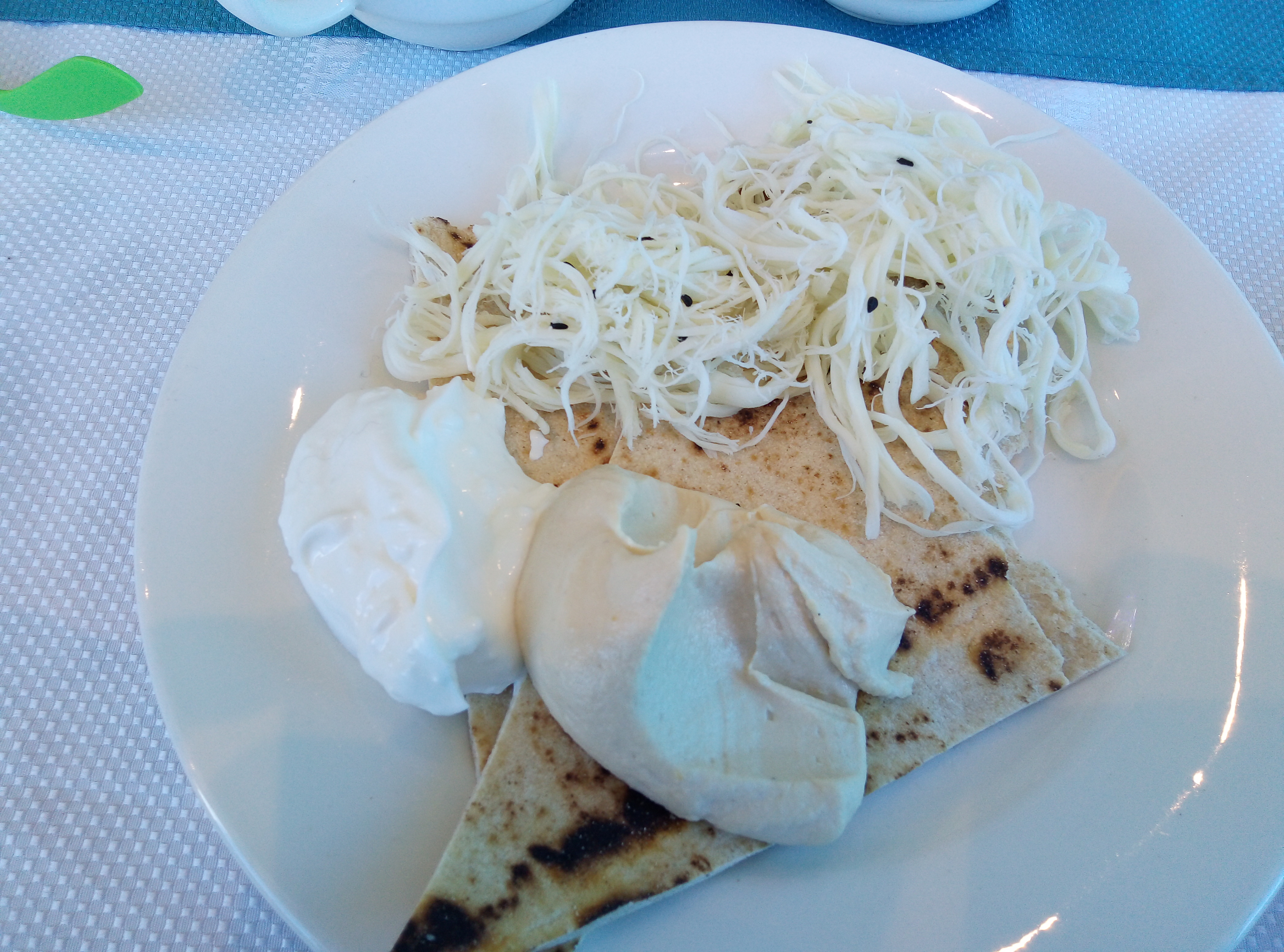 Hommos – a delicious dip made out of chickpeas that most of you have probably had before.
Baba ganoush – also a delicious dip, this one made from grilled eggplant.
Bourek – mini cheese pastries; you won't be able to stop at just one.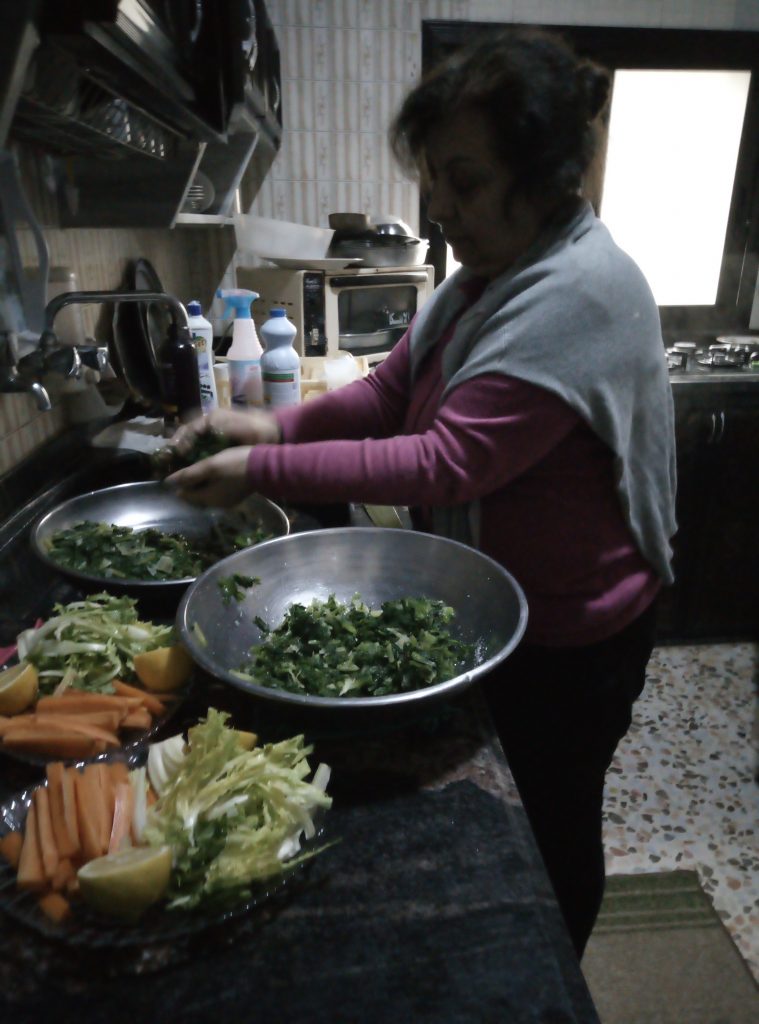 Grilled haloumi – haloumi's always awesome, but freshly grilled and still scorching hot, there isn't much that beats it.
Manakesh – flat bread, kind of like a really thin pizza, that comes topped with your choice of cheese and various spices. It can also come with meat, but just don't get the meat one if you're vegetarian. The most popular is zataar, which is an amazing mixture of different spices. This is a really common street snack all over the Levante.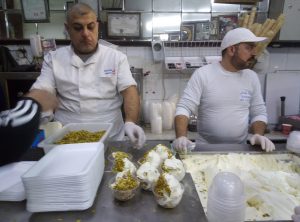 Labneh – yoghurt, sometimes flavoured with garlic, and often used as a dip.
Olives – all around the Mediterranean you can get awesome fresh olives. Syria's no different.
Falafel – in some countries falafel has become a popular vegetarian option in recent years, and is often relatively expensive. In Syria, though, falafel has been one of the staples for as long as they can remember and is available at every street food stand. A falafel wrap is usually 100-200 Syrian Pounds, which is about 40c.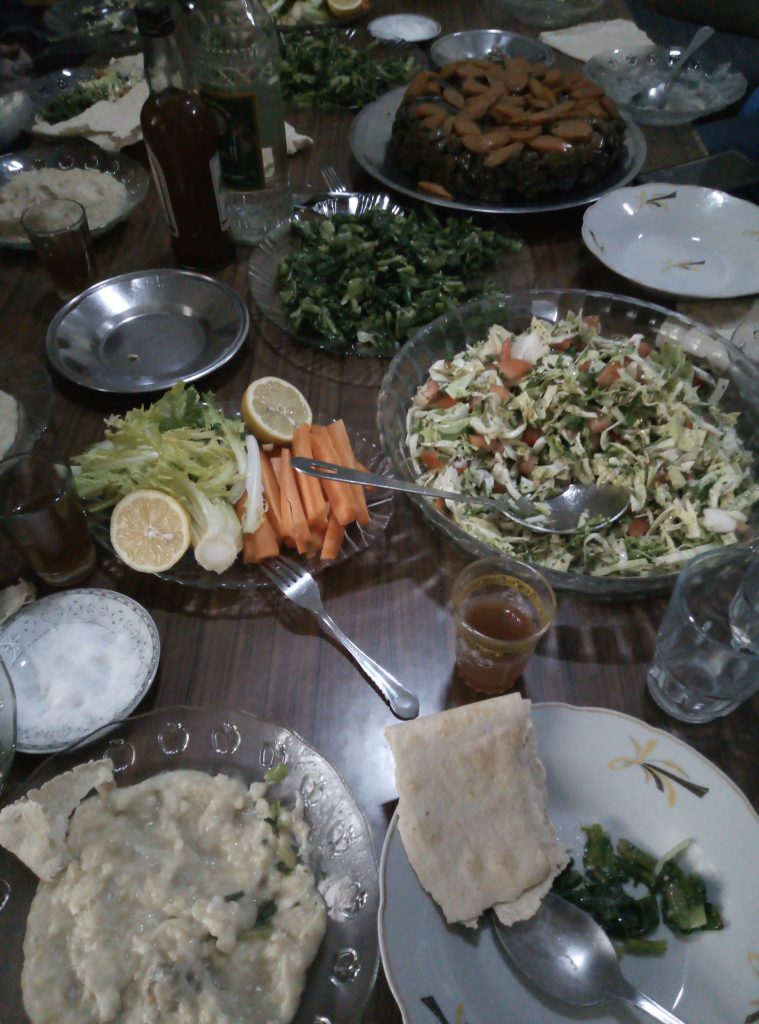 Dolmas – vine leaves stuffed with spiced rice, which also can be a meat dish if you want it to be.
There are also loads of varieties of fresh salads, and pomegranate seeds on almost everything.
It's impossible even for the most ardent meat eater to avoid vegetarian food. The fact is they just don't eat meat for every meal and there isn't a heavy emphasis on meat in the cuisine, so without even noticing it you might accidentally eat vegetarian.
Curious about Syrian food? Sign up for our next tour there
About Post Author
.