Turkmenistan's a weird and wonderful country that most of your friends and family probably haven't heard of. Or maybe they have sort of and are vaguely aware that it "used to be part of Russia or something?". Well, whether you know much about it or not, we're here to show it to you in a way that not many people get to see. From its interesting (ahem) current politics, to its recent Soviet past, nomadic history, strategic positioning on the ancient trade routes and breath-taking nature, there's plenty for us to show you. We've designed a variety of itineraries throughout the year to take you to what we believe to be the highlights of Turkmenistan, join us and see for yourself on one of our Turkmenistan Tour Packages 2021.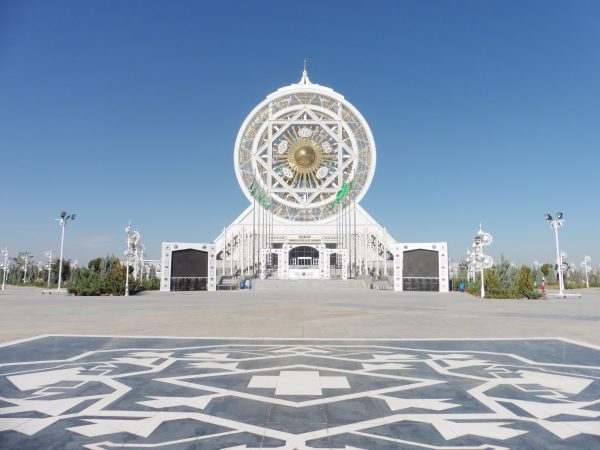 Coinciding with Easter weekend for those of you have work-related time constraints, this tour is designed to give you a broad overview of Turkmenistan, showing you all the highlights, plus a few lesser known treasures. Starting in Ashgabat you'll have a chance to see the white marble capital and all the bizarre and unbelievable monuments, statues and marble buildings that it holds. From there we'll spend a night camping at the eternally flaming Gates of Hell, you'll get to explore a cemetery where all the graves are adorned with goat horns, we'll take 4WDs to a stripy canyon and you'll get an afternoon at Turkmenistan's answer to beach resorts. Just to name a few of course. And during all of this, you'll gradually get to understand what makes the country tick.
If you'd like to spend a bit longer in Turkmenistan while you're there, this is the perfect tour to add extensions onto. Whether your interest lies in ancient history and you want to take a trip to the ancient sites of Merv and Gonur Depe, or you want something even weirder and more off the beaten track than the rest of it in which case maybe the Dinosaur Plateau takes your fancy, or you simply just want some more time to explore Ashgabat, we've got several extensions on offer, or we can plan just about anything you like as an extension.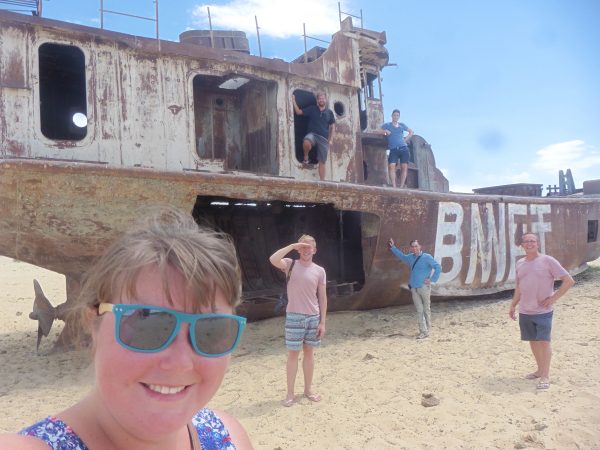 This tour starts in Ashgabat, Turkmenistan's capital, and over the course of 10 days takes you through Turkmenistan and Uzbekistan on a jam-packed itinerary, giving an overview of both countries. We'll show you Ashgabat, the Gates of Hell, Yangykala Canyon, and between the two countries you'll get the unique experience of crossing a Central Asian land border.
If you like the idea of seeing a few countries while you're in the region, this can also be done in conjunction with the Kyrgyzstan Independence Day Tour as the Central Asian Summer Combo.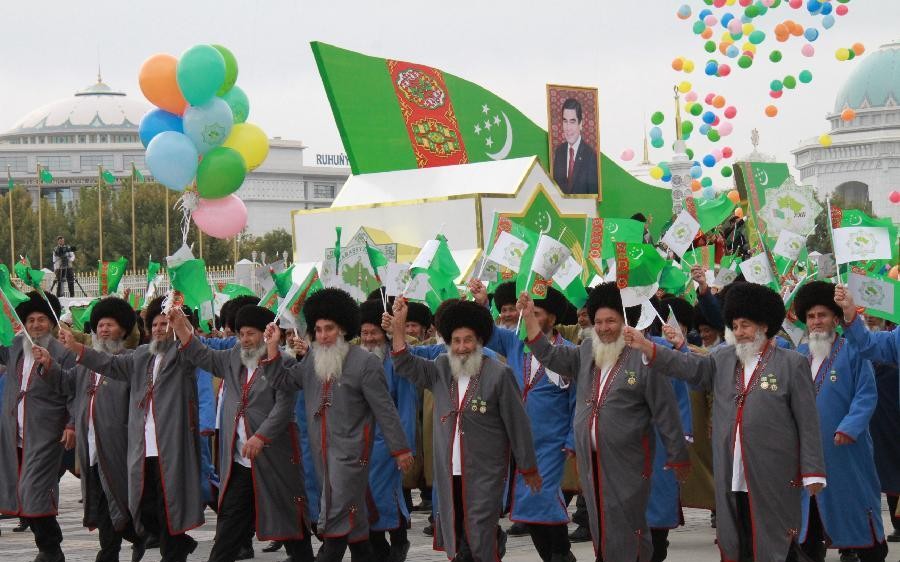 If Turkmenistan fascinates you and you want to see a bit more than "normal", then this is definitely the best time to go. Seeing Ashgabat during the Independence Day period is something totally unique and honestly, impossible to properly do justice by trying to describe. We go to all our favourite places on this tour too – the Gates of Hell, Avaza, Nokhur Cemetery, just to name a few, but on top of that we'll be the only tourists at the Independence Day concert and the most important horse race of the Turkmen calendar.
Because of the sensitive nature of the timing, it's even more imperative than usual that we submit our letter of invitation applications as early as possible, so please try and book up at least 3 months in advance if possible.
Can't get that long off work, or you've already been to Turkmenistan and just want to see the festivities? Well, you can just join for Independence Day on our Turkmenistan Tour Package 2023 called the Budget Tour.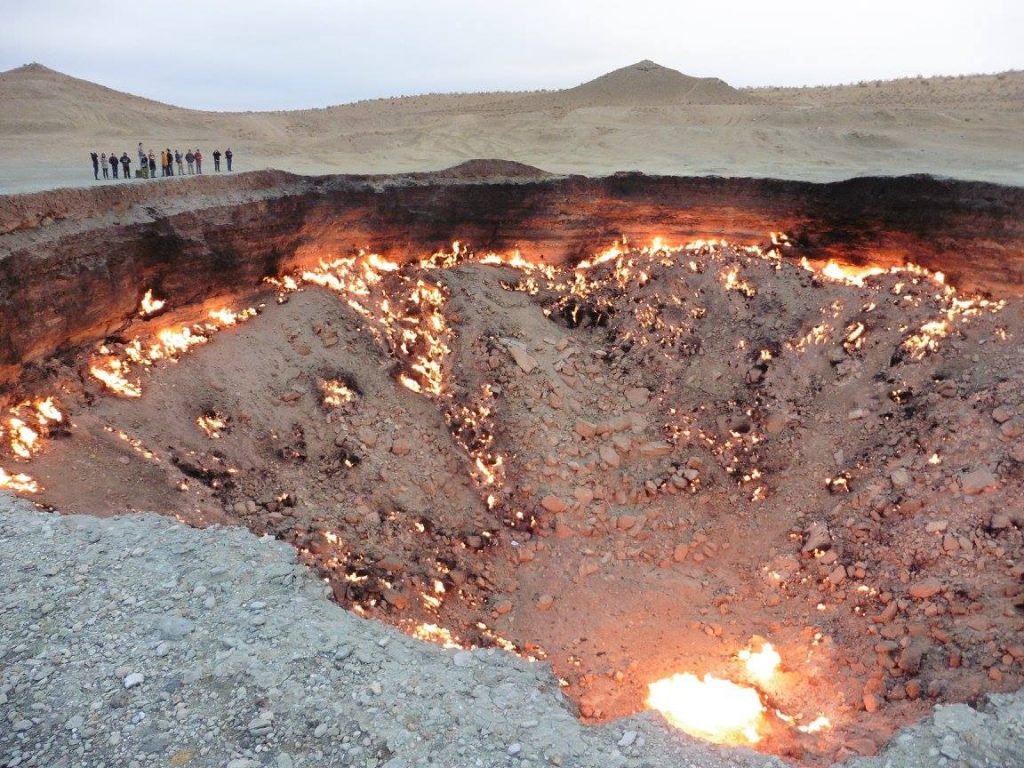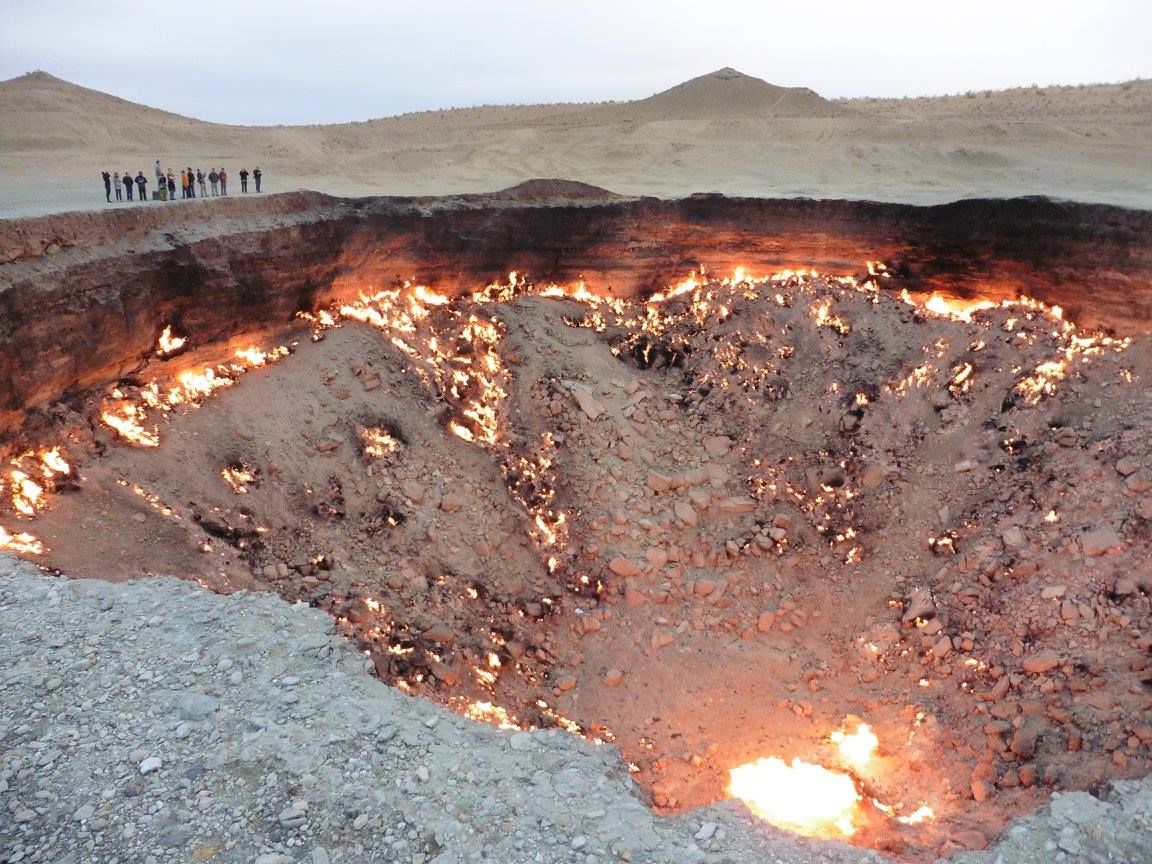 If you're keen to get an overview of all of Central Asia, but don't have enough time to do each country thoroughly, then this tour is especially you. Starting in Ashgabat, Turkmenistan, the tour will take you through all five former-Soviet Stans, ending in Almaty, Kazakhstan. On the way we'll stop at loads of highlights, including the Gates of Hell, the Registan in Samarqand, Iskanderkul Lake in Tajikistan, Parkent Solar Furnace (a spectacular Soviet construction a short drive from Tashkent), an overnight stay at a sanatorium in the formerly closed town of Yangiabad, several examples of Kyrgyzstan's natural beauty, and the cosmopolitan city of Almaty.
Or maybe these dates work for you, but you want to do only Turkmenistan and come back for the other countries later – we've also split this Turkmenistan Tour Package 2023 into several smaller sections, so you can pick and choose which part/parts of it you'd like to join.
Due to popular demand we'll be running three of these tours in 2023– April, June and October, so if this is the tour that takes your fancy, hopefully you can find dates that work for you.
About Post Author
.