by Andy Khong
Sabah, formerly known as North Borneo, is a state located on the northern part of the island of Borneo. It is one of the two Malaysian states on Borneo, with the other being Sarawak (formerly known as Borneo). Sabah shares borders with the Malaysian state of Sarawak to the south-west, Indonesia's Kalimantan region to the south, and the South China Sea to the north-west.

Nestled in captivating landscapes, Sabah beckons you with its breathtaking natural beauty, rich cultural heritage, and thrilling adventures. It is a diverse region with a fascinating history that dates back thousands of years. Sabah covers an area of approximately 73,619 square kilometres (28,424 square miles), making it the second-largest state in Malaysia after Sarawak. The state is known for its diverse geography, featuring lush rainforests, mountains, and stunning coastlines; it is the world's most pristine and biodiverse ecosystems, earning it the nickname "Land Below the Wind".

Sabah has had historical connections and influences from Brunei, Indonesia, southern Philippines (Sulu Sultanate), and a British company known as the North Borneo Chartered Company ("White Rajahs") which contributed to the growth of industries like rubber and timber. North Borneo changed its name to Sabah when it became part of Malaysia in 1963. However, the issue of territorial claims and historical influences in Sabah has led to disputes and discussions between Malaysia, the Philippines, and Indonesia over the years.

Today, Sabah is a vibrant state with a flourishing economy, thanks to its abundant natural resources and thriving tourism industry. It boasts geographical marvels like Mount Kinabalu, the highest peak [4,095 metres (13,435 feet)] in south-east Asia which attracts climbers from all over the world, and dense rainforests teeming with wildlife. Here, you'll have the opportunity to encounter endangered orang utans, playful monkeys, and pygmy elephants.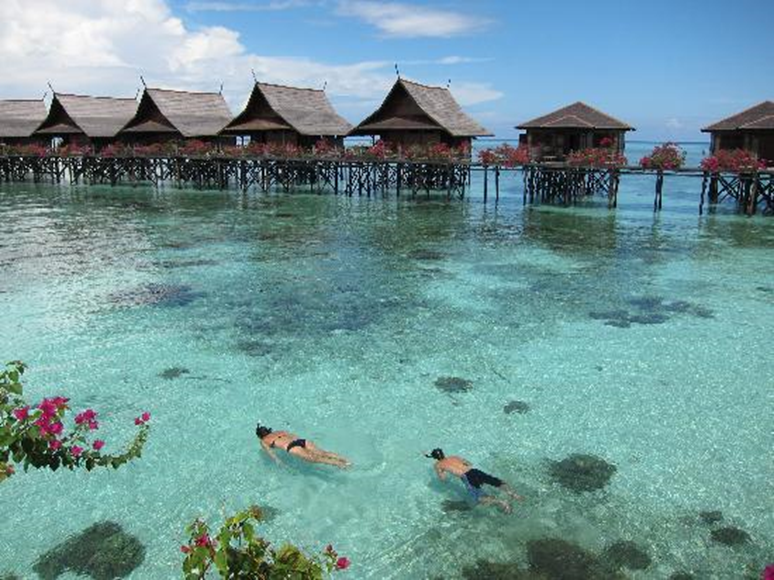 Resort at Semporna, gateway to Sipadan Island.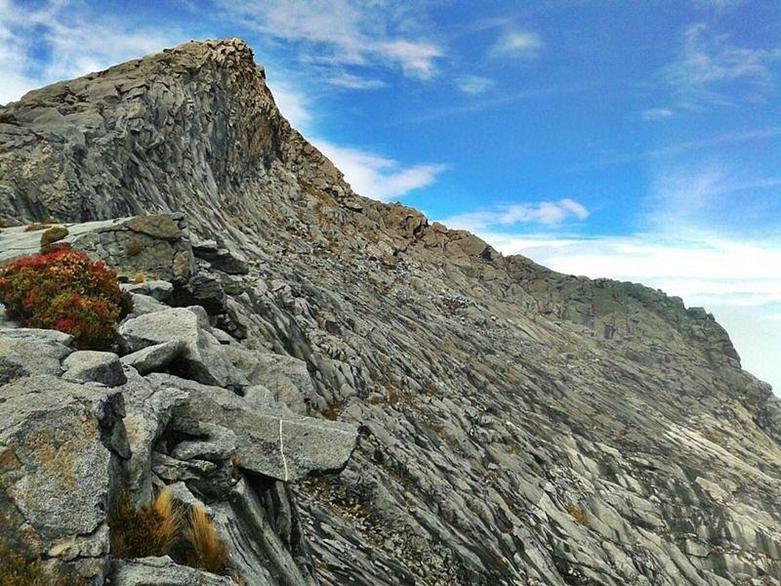 Mount Kinabalu – highest mountain in South-East Asia [4,095 metres (13,435 feet)].

The Coral Triangle surrounding Sabah's coastal waters offers a diverse marine ecosystem, making it a paradise for divers and snorkelers. From exploring ancient ruins to experiencing the warmth of indigenous communities, Sabah's cultural fusion is a delight for all. Engage with ethnic communities like the Kadazan, Dusun, Murut, and Bajau, and savour their unique customs and cuisines.

Sabah's list of unforgettable destinations is endless. Discover the picturesque Semporna, the gateway to renowned dive sites like Sipadan Island. Or find tranquillity on Layang-Layang Island's serene beaches. Sandakan, a city with a rich history, is home to the Sepilok Orang Utan Rehabilitation Centre, where you can witness the incredible work done to protect these majestic creatures.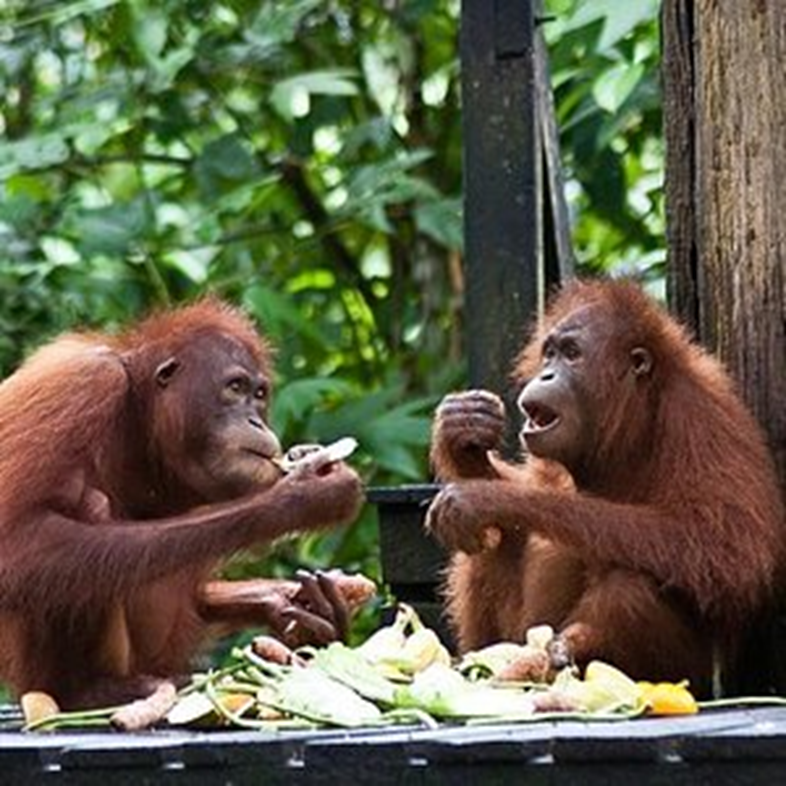 Sepilok Orang Utan Rehabilitation Centre, Sandakan.

Thrill-seekers will be spoiled for choice with a myriad of adrenaline-pumping activities. Raft down the challenging Padas and Kiulu rivers or explore the enigmatic Gomantong Caves – these limestone caves are an impressive sight, housing swiftlet nests and serving as a vital source of edible bird's nests. The Kinabatangan River cruise offers an unforgettable safari to spot proboscis monkeys, elusive pygmy elephants, and a wide variety of bird species.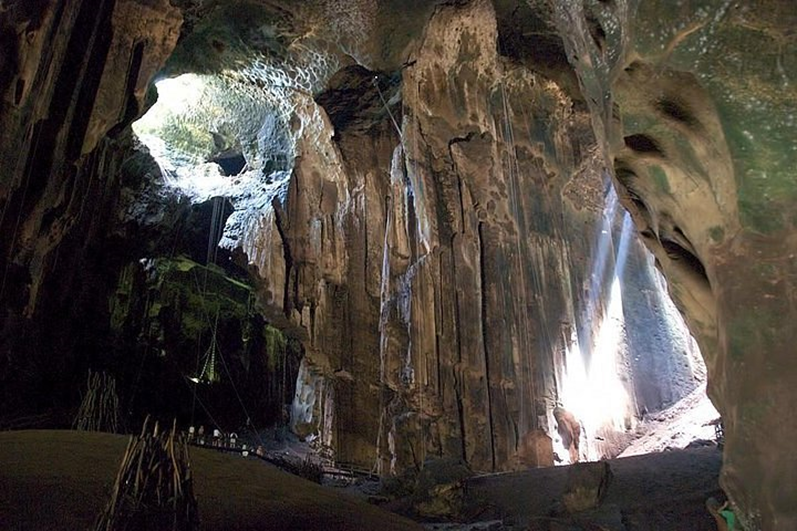 Gomantong Caves.

But that's not all! Sabah has even more to offer:
Danum Valley Conservation Area: Explore this pristine rainforest reserve, home to an incredible array of flora and fauna. Hike through lush greenery and encounter rare wildlife for an off-the-beaten-path adventure.
Tunku Abdul Rahman National Park: Comprising five stunning islands near Kota Kinabalu (capital of Sabah), this marine park offers snorkelling, diving, and beach picnics in an idyllic setting.
Kudat: Discover the tranquil beaches and vibrant Rungus longhouses in this charming northern town.
Mantanani Islands: Escape to these remote islands for some of Sabah's best snorkelling and diving spots.
Kundasang: Enjoy stunning views of Mount Kinabalu from this scenic town and visit the Desa Cattle Dairy Farm, also known as the "Little New Zealand."
Poring Hot Springs: Relax in natural hot springs and take a canopy walk in the nearby rainforest for a rejuvenating experience.
Tenom: Take a scenic train ride on the North Borneo Railway and explore the region's rich agricultural heritage.
With warm hospitality and a cultural tapestry that embraces you, Sabah promises an authentic and immersive experience. Whether you're an adventure enthusiast, a wildlife lover, a cultural explorer, or simply seeking breathtaking landscapes, Sabah welcomes you with open arms.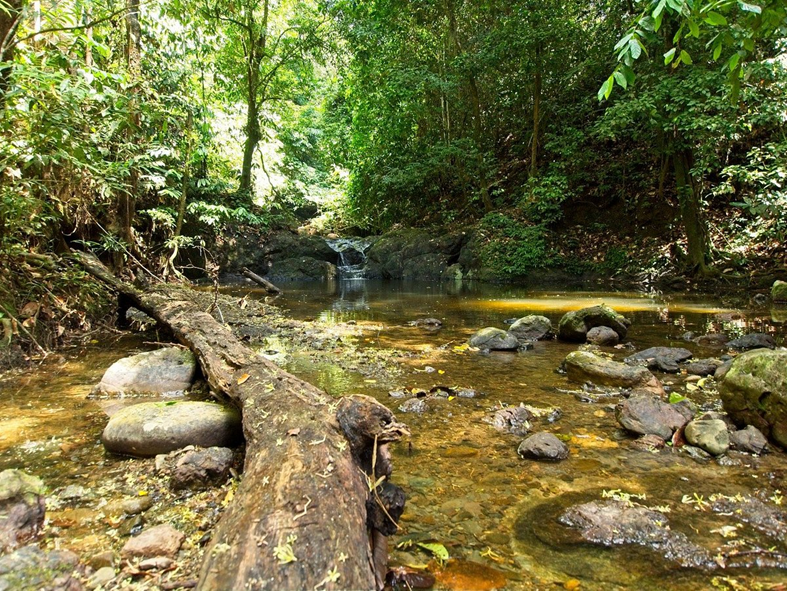 Danum Valley Conservation Area.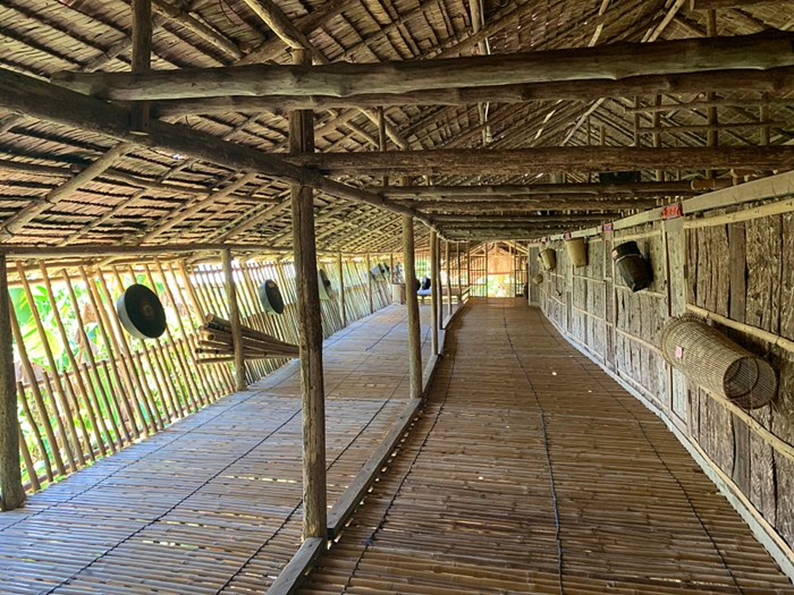 Rungus Longhouse, Kudat.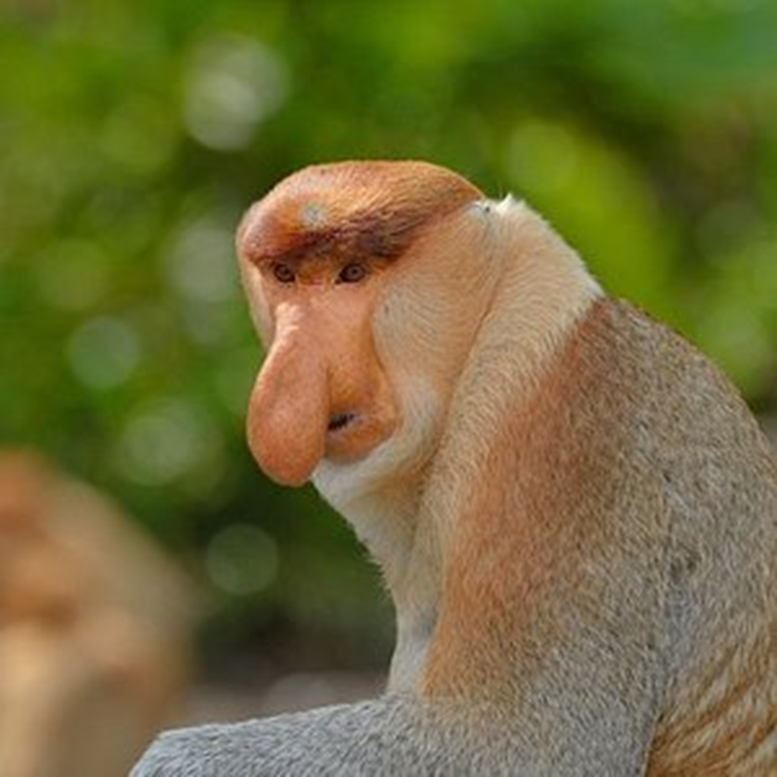 Proboscis Monkey.
So do embark on a journey to discover the essence of Borneo's soul in this remarkable state, and create memories that will stay with you forever. Discover Kota Kinabalu, the vibrant by visiting the bustling Filipino Market, explore the historical Atkinson Clock Tower, and enjoy panoramic views from Signal Hill Observatory. Explore Mount Kinabalu's majestic heights, dive into the underwater wonderland of Sipadan Island, encounter playful orang utans, and soak in the serenity of pristine beaches.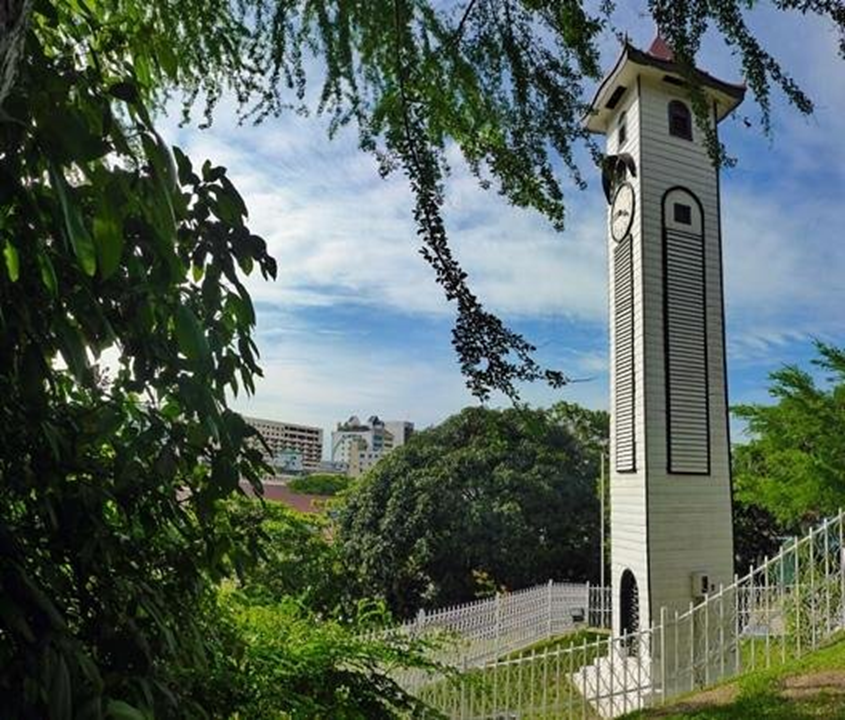 Atkinson Clock Tower.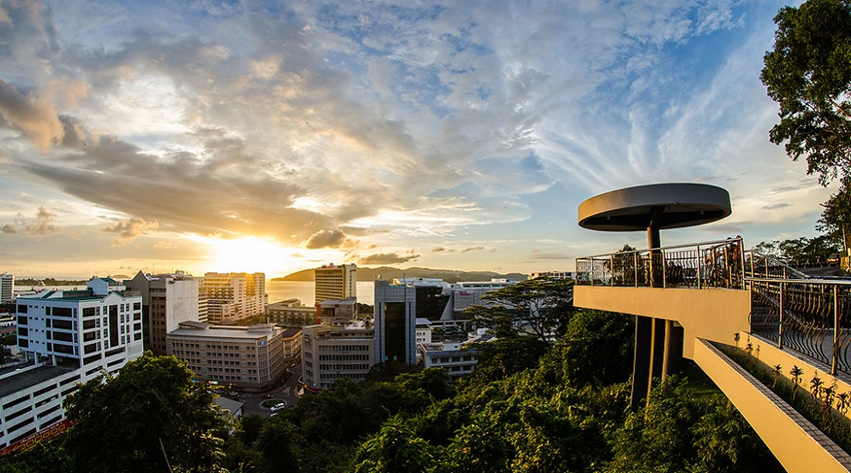 Signal Hill Observatory.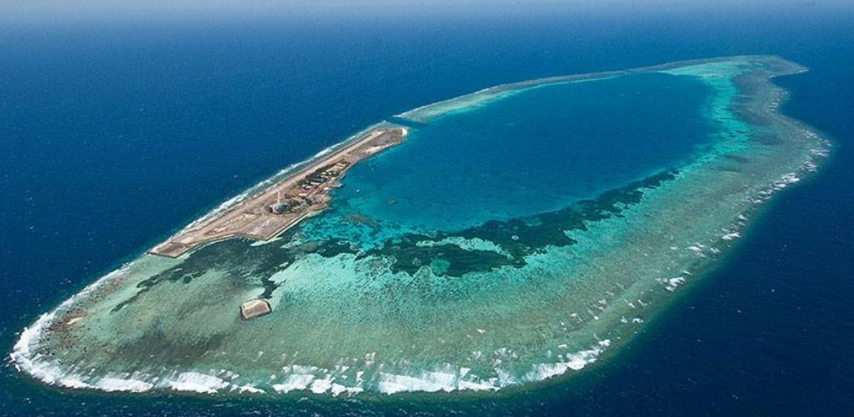 Layang-Layang Island.

From adventure to tranquillity, from wildlife encounters to cultural experiences, Sabah has it all. So, pack your bags, and let Sabah enchant you with its natural wonders, cultural riches, and thrilling escapades. An unforgettable journey awaits you in this land of captivating beauty and warm-hearted people. Welcome to Sabah, the land where nature, culture, and adventure converge!

Other places that might interest you…

Haunted Kellie's Castle:  https://www.youngpioneertours.com/kellies-castle-where-ghosts-linger/ 

Ipoh, a hidden gem:  https://www.youngpioneertours.com/ipoh-hidden-gem-of-malaysia/

Cameron Highlands, "Malaysia's Little England":  https://www.youngpioneertours.com/cameron-highlands-discover-natures-serenity/

Malacca, a city steeped in history:  https://www.youngpioneertours.com/malacca-city-steeped-in-history/ 

Penang:  https://www.youngpioneertours.com/penang-where-history-culture-and-culinary-delights-unite-penang-where-history-culture-and-culinary-delights-unite/ 

Brunei, a country next to Sabah:  https://www.youngpioneertours.com/brunei-tranquil-abode/ 




About Post Author
.