What are the top 5 Cambodian apps for travellers? The good news is that Cambodian is open for tourism again, so you can start planning a classic South-East Asian getaway.
You can check out our independent Cambodian tours here.
In the dark old days Cambodia was barren wasteland when it came to technology, cashless payments and indeed phone apps that made travel easier in Cambodia. These days are now over and you can now get a lot done online. We have therefore put together our own top 6 Cambodian apps for travellers to Cambodia. We have tried to cover all the main areas of importance!
Best Cambodian travel app – Cambodia2U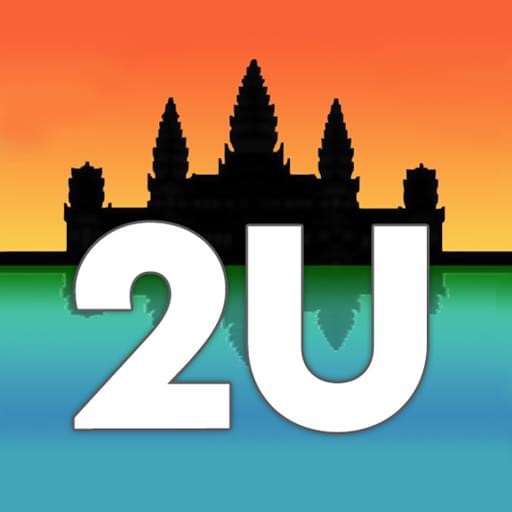 Many cities and countries have apps galore to help out travellers, Cambodia less so. This is about to change though with this newly released travel app looking like a bit of game changer. 
Cambodia2U is multi-faceted, but has links to all the main news sites, business listings, inclusive of bars, hotels and restaurants, as well as information for travel sea tour sin the country. And best of all the app is free! You can check out their site here for their web version, to to download on IOS and Android.
Best Cambodian Taxi app – GrabTaxi
Actually you cold list a few apps here, such as Tada and PassApp and indeed it is an article all to itself – you can read about the best taxi apps in Cambodia here.
PassApp is in the most cities, but Grab are the most reliable and you can ling your foreign credit card to them. For this at least they make it the best taxi app for travellers to Cambodia. 
Whatever you do though try where possible to use a booking app. There are still a lot of tuktuk cowboys out there.
You can download it here.
Best food delivery app in Cambodia – Nham24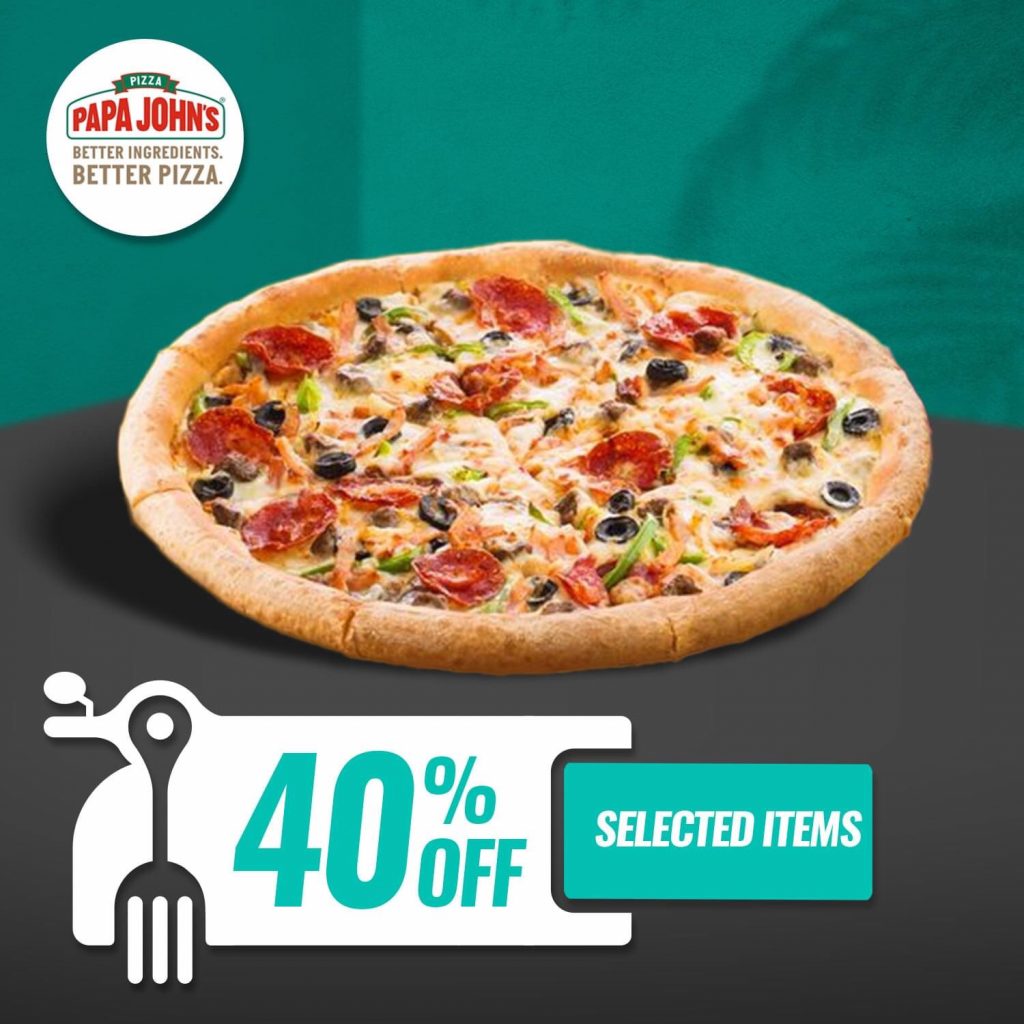 Again there are a whole heap of food delivery apps, with FoodPanda probably being the biggest and well known. Also as a traveller you will probably spend more time sampling the great cuisine that Cambodia has to offer! Every now and again though you just wanna chill and get a McDonald's delivered. Oops there is no McDonald's in Cambodia.
To read about why there is no McDonald's in Cambodia click here.
Nham24 are the only indigenous food delivery app, but more importantly they are also the cheapest. More money for beer! You can download them here.
Best Khmer language app – Simply Learn Khmer
Another free app, which we feel is very important! As is learning a bit of the lingo. No one expects you to be fluent in Khmer, learning a little bit goes a long way, particularly if you plan on travelling to the boonies. 
To read some useful Khmer phrases click here .
You can download their app here.
Best Hotel booking app in Cambodia – Trip

This is always a bit of a toss-up between the tried and tested booking.com and trip.com. Both are useful, but trip tends to have more locations particularly outside of the big cities, but here comes the kicker!
Trip allows you to pay by foreign credit card, or debit card at most hotels listed on their site. Again removing the necessity to be carrying wad loads of cash – something we will deal with in the bonus round.
Best payment app for tourist in Cambodia – Wing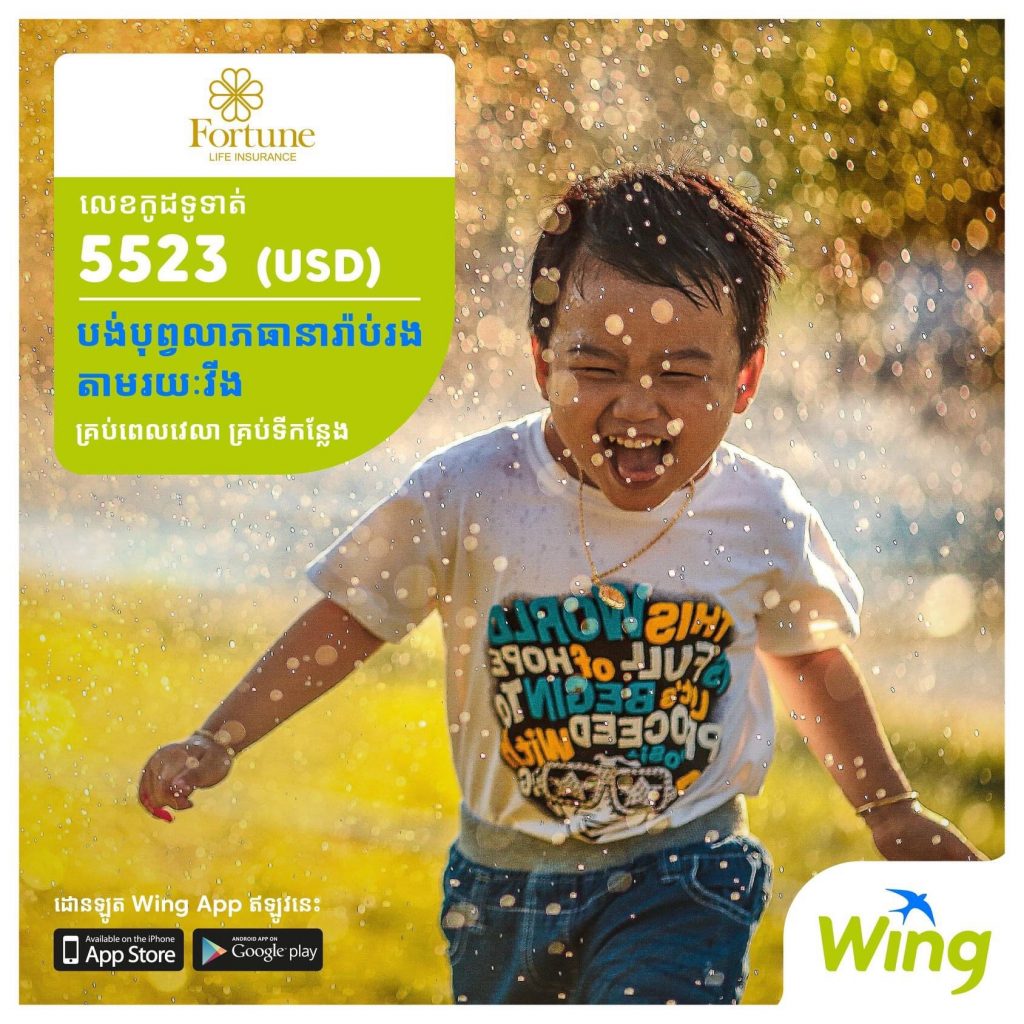 Wing are kind of like a bank, but not too. Basically you can deposit money with them via cash – alas you cannot use a foreign card yet – and pay for a whole heap of things with them. This includes topping up your phone, but also more practical stuff like booking bus tickets online. A great alternative to carrying cash, or risking using your own credit card online. 
A better choice still is ABA, but Wing are the best banking option if you areatrabeling on a tourist visa.
You can read about how to bank on a tourist visa in Cambodia here.
You can download the Wing app here.
And those are our top Cambodian apps for travellers. Of course the best Cambodian travel apps will depend on you and might simply just consist of Google Maps, but our list is made by people that live and indeed travel in Cambodia!
You can check out our next Cambodian group tour here.
.