China Tours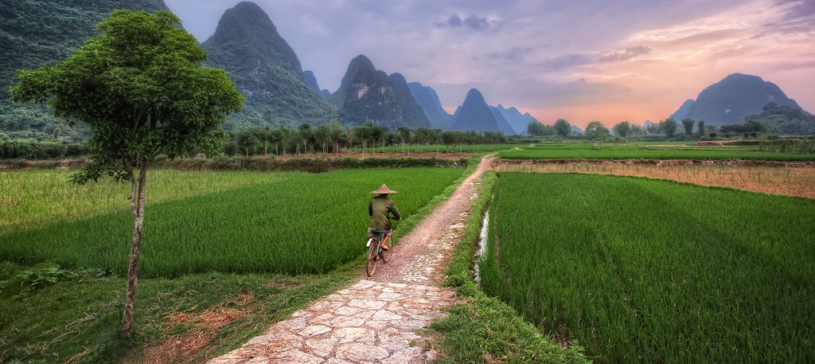 Having been based in China for almost 10 years, with bilingual staff, we can create the perfect tour package for you in China to make your travels easier and stress free!
Group Tours
Young Pioneer Tours offers a number of group tours to China throughout the year. Many of these tours, such as our Borderlands Tour and Tibet, can be combined with one of our North Korea Tours. Others such as the Kangbashi ghost town tour which is completely unique to YPT.
All tours are accompanied by an expert YPT guide and are run under the company ethos of a great time for an amazing price.
(Group tour page includes everything that is China.)
Classic China
YPT China offer a number of classic China tours for those that have either never been to the country, or are looking to see something new. Itineraries are listed as a guide only, with your individual tour being designed exclusively by Young Pioneer Tours to your taste and budget.
Essential China
Discover the political and cultural capitals of China with our Beijing/Shanghai/Xi'An/Yangshuo/Hong Kong combo.
Ancient China (Beijing – Xi'an)
Beijing and Xi'an mark the cultural and historical capitals of China, with this trip taking us to the main historical sites of both cities.
A perfect extension to a DPRK tour, our 3-day trip to Xi'an takes in all the main sites of the city, as well as the globally known Terracotta Warriors.
Discover Yunnan (Kunming – Dali – Lijiang)
Yunnan is known as the most beautiful province in China, with this week long trip taking us to Kunming and the backpacker haunts of Dali, and Lijiang.
Essential Tibet
As well as our standard Tibet package, we are able to organise tailor-made itineraries to the rooftop of the world, including base camp, or Shigatse. Please contact us for more details.
Our classic YPT tour that takes right along the border of the DPRK and China, top to bottom. We run a number of borderlands group tours, but can also arrange independent packages with a private bus and driver.
Another YPT exclusive trip. Aside from a number of weekend group tours throughout the year, we are also able to arrange independent trips for as little as one person.
Theatre of a lot of interesting events during World War II and after, this trips takes us to the cities of Shanghai and Nanjing, where our specialist guides will show us the underground and less-known sites of cities which renown is already well-made.
Revolutionary Tour of Guangxi
YPT's second home, and where our "DMZ Bar" is located offers some unique revolutionary experiences, with this tour offering something somewhat different to the regular tourist trail of Yangshuo and Guangxi.
Maoist Village Tour
Despite China at time feeling like one of the most capitalist places on the planet, there are still quite a few red bits, with the model Maoist village being one of the best examples.