In Photos: The Humbling Geography of a Forgotten Nation - Georgia
With green valleys peppered with ancient vineyards, to old churches and Soviet watchtowers perched in fantastic mountain scenery, Georgia's landscape is a scroll which quietly bears the many chapters of its long and complicated history. Equally fascinating are its proud, high-spirited and cultured people: this is a place where hospitality comes naturally and tourists are treated as blessings.
The capital, Tbilisi may be redolent of an age-old Eurasian crossroads, but Georgia is also a country moving forward in the 21st century, with spectacular contemporary buildings, a minimal crime rate and ever-improving facilities for the visitors who are a growing part of its future.
Photo's courtesy of our very own Josh, taken on his 2015 trip to the republic!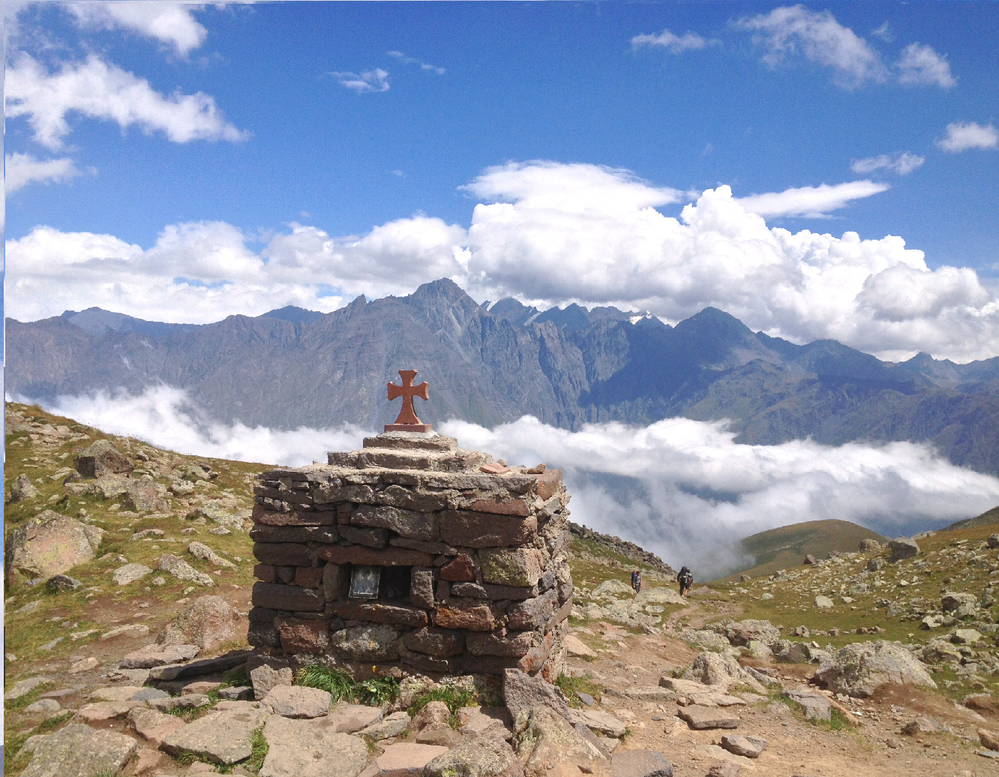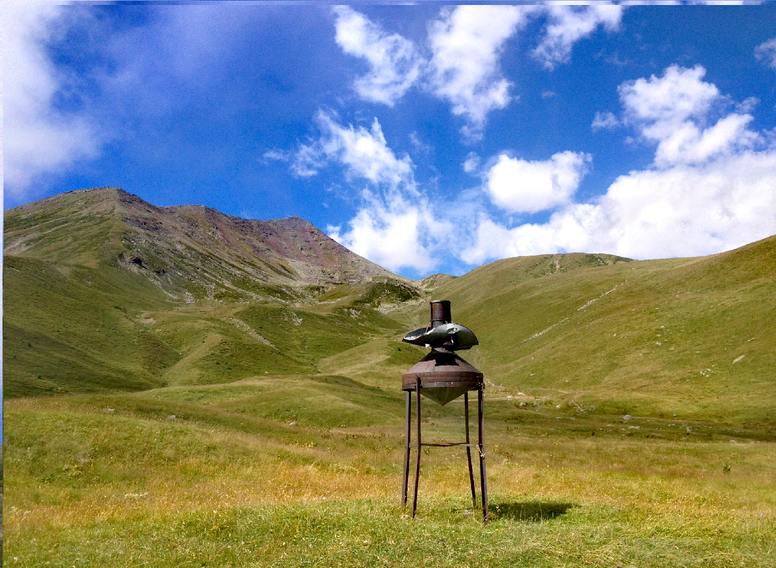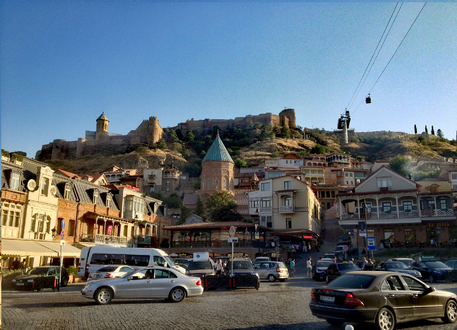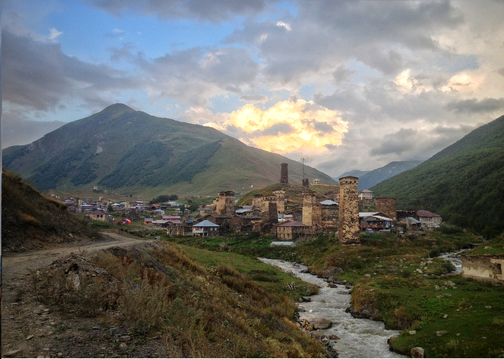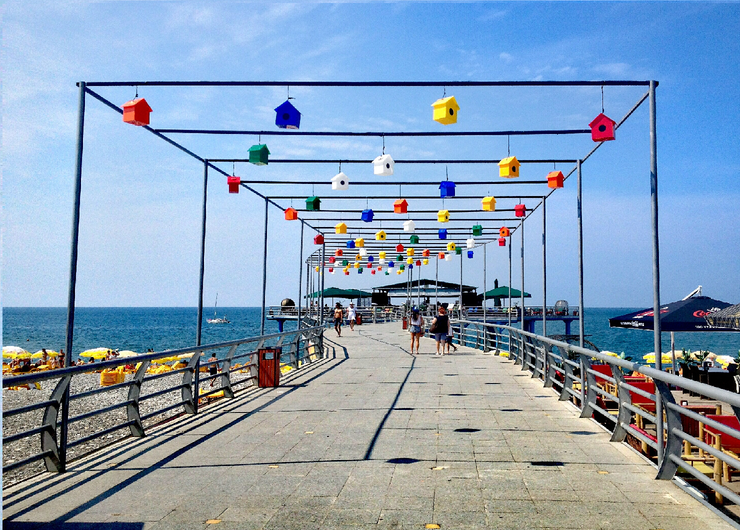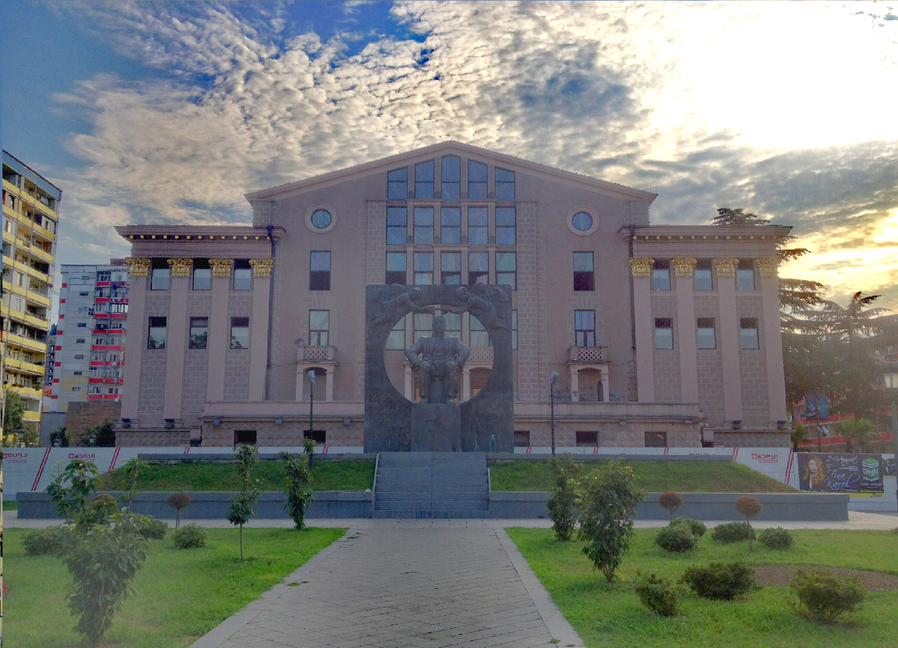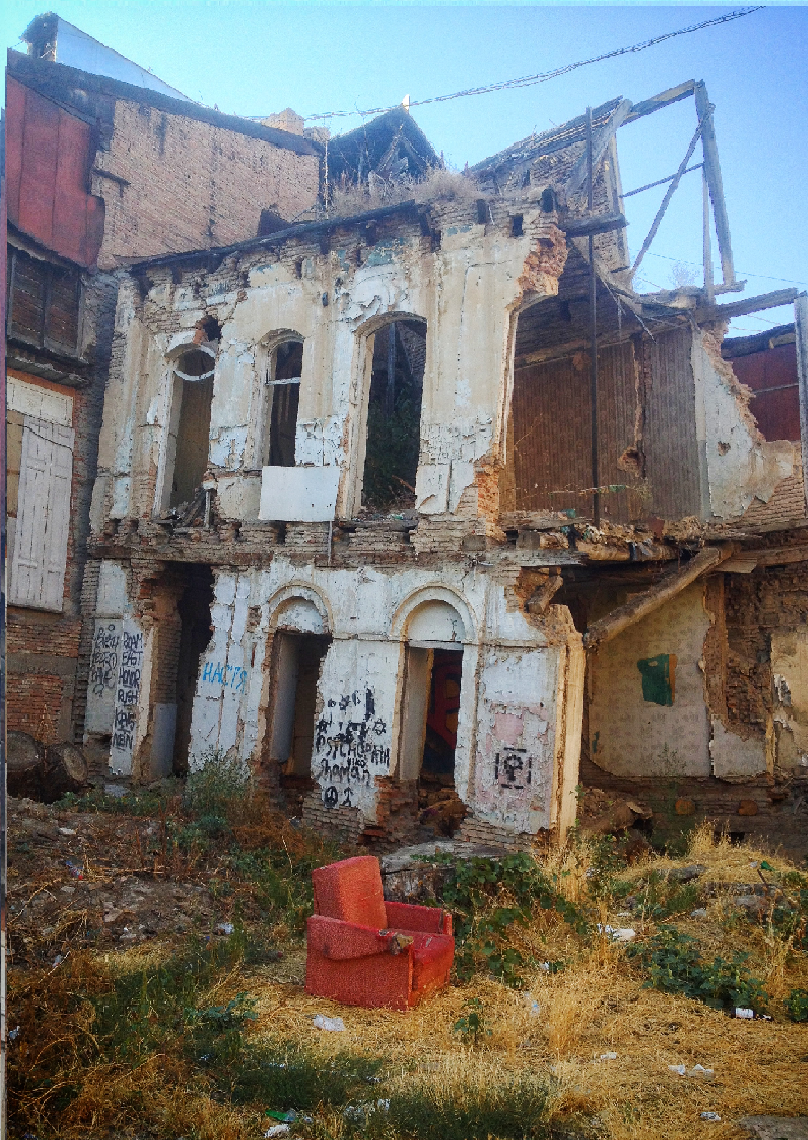 Tempted? Join us on our 2017 Georgia Soveiet Vertigo Tour, where we will show you all that this incredible, but often forgotten nation has to offer!